Positive Self Image | Misje poboczne - The Dust | Borderlands 2
Borderlands 2 poradnik, solucja
Na tej stronie poradnika do gry Borderlands 2 znajduje się szczegółowy opis przejścia pobocznej misji Positive Self Image. Quest ten możesz rozpocząć w lokacji The Dust po tym jak ukończysz główne zadanie A Dam Fine Rescue, w którym zbiera się części pojazdu Bandytów.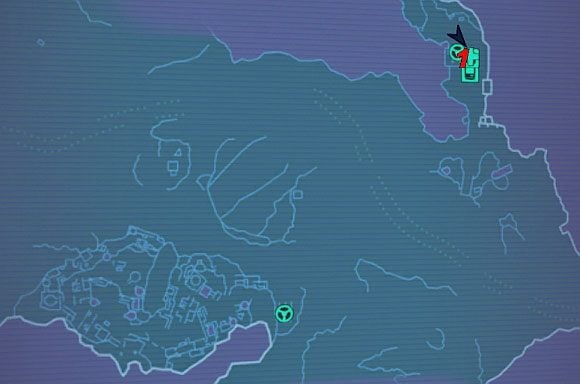 The Dust
1) Warsztat Ellie
Porozmawiaj z Ellie w jej warsztacie [1], by przyjąć zadanie. Teraz musisz niszczyć samochody Bandytów, które jeżdżą w tym regionie. Z wraków pojazdów, będziesz mógł zebrać Ellie Ornaments (obrazek). Po zebraniu sześciu sztuk wróć do Ellie [1].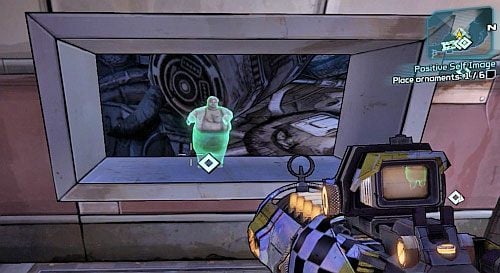 Teraz rozstaw figurki w wyznaczonych miejscach, w środku warsztatu. Kiedy to zrobisz porozmawiaj z Ellie, by zakończyć zadanie. Jako nagrodę otrzymasz Relic, wzmacniający przyspieszenie (Bosst) w pojazdach.