Clan War - Zafords vs. Hodunks | Misje poboczne - The Dust | Borderlands 2
Borderlands 2 poradnik, solucja
Na tej stronie poradnika do gry Borderlands 2 znajduje się szczegółowy opis przejścia pobocznej misji Clan War: Zafords vs. Hodunks. Quest ten możesz rozpocząć w lokacji The Dust po ukończeniu pobocznego zadania Clan War: Wakey Wakey.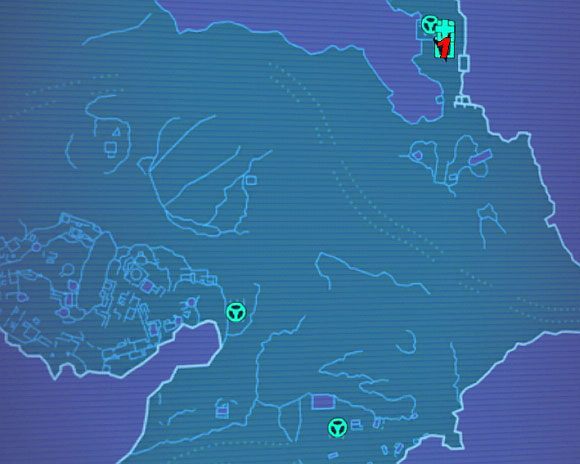 The Dust - część wschodnia
1) Ellie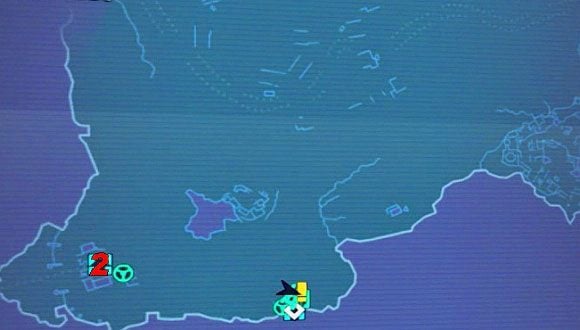 The Dust - część zachodnia
2) Peron
Porozmawiaj z Ellie [1], a następnie udaj się na miejsce pojedynku dwóch rodzin [2], w zachodniej części mapy. Musisz dokonać wyboru, po której stronie peronu/rodziny staniesz. Lewa strona peronu, to część Zafordów, prawa Hodunk. Kiedy zdecydujesz, stań po odpowiedniej stronie i zacznij strzelać do klanu po przeciwnej stronie. Zabij wszystkich członków rodziny, by móc zakończyć zadanie i odebrać nagrodę.