Mafia: The City of Lost Heaven - Mafia Redux v.11122017 - Mod do gry - Download
Plik Mafia Redux v.11122017 to modyfikacja do gry Mafia: The City of Lost Heaven z gatunku Gry Akcji. Pobierz za darmo.
typ plikuModyfikacja do gry
rozmiar pliku124,9 MB
pobrań3782
pobrań (7 dni)14
data aktualizacji25 grudnia 2017
Niedziałające pliki prosimy zgłaszać na uwagi(at)gry-online.pl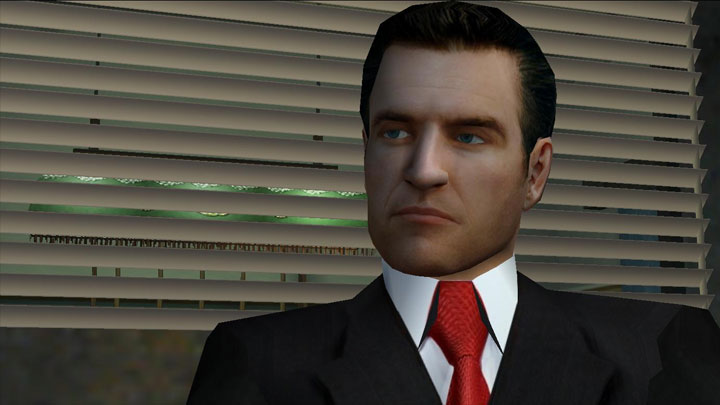 Mafia Redux to modyfikacja do Mafia: The City of Lost Heaven, opracowana przez grupę GhostCZMods.
Opis:
Celem moda jest generalne ulepszenie gry. Objęło to przede wszystkim oprawę graficzną. Autorzy poprawili znacząco jakość tekstur, zarówno otoczenia, jak i postaci. Ulepszono również modele bohaterów oraz samochodów.
Projekt ulepsza także efekty dźwiękowe i wprowadza delikatne zmiany w mechanizmach rozgrywki, tak aby kampania była lepiej zbalansowana i mniej frustrująca.
Instrukcje:
Wypakuj archiwum do folderu z gra.
data aktualizacji: 25 grudnia 2017
kategoria gry: Akcji
rozmiar pliku: 124,9 MB