Hello Neighbor - Broken Childhood - Mod do gry - Download
Plik Broken Childhood to modyfikacja do gry Hello Neighbor z gatunku Gry Zręcznościowe. Pobierz za darmo.
typ plikuModyfikacja do gry
rozmiar pliku38 KB
pobrań362
pobrań (7 dni)0
data aktualizacji5 listopada 2017
Niedziałające pliki prosimy zgłaszać na uwagi(at)gry-online.pl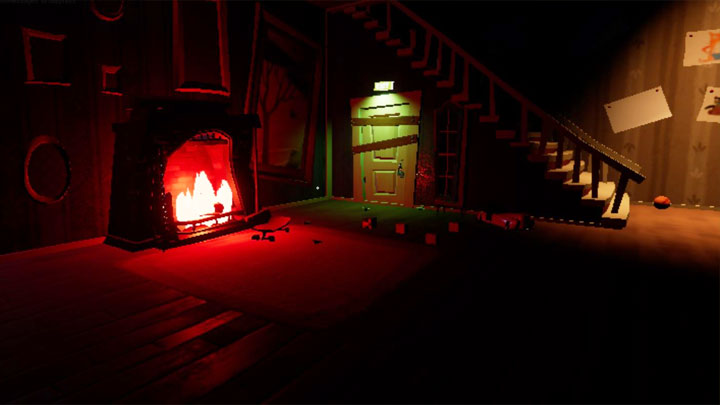 Broken Childhood to modyfikacja do Hello Neighbor, której autorem jest Retro_Diskette.
Opis:
Projekt oferuje nową przygodę. Wcielamy się w dorosłego mężczyznę, który za pomocą hipnozy udaje się do wnętrza własnego umysłu, aby tam odkryć prawdę o swojej przeszłości eksplorując wspomnienia domu, gdzie w dzieciństwie był dręczony..
Instrukcje:
Wypakuj archiwum do folderu "Plugins" w programie Hello Neighbor Mod Kit i załaduj mapę z poziomu tej aplikacji.
data aktualizacji: 5 listopada 2017
kategoria gry: Zręcznościowe
rozmiar pliku: 38 KB