The Elder Scrolls V: Skyrim - Vaticida v.1.2 - Mod do gry - Download
Plik Vaticida v.1.2 to modyfikacja do gry The Elder Scrolls V: Skyrim z gatunku Gry RPG. Pobierz za darmo.
typ plikuModyfikacja do gry
rozmiar pliku32,6 MB
data aktualizacji15 listopada 2015
pobrań4200
pobrań (7 dni)11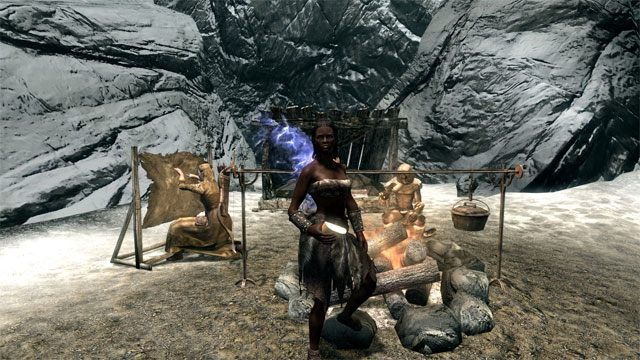 Vaticidal to modyfikacja do The Elder Scrolls V: Skyrim, której autorem jest GLsimtam.
Opis:
Projekt urozmaica i wzbogaca główną kampanię z gry. Dodano sporo nowych misji oraz mocno przerobiono te istniejące. Dzięki temu długość głównego wątku fabularnego uległa znacznemu wydłużeniu i stał się on wyraźnie ciekawszy oraz bogatszy fabularnie.
Instrukcje:
Aby zainstalować moda wypakuj archiwum do folderu "Data" w miejscu zainstalowania gry i aktywuj w menu lub użyj programu Nexus Mod Manager.
Niedziałające pliki prosimy zgłaszać na uwagi(at)gry-online.pl