Pro Evolution Soccer 2014 - aktualizacja do gry wersja - v.1.06 - Download
Uaktualnienie (patch) do gry Pro Evolution Soccer 2014 z gatunku Gry Sportowe, wersja v.1.06, data publikacji 7 stycznia 2014.
typ plikuAktualizacja do gry
rozmiar pliku19,1 MB
pobrań26848
pobrań (7 dni)1
data aktualizacji7 stycznia 2014
Niedziałające pliki prosimy zgłaszać na uwagi(at)gry-online.pl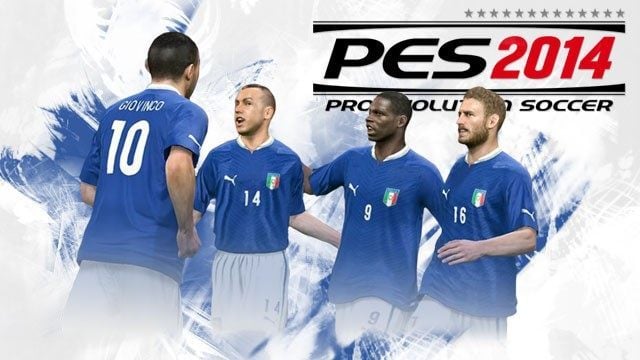 wersja v. 1.06
Patch o numerze 1.06 do gry Pro Evolution Soccer 2014. Poniżej anglojęzyczny opis aktualizacji:
The following features have been implemented in response to recent user feedback.
MATCH
More "Camera Settings" are available in the Team Play Lobby in addition to the existing "Vertical" setting.
The following issues have been fixed.
MATCH
Online match results shown after the final whistle were sometimes displayed as [%d].
Random player form settings were not correctly applied when playing consecutive matches
GAME PLAN
Once a team's lineup of substitutes had been editted, saved and then loaded again, changes were sometimes lost.
Player icons on the pitch would sometimes disappear.
EDIT
Edited player faces changed when the patch file was implemented.
In addition, we've fine-tuned each mode to improve your overall gaming experience.
data aktualizacji: 7 stycznia 2014
kategoria gry: Sportowe
rozmiar pliku: 19,1 MB