Mount & Blade - aktualizacja do gry wersja - v.1.011 - Download
Uaktualnienie (patch) do gry Mount & Blade z gatunku Gry RPG, wersja v.1.011, data publikacji 4 listopada 2008.
typ plikuAktualizacja do gry
rozmiar pliku11,3 MB
pobrań24431
pobrań (7 dni)19
data aktualizacji4 listopada 2008
Niedziałające pliki prosimy zgłaszać na uwagi(at)gry-online.pl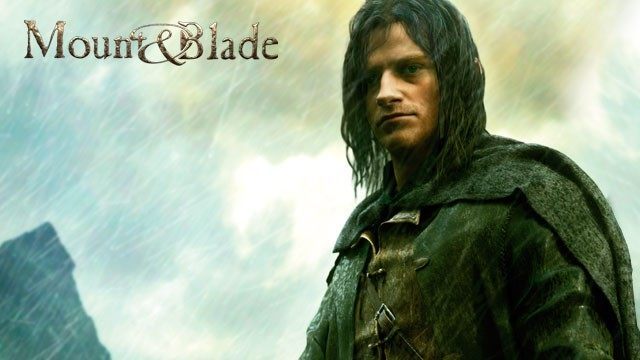 wersja: v.1.011 ENG
Patch przeznaczony do angielskiej wersji gry Mount & Blade. Poniżej opis aktualizacji:
Rendering artefacts with ATi Radeon 4x cards has been fixed.
Fixed occasional problems in launching the game on Windows Vista.
Optimizations in rendering performance.
Fixed bug where a village elder would never give you another quest if you ever refused one.
The game will no longer issue a warning if a track is supposed to be played while music is disabled.
During castle attacks, attackers now spread out at the beginning so that those who run to push the assault tower can pass through easily.
Player's items will no longer loose qualifiers if you pick an item of the same type from the ground.
Laidies will no longer give dueling quests against their own husbands.
Raiding a village now reduces your relation with its faction.
Fixed equipment for khergit_horsemen and Camp Defenders.
Problems in various villages and castles have been fixed.
Pathfinding to towns on the map has been improved.
Crossbows will now start as loaded in battles.
data aktualizacji: 4 listopada 2008
kategoria gry: RPG
rozmiar pliku: 11,3 MB