Ur-Dragon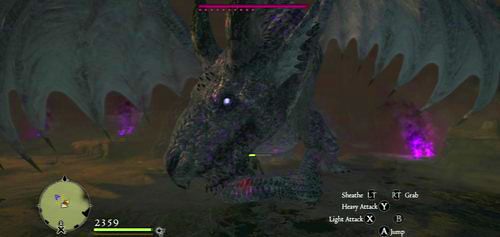 Opis: Potężny smok, który skrywa się w The Everfall. Ta niezwykła bestia żyje w dwóch wymiarach: online (tu walczą z nią wszyscy gracze jednocześnie) lub offline (tu walczymy z nią w pojedynkę). W trybie online gra zlicza łączne obrażenia zadawane smokowi - w ten sposób posiadacze Dragon's Dogma pokonują bestię i powodują pojawienie się jej groźniejszej wersji (tak zwanych "generacji"). Za każdorazowe zabicie smoka dostaje się nagrody.
Lokalizacja: The Everfall (Chamber of Lament), Cassardis (Starfall Bay, New Game+).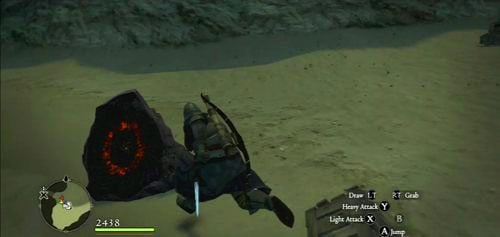 Wejście do komnaty Ur-Dragon znajduje się w Chamber of Lament w The Everfall (po zabiciu smoka). Jeśli gramy na New Game+, możemy dołączyć do walki w dowolnym punkcie kampanii - teleport znajduje się na bocznej plaży w Cassardis (Starfall Bay).