Might & Magic: Heroes VI - aktualizacja do gry wersja - v.2.1.1 PL - Download
Uaktualnienie (patch) do gry Might & Magic: Heroes VI z gatunku Gry Strategiczne, wersja v.2.1.1 PL, data publikacji 15 lipca 2013.
typ plikuAktualizacja do gry
rozmiar pliku92,1 MB
pobrań22286
pobrań (7 dni)18
data aktualizacji15 lipca 2013
Niedziałające pliki prosimy zgłaszać na uwagi(at)gry-online.pl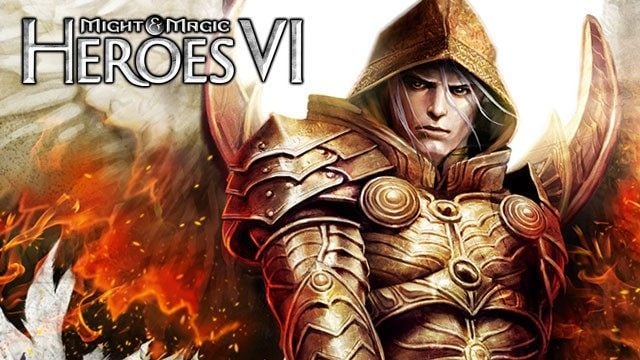 wersja v. 2.1.1
Patch o numerze 2.1.1 do gry Might & Magic Heroes 6. Poniżej anglojęzyczny opis aktualizacji:
· The mana cost of spells is increased if the game is loaded while a Dynasty Weapon that gives mana cost reduction is equipped.
· Shades Of Darkness Necro Campaign: The game crashes after fighting a stack of skeletons located in the area where the player talks with the Mother Namtaru.
· After creating 100 heroes the 'Create New Hero' button is grayed out and no additional heroes can be created.
data aktualizacji: 15 lipca 2013
kategoria gry: Strategiczne
rozmiar pliku: 92,1 MB