Hitman: Krwawa Forsa - aktualizacja do gry wersja - v.1.2 ENG - Download
Uaktualnienie (patch) do gry Hitman: Krwawa Forsa z gatunku Gry Akcji, wersja v.1.2 ENG, data publikacji 21 czerwca 2006.
typ plikuAktualizacja do gry
rozmiar pliku9,9 MB
data aktualizacji21 czerwca 2006
pobrań5153
pobrań (7 dni)0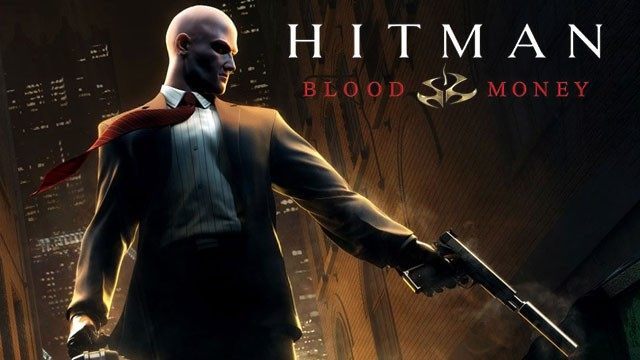 wersja: v.1.2 ENG
Poprawka systemowa przeznaczona do angielskiej edycji gry Hitman: Blood Money. Poniżej opis aktualizacji:
Installation Instructions:
Please download, unzip and run the hitmanbloodmoneypatch12_eng.exe application and then follow the onscreen instructions.
The v1.2 patch contains fixes to the following issues:
- Fixes crash when firing weapon on shaderquality medium on FX cards.
- Fixes lighting issues when running on shaderquality medium FX cards.
- Added Shadermodel select to GFX Configuration application (if model is unsupported then defaults to High).
- "SliOverrde" command added to GFX Configuration application. Select this option to turn off autodetection of Sli as EnableSli command is now performed automatically if SLi hardware configuration detected.
- Soft shadows and hard shadows were incorrectly labelled in the Render Menu.
- Installs msvcr71.dll in to application directory in case file is missing from system.
- Removed optimisation where character models were displayed in LOD3 when redrawn after leaving the screen.
- Smoothed level opening transition with postfilters disabled
Niedziałające pliki prosimy zgłaszać na uwagi(at)gry-online.pl