Need for Speed Carbon - Widescreen Fix v.6012022 - Mod do gry - Download
Plik Widescreen Fix v.6012022 to modyfikacja do gry Need for Speed Carbon z gatunku Gry Wyścigi. Pobierz za darmo.
typ plikuModyfikacja do gry
rozmiar pliku4,3 MB
pobrań304807
pobrań (7 dni)151
data aktualizacji4 października 2022
Niedziałające pliki prosimy zgłaszać na uwagi(at)gry-online.pl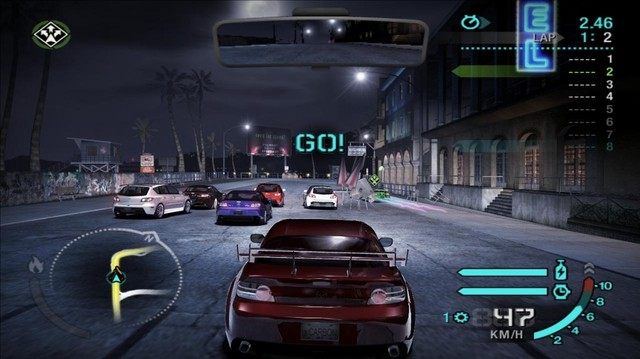 Widescreen Fix to modyfikacja do Need for Speed Carbon, której autorem jest ThirteenAG. Zgodnie z tytułem, projekt dodaje pełne wsparcie dla wysokich rozdzielczości szerokoekranowych.
Rozdzielczość musicie ustawić ręcznie, otwierając w Notatniku plik nfsc_res.ini i modyfikując zapisane w nim wartości.
Aby zainstalować moda:
Wypakuj archiwum do folderu z grą.
data aktualizacji: 4 października 2022
kategoria gry: Wyścigi
rozmiar pliku: 4,3 MB