Picking Up the Pieces | Misje poboczne - Lunar Launching Station | Borderlands
poradnik Borderlands: The Pre-Sequel!
Picking Up the Pieces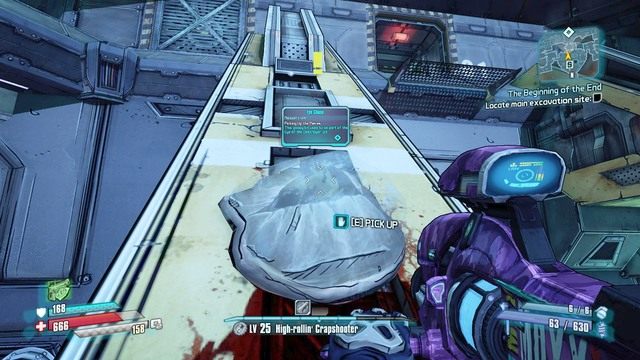 Misję Picking Up the Pieces możesz otrzymać po wykonaniu zadania głównego Eye To Eye. Idź do Lunar Launching station (do miejsca, w którym walczyłeś przy polu ochronnym) i zabierz z filaru szczątek oka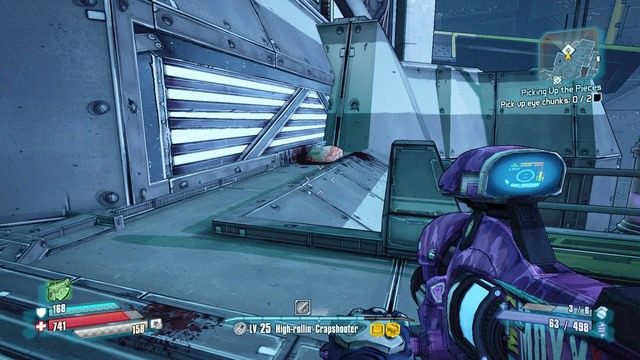 Musisz znaleźć dwa kolejne szczątki. Jeden będzie na zachodzie, na dachu budynku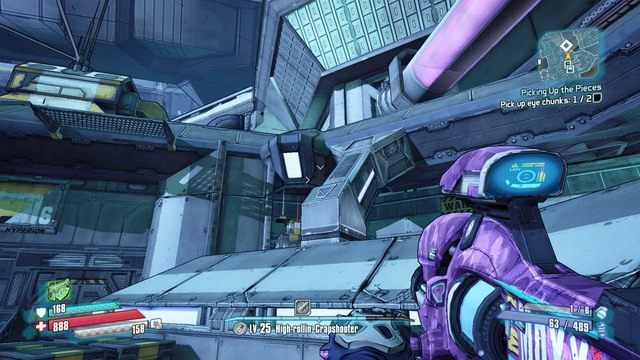 Trzeci szczątek oka znajdziesz niedaleko biura Jack'a. Żeby wskoczyć na dach musisz użyć boostera z Oz Kita i skoczyć na widoczny na obrazku filar. Ustaw się zaraz przy samym filarze i wykonaj skok po czym od razu naciśnij (domyślnie spacja) by użyć boostera i dostać się na dach
Zostało jeszcze 49% zawartości tej strony, której nie widzisz w tej chwili ...
... pozostała treść tej strony oraz tysiące innych ciekawych materiałów dostępne są w całości dla posiadaczy Abonamentu Premium
Abonament dla Ciebie