Kingdom Come: Deliverance - Restore Halberds v.1.0 - Mod do gry - Download
Plik Restore Halberds v.1.0 to modyfikacja do gry Kingdom Come: Deliverance z gatunku Gry RPG. Pobierz za darmo.
typ plikuModyfikacja do gry
rozmiar pliku2,7 KB
data aktualizacji5 marca 2018
pobrań518
pobrań (7 dni)203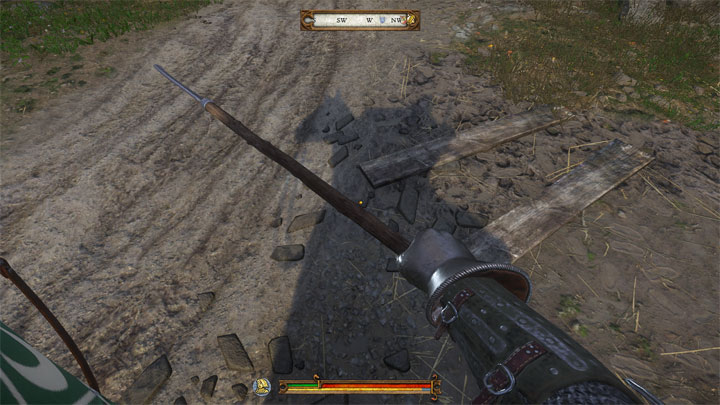 Restore Halberds to modyfikacja do Kingdom Come: Deliverance, której autorem jest Nahmy.
Opis:
Mod pozwala korzystać z a halabard i innych broni drzewcowych jako głównego oręża. Oznacza to, że możemy je naprawiać, sprzedawać, składować itp.
Projekt dodaje pasek doświadczenia w tego typu broniach, który normalnie pozostaje ukryty. Ponadto możemy korzystać z broni drzewcowej oburącz, jak i jedną ręką (a w drugiej mieć tarczę), walcząc pieszo lub konno.
Instrukcje:
Wypakuj archiwum do C:\Program Files (x86)\Steam\steamapps\common\KingdomComeDeliverance\Data
Niedziałające pliki prosimy zgłaszać na uwagi(at)gry-online.pl