Need for Speed: Underground 2 - Widescreen patch v.17062022 - Mod do gry - Download
Plik Widescreen patch v.17062022 to modyfikacja do gry Need for Speed: Underground 2 z gatunku Gry Wyścigi. Pobierz za darmo.
typ plikuModyfikacja do gry
rozmiar pliku1,2 MB
pobrań429182
pobrań (7 dni)181
data aktualizacji4 października 2022
Niedziałające pliki prosimy zgłaszać na uwagi(at)gry-online.pl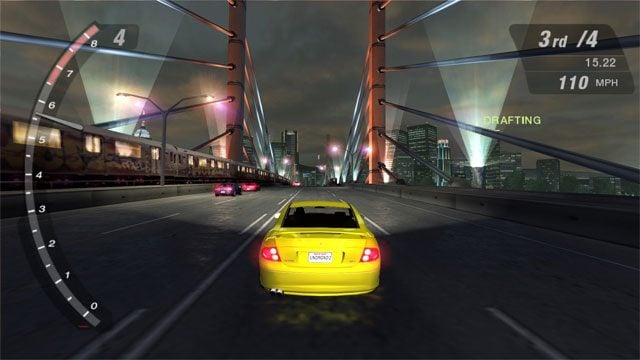 Widescreen patch to modyfikacja do Need For Speed Underground 2, której autorem jest ThirteenAG
Opis:
Ten mod to mały, ale bardzo przydatny projekt, który wyposaża grę w pełne wsparcie dla współczesnych wysokich rozdzielczości szerokoekranowych. Produkcja ukazała się w czasach, kiedy nie był oto standardem i dlatego brakuje jej tej funkcjonalności bez zainstalowania modyfikacji.
Instrukcje:
Aby zainstalować moda wypakujcie archiwum, a następnie skopiujcie zawartość folderu "NFSUnderground2.WidescreenFix" do folderu z grą i wyraźcie zgodę na podmianę plików.
data aktualizacji: 4 października 2022
kategoria gry: Wyścigi
rozmiar pliku: 1,2 MB