Nowe obrazki z gier strategicznych
Lista zrzutów ekranu (screenshotów) z gier strategicznych. Znajdują się na niej zarówno obrazki promocyjne przygotowane przez wydawców (które mogą odbiegać wyglądem od finalnego produktu), jak i wykonane przez redakcję screenshoty pokazujące rzeczywistą rozgrywkę na danej platformie. Gdy je przeglądasz, obrazki skalują się automatycznie, aby zmieścić się na Twoim ekranie. Jeżeli chcesz zobaczyć je w oryginalnej rozdzielczości, użyj trybu pełnoekranowego w swojej przeglądarce.
Ostatnio dodaliśmy screenshoty do następujących gier: Jurassic World Evolution: Return To Jurassic Park, Ratropolis, Undercrewed, Endzone: A World Apart, Nebuchadnezzar, LEGO Star Wars Battles, Ultimate Admiral: Dreadnoughts, Yes, Your Grace, Touch Type Tale, Legend of Keepers: Career of a Dungeon Master, Stellaris: Federations, Autonauts, Prison Architect Psych Ward: Warden's Edition, Offworld Trading Company: The Europa Wager oraz Surviving the Aftermath.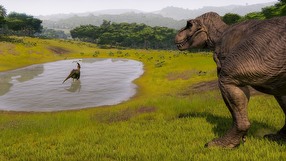 8
Jurassic World Evolution: Return To Jurassic Park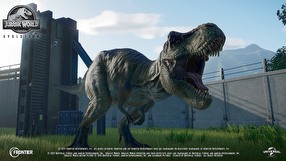 60
Jurassic World Evolution
29
Railroad Corporation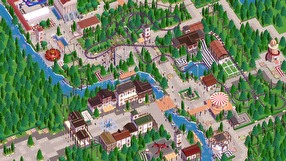 30
Parkitect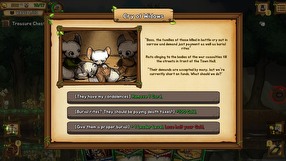 12
Ratropolis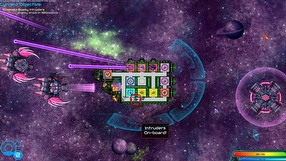 5
Undercrewed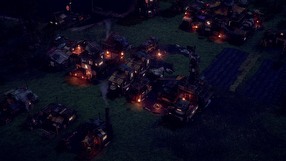 7
Endzone: A World Apart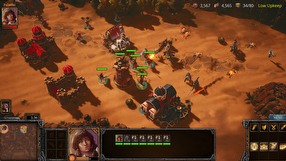 29
A Year of Rain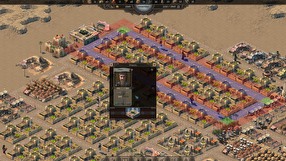 10
Nebuchadnezzar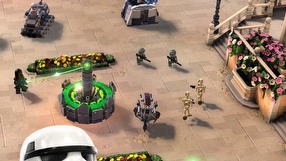 4
LEGO Star Wars Battles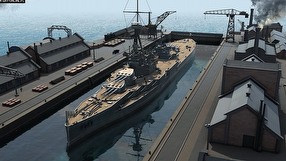 13
Ultimate Admiral: Dreadnoughts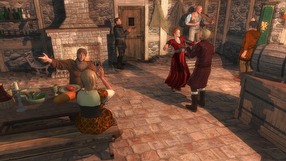 17
Crossroads Inn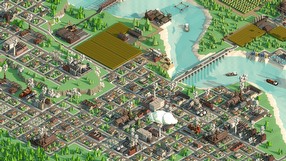 56
Rise of Industry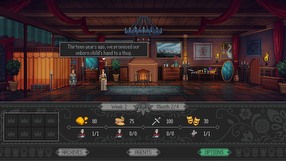 10
Yes, Your Grace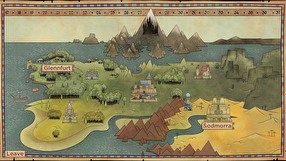 6
Touch Type Tale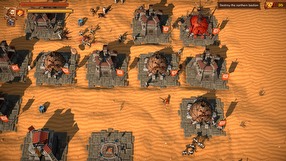 16
Lornsword Winter Chronicle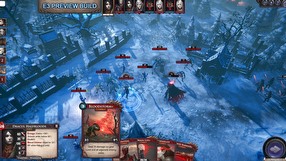 17
Immortal Realms: Vampire Wars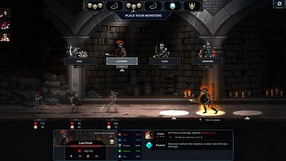 9
Legend of Keepers: Career of a Dungeon Master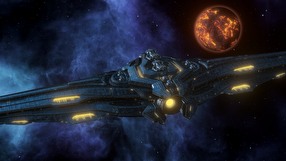 1
Stellaris: Federations
10
Imperium w 8 minut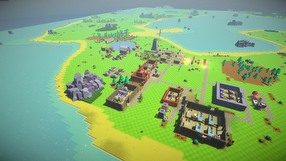 10
Autonauts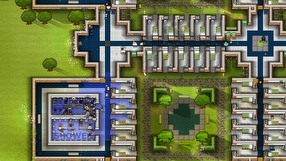 5
Prison Architect Psych Ward: Warden's Edition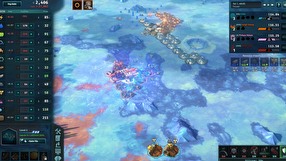 5
Offworld Trading Company: The Europa Wager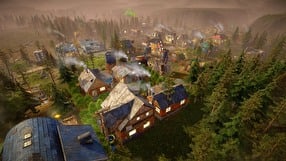 3
Surviving the Aftermath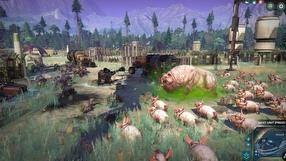 9
Age of Wonders: Planetfall - Revelations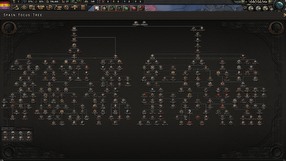 3
Hearts of Iron IV: La Resistance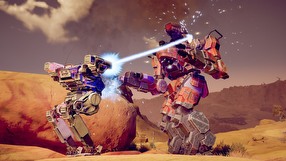 8
BattleTech: Heavy Metal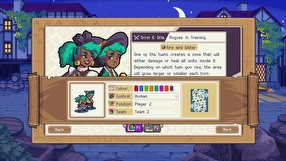 4
Wargroove: Double Trouble
5
Crusader Kings III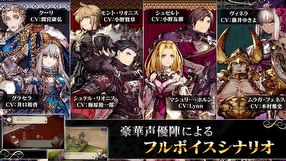 5
War of the Visions: Final Fantasy Brave Exvius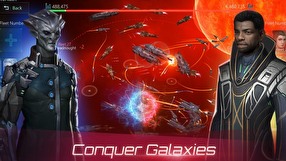 7
Stellaris: Galaxy Command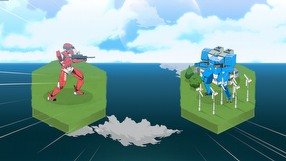 17
Warborn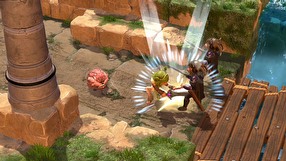 12
The Dark Crystal: Age of Resistance Tactics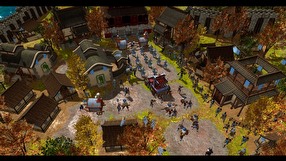 20
War Selection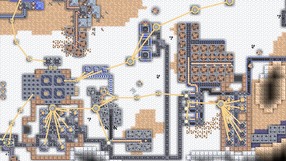 7
Mindustry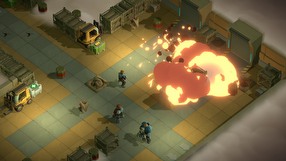 9
Spaceland