Nowe obrazki z symulacji
Lista zrzutów ekranu (screenshotów) z symulacji. Znajdują się na niej zarówno obrazki promocyjne przygotowane przez wydawców (które mogą odbiegać wyglądem od finalnego produktu), jak i wykonane przez redakcję screenshoty pokazujące rzeczywistą rozgrywkę na danej platformie. Gdy je przeglądasz, obrazki skalują się automatycznie, aby zmieścić się na Twoim ekranie. Jeżeli chcesz zobaczyć je w oryginalnej rozdzielczości, użyj trybu pełnoekranowego w swojej przeglądarce.
Ostatnio dodaliśmy screenshoty do następujących gier: Destroyer: The U-Boat Hunter, PC Building Simulator 2, Autopsy Simulator, Japanese Rail Sim: Journey to Kyoto, Euro Truck Simulator 2: West Balkans, Truck Mechanic: Dangerous Paths, The Sims 4: Wilkołaki, Keplerth, Farming Simulator 19: Ambassador Edition, Winkeltje: The Little Shop, Hydroneer, Way of the Hunter, Cook Serve Forever, Car Mechanic Simulator: Pocket Edition 2 oraz Haunted House Renovator.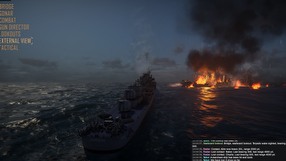 12
Destroyer: The U-Boat Hunter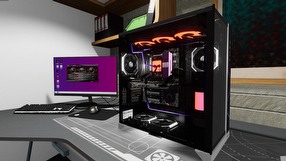 18
PC Building Simulator 2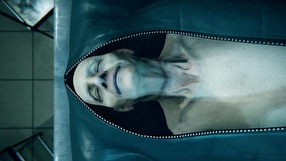 14
Autopsy Simulator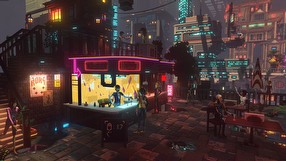 12
Nivalis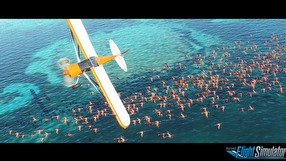 231
Microsoft Flight Simulator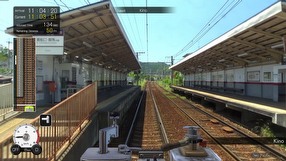 14
Japanese Rail Sim: Journey to Kyoto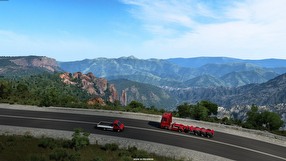 10
Euro Truck Simulator 2: West Balkans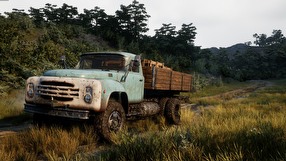 28
Truck Mechanic: Dangerous Paths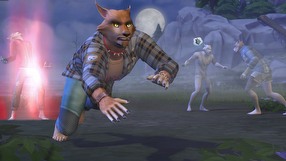 4
The Sims 4: Wilkołaki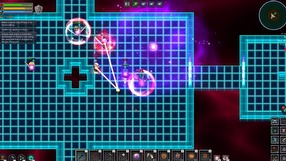 10
Keplerth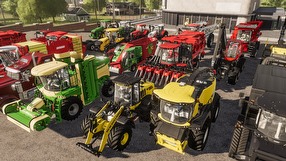 15
Farming Simulator 19: Ambassador Edition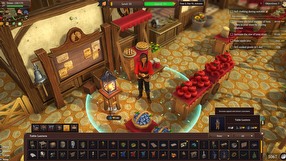 8
Winkeltje: The Little Shop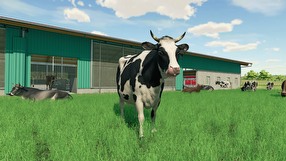 103
Farming Simulator 22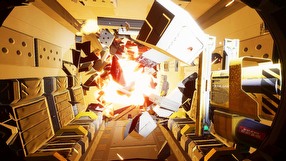 33
Hardspace: Shipbreaker
13
Hydroneer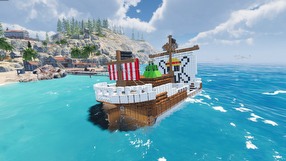 28
Sea of Craft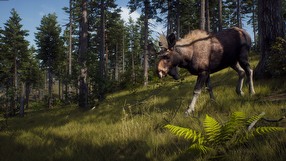 6
Way of the Hunter
7
Cook Serve Forever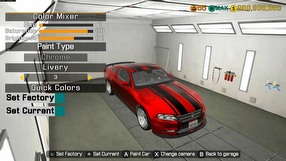 6
Car Mechanic Simulator: Pocket Edition 2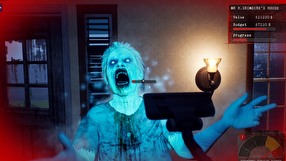 8
Haunted House Renovator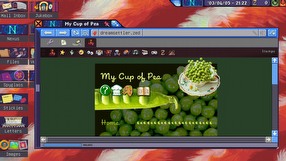 7
Dreamsettler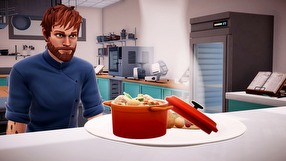 6
Chef Life: A Restaurant Simulator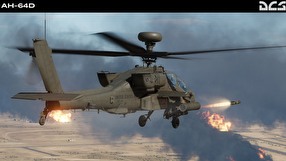 21
Digital Combat Simulator: AH-64D
9
Warplanes: Battles over Pacific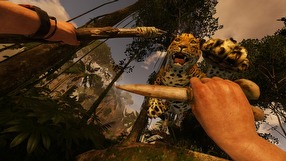 9
Green Hell VR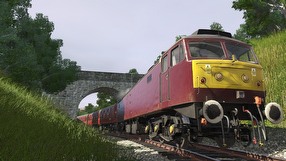 12
Trainz Railroad Simulator 2022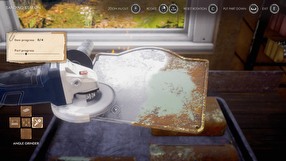 9
Workshop Simulator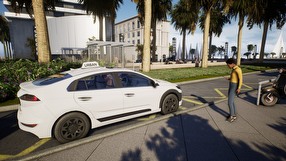 11
Urban Venture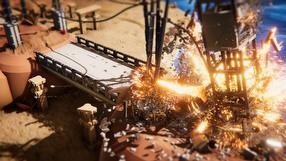 21
Instruments of Destruction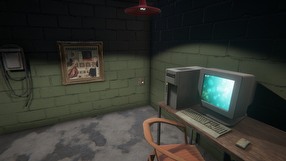 7
Internet Cafe Simulator 2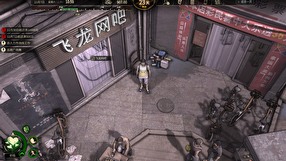 9
Nobody: The Turnaround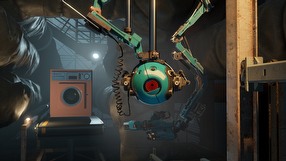 11
Aperture Desk Job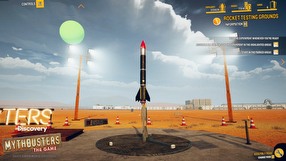 13
MythBusters: The Game - Crazy Experiments Simulator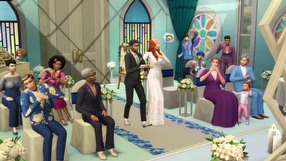 4
The Sims 4: Ślubne historie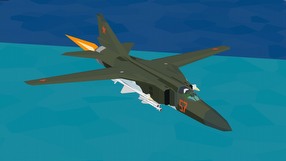 22
Tiny Combat Arena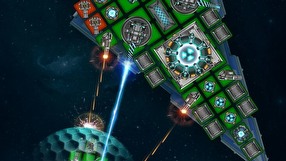 4
Space Arena