Nowe obrazki z gier przygodowych
Lista zrzutów ekranu (screenshotów) z gier przygodowych. Znajdują się na niej zarówno obrazki promocyjne przygotowane przez wydawców (które mogą odbiegać wyglądem od finalnego produktu), jak i wykonane przez redakcję screenshoty pokazujące rzeczywistą rozgrywkę na danej platformie. Gdy je przeglądasz, obrazki skalują się automatycznie, aby zmieścić się na Twoim ekranie. Jeżeli chcesz zobaczyć je w oryginalnej rozdzielczości, użyj trybu pełnoekranowego w swojej przeglądarce.
Ostatnio dodaliśmy screenshoty do następujących gier: The Count Lucanor, The Raven Remastered, Far: Lone Sails, Odysseus Kosmos and his Robot Quest: Adventure Game, So Let Us Melt, The Last Guardian VR Demo, Rusty Lake Paradise, Soul Gambler, Wheels of Aurelia, Jupiter & Mars, Catherine: Full Body, The Council, Rumu, Once Upon a Coma oraz Zarya-1.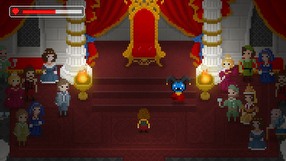 7
The Count Lucanor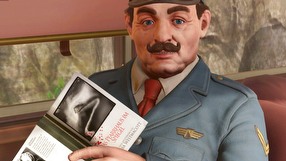 17
The Raven Remastered
8
Far: Lone Sails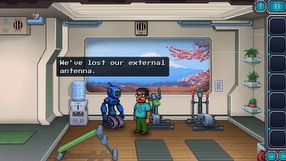 7
Odysseus Kosmos and his Robot Quest: Adventure Game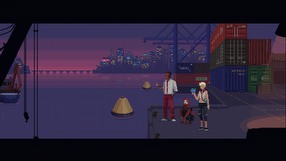 9
The Red Strings Club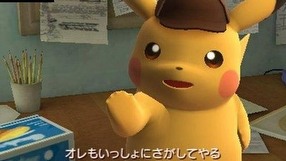 29
Great Detective Pikachu: The Birth of a New Duo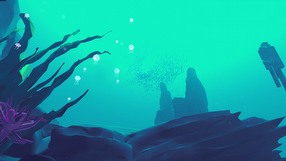 6
So Let Us Melt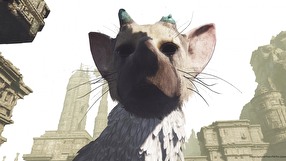 10
The Last Guardian VR Demo
6
Rusty Lake Paradise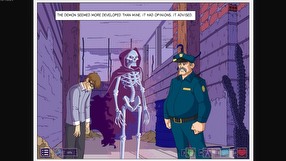 15
Soul Gambler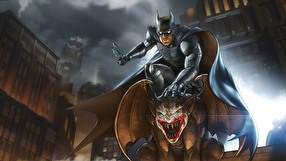 18
Batman: The Telltale Series - The Enemy Within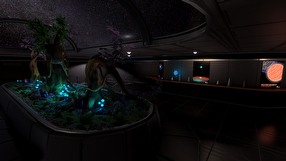 10
The Station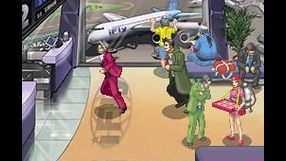 35
Ace Attorney Investigations: Miles Edgeworth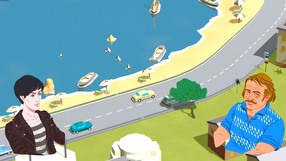 10
Wheels of Aurelia
4
Jupiter & Mars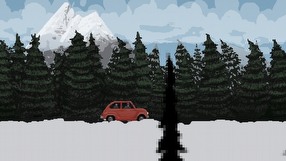 11
Uncanny Valley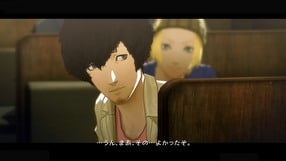 15
Catherine: Full Body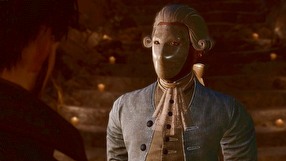 8
The Council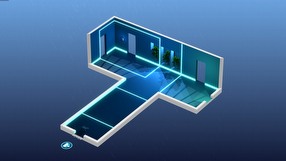 9
Rumu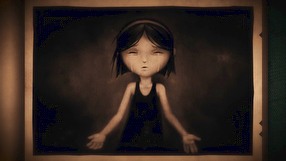 5
Once Upon a Coma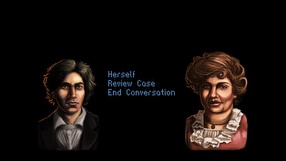 13
Lamplight City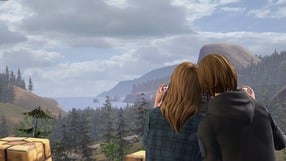 36
Life is Strange: Before the Storm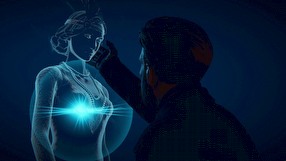 10
Black Mirror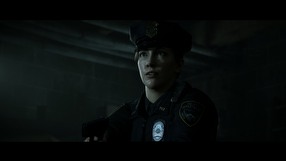 9
Ukryty plan
4
Zarya-1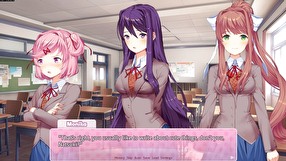 5
Doki Doki Literature Club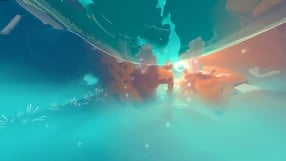 27
InnerSpace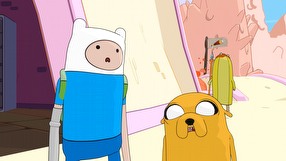 9
Adventure Time: Pirates of the Enchiridion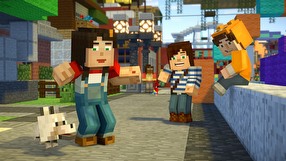 15
Minecraft: Story Mode - A Telltale Games Series - Season 2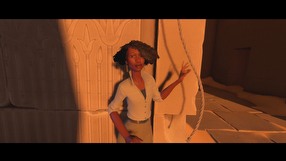 5
In The Valley of Gods
10
Cyberia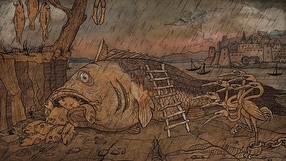 9
Apocalipsis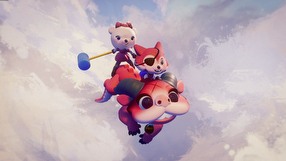 22
Dreams
10
Accounting
41
Sea of Thieves
5
Manifest 99