Nowe obrazki z gier RPG
Lista zrzutów ekranu (screenshotów) z gier RPG. Znajdują się na niej zarówno obrazki promocyjne przygotowane przez wydawców (które mogą odbiegać wyglądem od finalnego produktu), jak i wykonane przez redakcję screenshoty pokazujące rzeczywistą rozgrywkę na danej platformie. Gdy je przeglądasz, obrazki skalują się automatycznie, aby zmieścić się na Twoim ekranie. Jeżeli chcesz zobaczyć je w oryginalnej rozdzielczości, użyj trybu pełnoekranowego w swojej przeglądarce.
Ostatnio dodaliśmy screenshoty do następujących gier: Digimon Story: Cyber Sleuth Hacker's Memory, The Longest Five Minutes, LiEat, Super Cane Magic ZERO, The Elder Scrolls Online: Shadows of the Hist, The Elder Scrolls Online: Dragon Bones, Feudal Alloy, Fallen Legion+, Next Up Hero, The Legend of Bum-Bo, Megadimension Neptunia VIIR, Consortium: The Tower, Sand is the Soul, Granblue Fantasy Project Re:Link oraz Roguelands.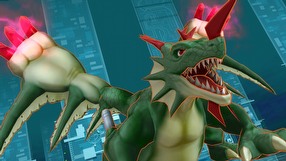 48
Digimon Story: Cyber Sleuth Hacker's Memory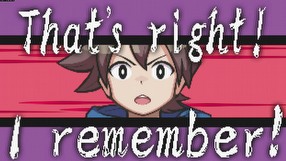 7
The Longest Five Minutes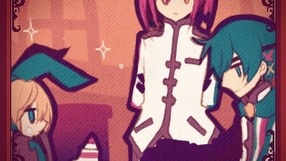 6
LiEat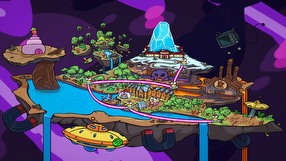 11
Super Cane Magic ZERO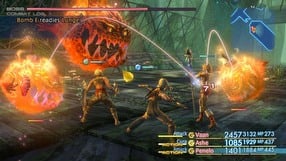 71
Final Fantasy XII: The Zodiac Age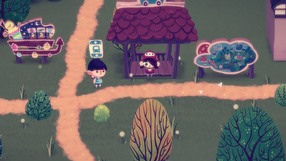 17
Mineko's Night Market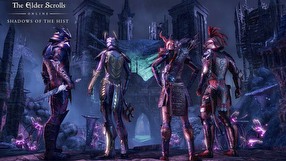 3
The Elder Scrolls Online: Shadows of the Hist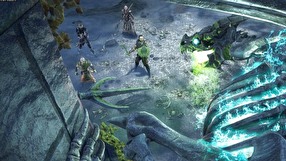 8
The Elder Scrolls Online: Dragon Bones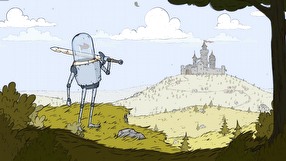 6
Feudal Alloy
25
Next Up Hero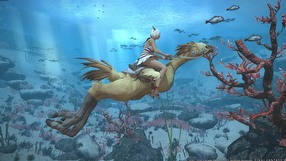 146
Final Fantasy XIV: Stormblood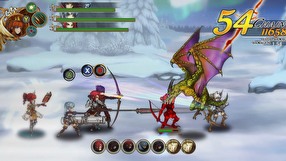 10
Fallen Legion+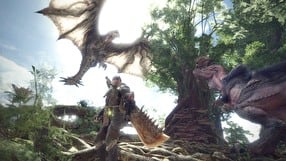 39
Monster Hunter: World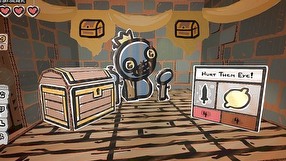 2
The Legend of Bum-Bo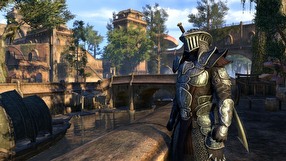 50
The Elder Scrolls Online: Morrowind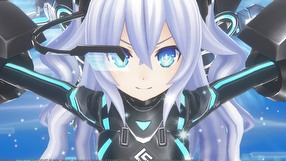 4
Megadimension Neptunia VIIR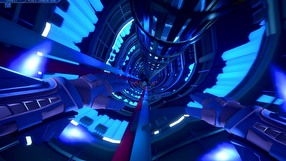 18
Consortium: The Tower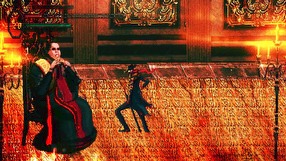 8
Sand is the Soul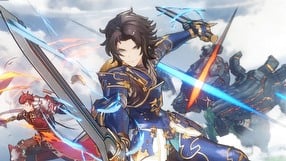 19
Granblue Fantasy Project Re:Link
52
Sword Art Online: Fatal Bullet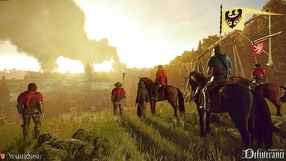 60
Kingdom Come: Deliverance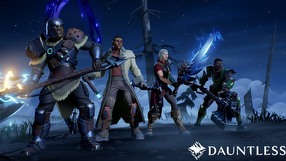 27
Dauntless
32
Tokyo Xanadu eX+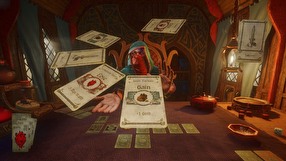 28
Hand of Fate 2
5
Fallout 4 VR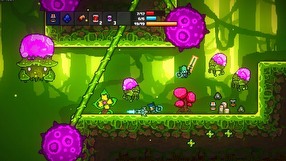 5
Roguelands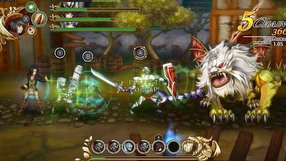 8
Fallen Legion: Rise to Glory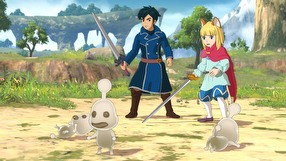 49
Ni no Kuni II: Revenant Kingdom
12
Fallen Legion: Sins of an Empire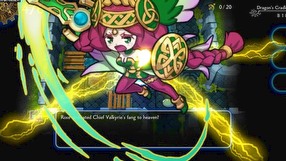 14
Dragon Fang Z: The Rose & Dungeon of Time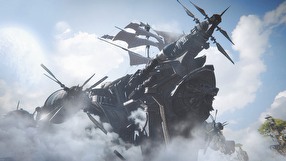 17
Ascent: Infinite Realm
7
Rune: Ragnarok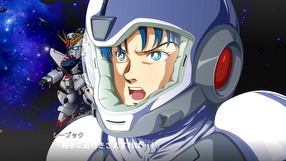 11
Super Robot Wars X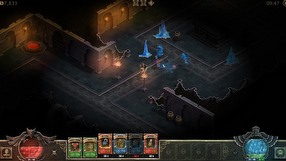 21
Book of Demons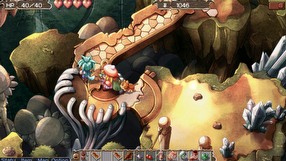 4
Zwei: The Arges Adventure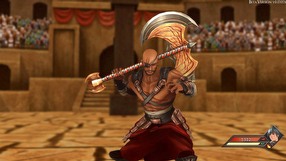 13
Legrand Legacy: Tale of the Fatebounds