Nowe obrazki z gier RPG
Lista zrzutów ekranu (screenshotów) z gier RPG. Znajdują się na niej zarówno obrazki promocyjne przygotowane przez wydawców (które mogą odbiegać wyglądem od finalnego produktu), jak i wykonane przez redakcję screenshoty pokazujące rzeczywistą rozgrywkę na danej platformie. Gdy je przeglądasz, obrazki skalują się automatycznie, aby zmieścić się na Twoim ekranie. Jeżeli chcesz zobaczyć je w oryginalnej rozdzielczości, użyj trybu pełnoekranowego w swojej przeglądarce.
Ostatnio dodaliśmy screenshoty do następujących gier: The Elder Scrolls V: Skyrim VR, Questland: Turn Based RPG, The Banner Saga 3, bit Dungeon II, South Park: The Fractured But Whole - Od zmierzchu do Casa Bonita, Necromunda: Underhive Wars, City of the Shroud, The Alliance Alive, SoulWorker, Exiled Kingdoms, The Executioner, Sword Art Online: Integral Factor, Shining Resonance Refrain, Final Fantasy: Awakening oraz Guardians: A Torchlight Game.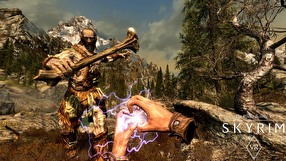 5
The Elder Scrolls V: Skyrim VR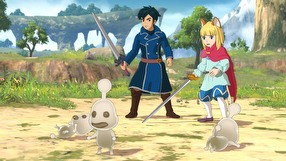 109
Ni no Kuni II: Revenant Kingdom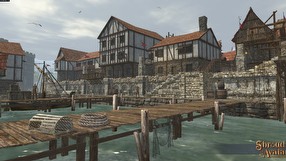 90
Shroud of the Avatar: Forsaken Virtues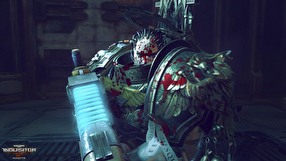 29
Warhammer 40,000: Inquisitor - Martyr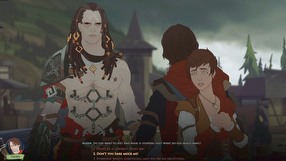 19
Ash of Gods: Redemption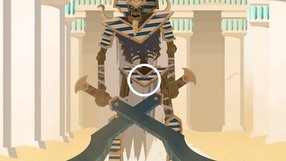 6
Questland: Turn Based RPG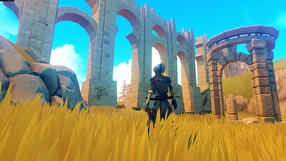 24
Decay of Logos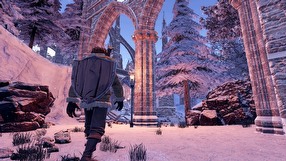 7
Beast Quest
120
Sword Art Online: Fatal Bullet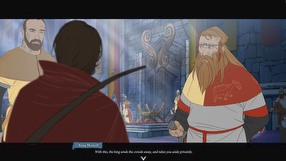 5
The Banner Saga 3
4
bit Dungeon II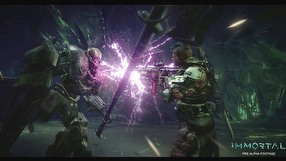 13
Immortal: Unchained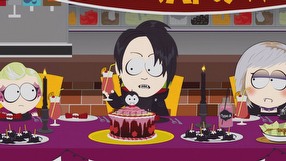 3
South Park: The Fractured But Whole - Od zmierzchu do Casa Bonita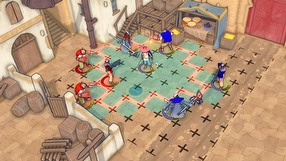 16
City of the Shroud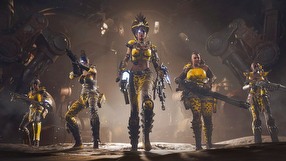 3
Necromunda: Underhive Wars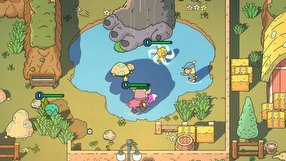 17
The Swords of Ditto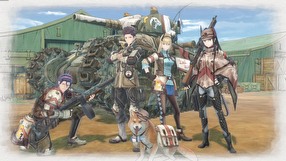 77
Valkyria Chronicles 4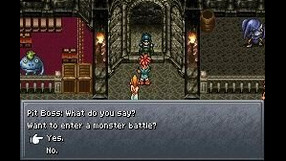 33
Chrono Trigger
31
Deep Sky Derelicts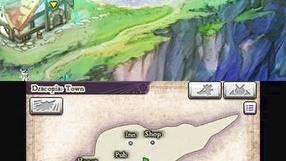 6
The Alliance Alive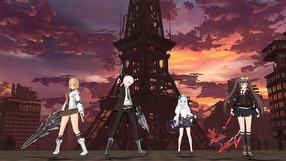 10
SoulWorker
13
Exiled Kingdoms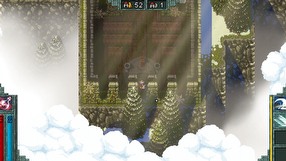 13
Heroes of Hammerwatch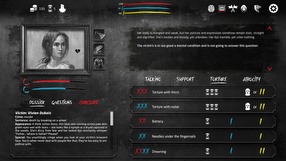 5
The Executioner
24
Ghost of a Tale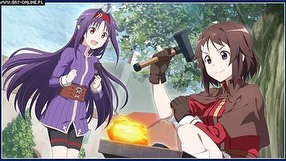 18
Sword Art Online: Integral Factor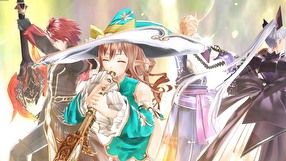 4
Shining Resonance Refrain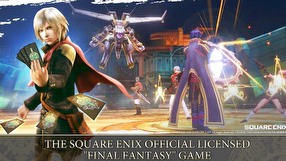 4
Final Fantasy: Awakening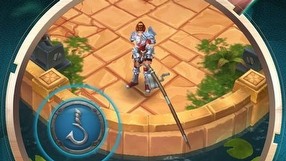 4
Guardians: A Torchlight Game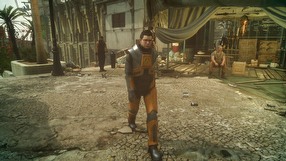 25
Final Fantasy XV: Royal Edition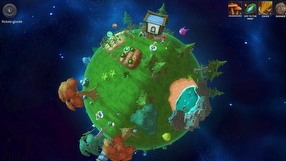 8
Deiland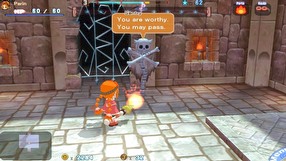 18
Gurumin: A Monstrous Adventure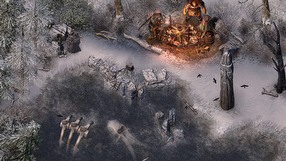 8
Realms Beyond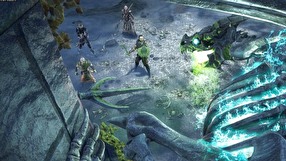 12
The Elder Scrolls Online: Dragon Bones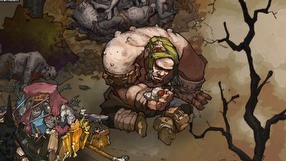 6
Mad World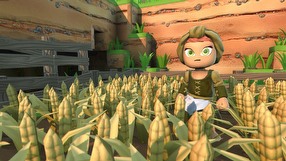 75
Portal Knights