Obrazki z gier RPG 2018 3
Lista zrzutów ekranu (screenshotów) z gier RPG wydanych w 2018 roku. Znajdują się na niej zarówno obrazki promocyjne przygotowane przez wydawców (które mogą odbiegać wyglądem od finalnego produktu), jak i wykonane przez redakcję screenshoty pokazujące rzeczywistą rozgrywkę na danej platformie. Gdy je przeglądasz, obrazki skalują się automatycznie, aby zmieścić się na Twoim ekranie. Jeżeli chcesz zobaczyć je w oryginalnej rozdzielczości, użyj trybu pełnoekranowego w swojej przeglądarce.
Ostatnio dodaliśmy screenshoty do następujących gier: Kingdoms of Amalur: Re-Reckoning - Fatesworn, Knights of San Francisco, Myth of Empires, The Pale Beyond, Len's Island, Beneath Oresa, The Elder Scrolls V: Skyrim Anniversary Edition, Blue Reflection: Second Light, MIR4, Guns Undarkness, The Elder Scrolls Online: Deadlands, Pixel Heroes: Byte & Magic, Super Robot Wars 30, Tales of Luminaria oraz Star Ocean: The Divine Force.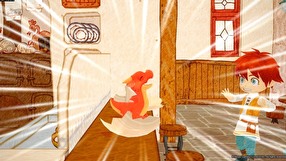 36
Little Dragons Cafe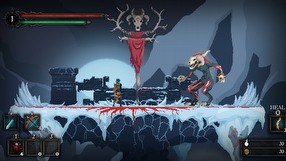 21
Death's Gambit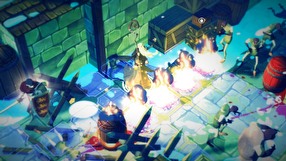 30
Sword Legacy: Omen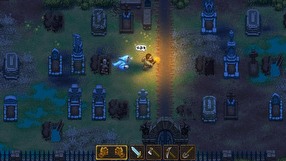 14
Graveyard Keeper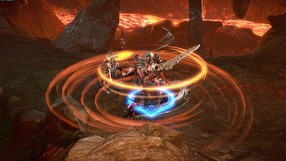 12
MU Legend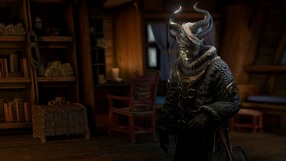 6
Pillars of Eternity II: Deadfire - Beast Of Winter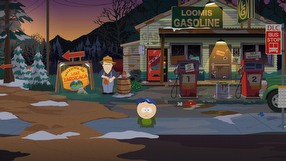 7
South Park: W tył ku akcji - Dawaj Cruncha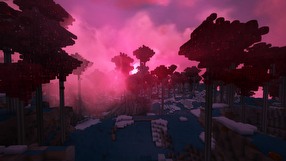 52
Boundless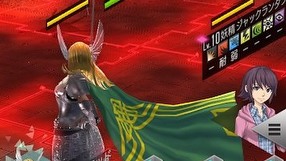 10
Shin Megami Tensei: Liberation Dx2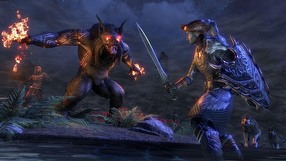 5
The Elder Scrolls Online: Wolfhunter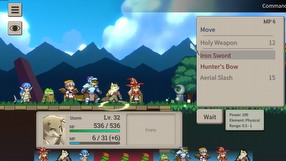 7
Magic Scroll Tactics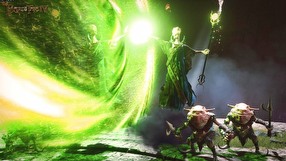 21
The Bard's Tale IV: Director's Cut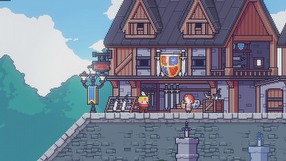 5
Dungreed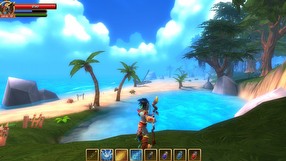 16
Tanzia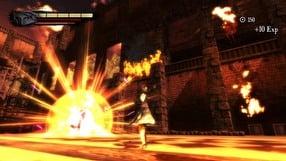 10
Anima: Gate of Memories - The Nameless Chronicles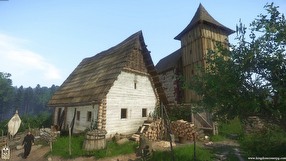 7
Kingdom Come: Deliverance - From the Ashes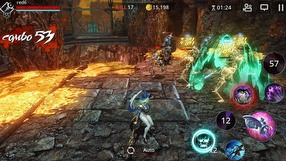 8
Darkness Rises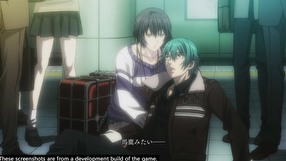 15
The Lost Child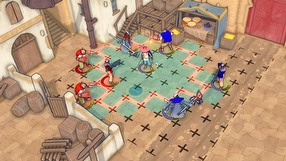 28
City of the Shroud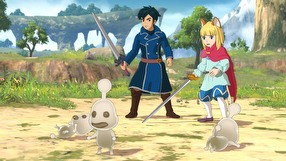 112
Ni no Kuni II: Revenant Kingdom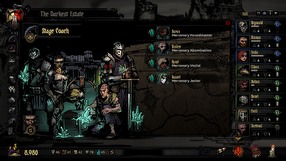 9
Darkest Dungeon: The Color of Madness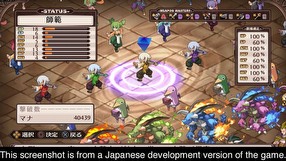 24
Disgaea 1 Complete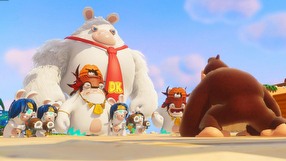 4
Mario + Rabbids: Kingdom Battle - Donkey Kong Adventure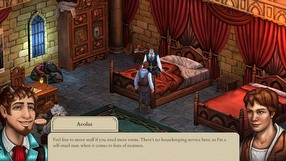 6
Hero-U: Rogue to Redemption
9
Pokemon Quest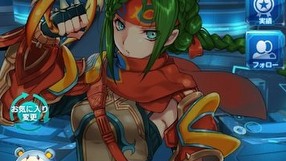 5
Star Ocean: Anamnesis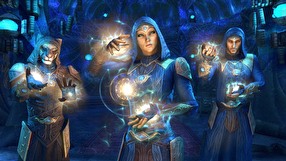 20
The Elder Scrolls Online: Summerset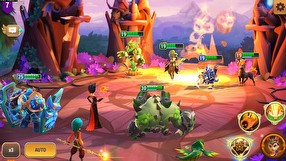 8
Might & Magic: Elemental Guardians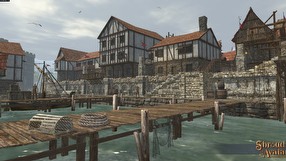 111
Shroud of the Avatar: Forsaken Virtues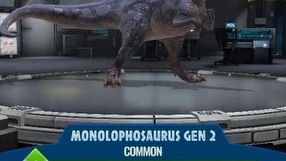 7
Jurassic World Alive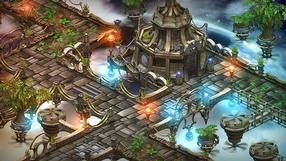 50
Rainbow Skies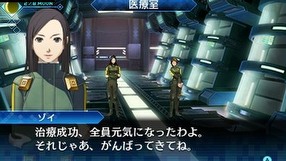 14
Shin Megami Tensei: Strange Journey Redux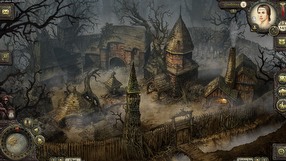 10
Grimmwood: They Come at Night
17
Monster Hunter Generations Ultimate
6
Two Worlds II: Echoes of the Dark Past 2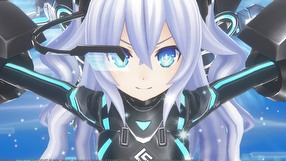 52
Megadimension Neptunia VIIR