Obrazki z gier RPG 2018
Lista zrzutów ekranu (screenshotów) z gier RPG wydanych w 2018 roku. Znajdują się na niej zarówno obrazki promocyjne przygotowane przez wydawców (które mogą odbiegać wyglądem od finalnego produktu), jak i wykonane przez redakcję screenshoty pokazujące rzeczywistą rozgrywkę na danej platformie. Gdy je przeglądasz, obrazki skalują się automatycznie, aby zmieścić się na Twoim ekranie. Jeżeli chcesz zobaczyć je w oryginalnej rozdzielczości, użyj trybu pełnoekranowego w swojej przeglądarce.
Ostatnio dodaliśmy screenshoty do następujących gier: Battle Breakers, Project Witchstone, World of Warcraft: Shadowlands, Vaporum: Lockdown, Diablo IV, The Elder Scrolls Online: Dragonhold, Wildermyth, Labyrinth Life, Taern: Broken Ranks, Star Wars: The Old Republic - Onslaught, WitchBrook, Camelot Unchained, Dragon Quest, Isles of Adalar oraz Dragon Quest III: The Seeds of Salvation.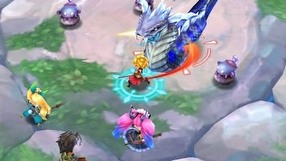 4
Dragalia Lost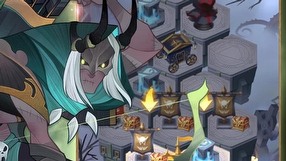 6
AFK Arena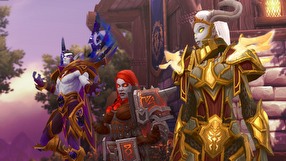 92
World of Warcraft: Battle for Azeroth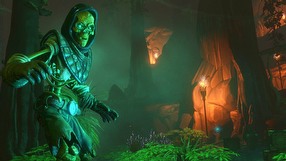 54
Underworld Ascendant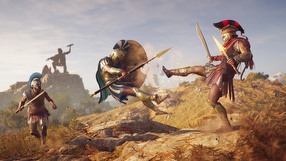 82
Assassin's Creed: Odyssey
73
Fallout 76
62
Deep Sky Derelicts: Na rubieżach kosmosu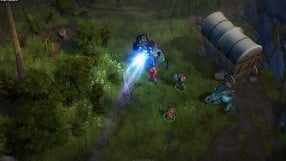 68
Pathfinder: Kingmaker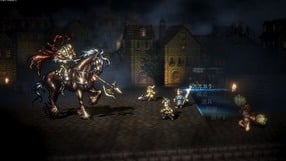 128
Octopath Traveler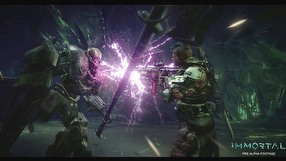 32
Immortal: Unchained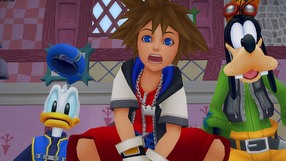 6
Kingdom Hearts: The Story So Far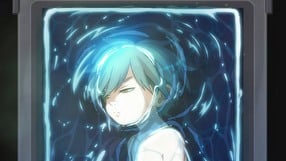 27
Zanki Zero: Last Beginning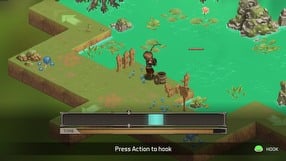 12
Azure Saga: Pathfinder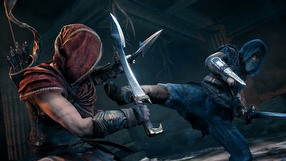 21
Assassin's Creed: Odyssey - Dziedzictwo pierwszego ostrza
38
Ghost of a Tale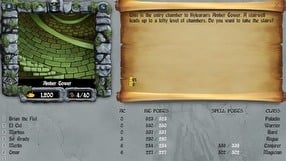 21
The Bard's Tale Trilogy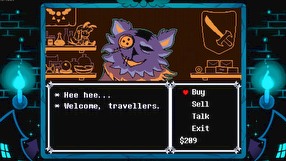 6
Deltarune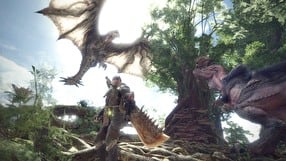 80
Monster Hunter: World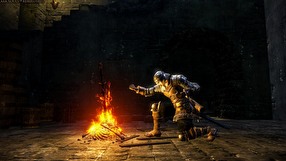 5
Dark Souls Trilogy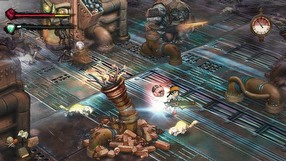 27
Smoke and Sacrifice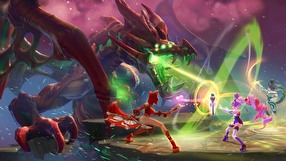 16
Dungeon Hunter Champions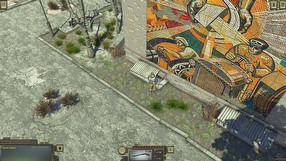 24
ATOM RPG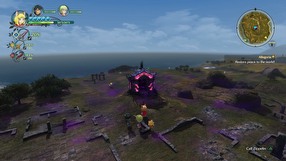 3
Ni no Kuni II: Revenant Kingdom - The Lair of the Lost Lord
26
Ashen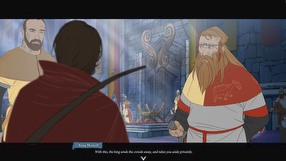 11
The Banner Saga 3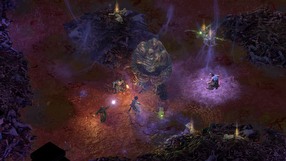 4
Pillars of Eternity II: Deadfire - The Forgotten Sanctum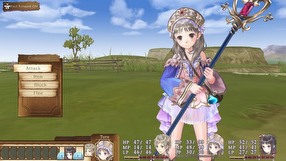 25
Atelier Totori: The Adventurer of Arland DX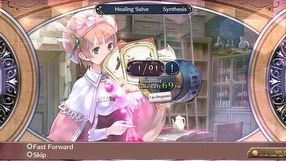 21
Atelier Rorona: The Alchemist of Arland DX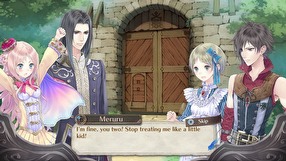 25
Atelier Meruru: The Apprentice of Arland DX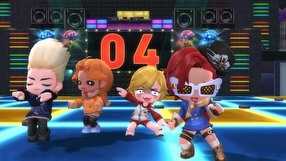 24
MapleStory 2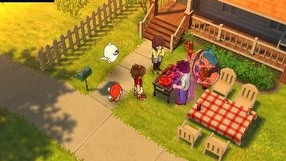 10
Yo-kai Watch 3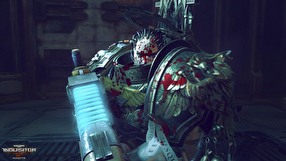 43
Warhammer 40,000: Inquisitor - Martyr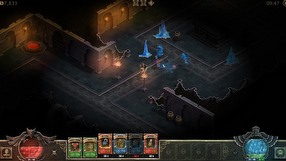 33
Book of Demons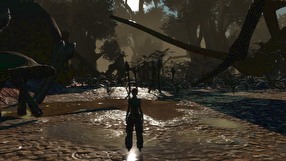 24
Kenshi
153
Sword Art Online: Fatal Bullet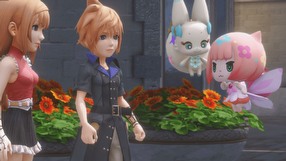 12
World of Final Fantasy Maxima