Obrazki z gier RPG 2018 2
Lista zrzutów ekranu (screenshotów) z gier RPG wydanych w 2018 roku. Znajdują się na niej zarówno obrazki promocyjne przygotowane przez wydawców (które mogą odbiegać wyglądem od finalnego produktu), jak i wykonane przez redakcję screenshoty pokazujące rzeczywistą rozgrywkę na danej platformie. Gdy je przeglądasz, obrazki skalują się automatycznie, aby zmieścić się na Twoim ekranie. Jeżeli chcesz zobaczyć je w oryginalnej rozdzielczości, użyj trybu pełnoekranowego w swojej przeglądarce.
Ostatnio dodaliśmy screenshoty do następujących gier: Myth of Empires, The Pale Beyond, Len's Island, Beneath Oresa, The Elder Scrolls V: Skyrim Anniversary Edition, Blue Reflection: Second Light, MIR4, Guns Undarkness, The Elder Scrolls Online: Deadlands, Pixel Heroes: Byte & Magic, Super Robot Wars 30, Tales of Luminaria, Star Ocean: The Divine Force, Voice of Cards: The Isle Dragon Roars oraz Sword and Fairy 7.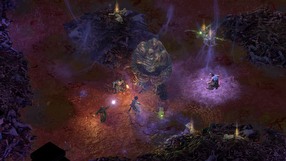 4
Pillars of Eternity II: Deadfire - The Forgotten Sanctum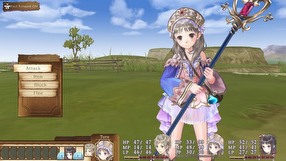 25
Atelier Totori: The Adventurer of Arland DX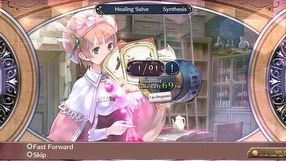 21
Atelier Rorona: The Alchemist of Arland DX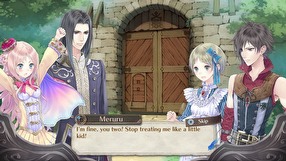 25
Atelier Meruru: The Apprentice of Arland DX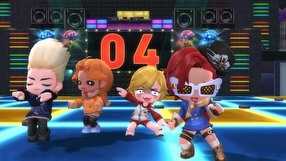 24
MapleStory 2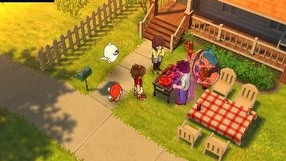 10
Yo-kai Watch 3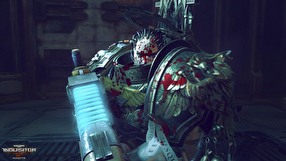 43
Warhammer 40,000: Inquisitor - Martyr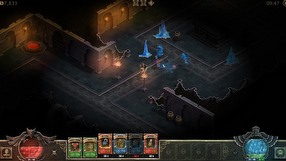 33
Book of Demons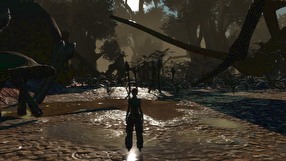 24
Kenshi
153
Sword Art Online: Fatal Bullet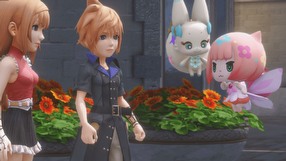 12
World of Final Fantasy Maxima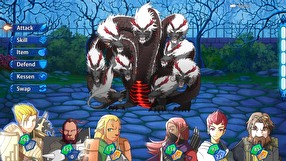 8
Infinite Adventures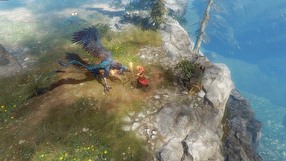 25
Shadows: Awakening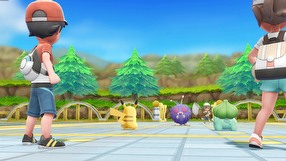 47
Pokemon: Let's Go, Pikachu!
8
Ghostbusters World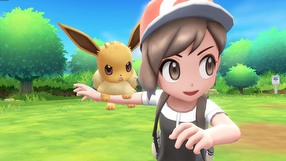 18
Pokemon: Let's Go, Eevee!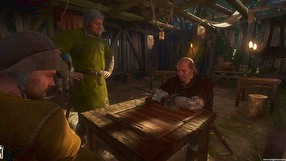 7
Kingdom Come: Deliverance - The Amorous Adventures of Bold Sir Hans Capon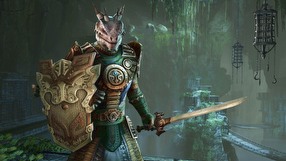 13
The Elder Scrolls Online: Murkmire
22
Soulblight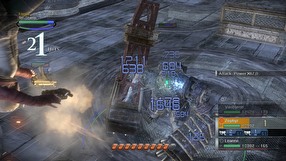 15
Resonance of Fate 4K / HD Edition
10
Metal Max Xeno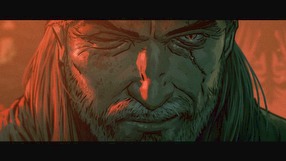 12
Wojna Krwi: Wiedźmińskie opowieści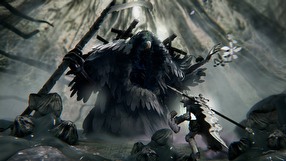 49
Sinner: Sacrifice for Redemption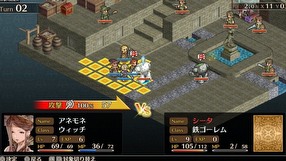 6
Mercenaries Wings: The False Phoenix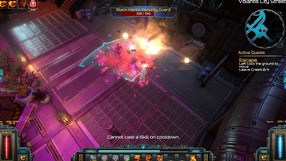 12
Imperatum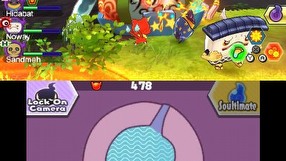 6
Yo-Kai Watch Blasters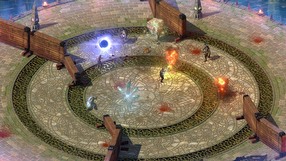 6
Pillars of Eternity II: Deadfire - Seeker, Slayer, Survivor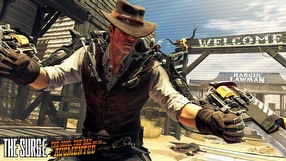 5
The Surge: The Good, the Bad and the Augmented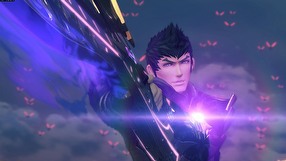 19
Xenoblade Chronicles 2: Torna - The Golden Country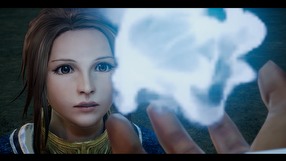 11
The Last Remnant Remastered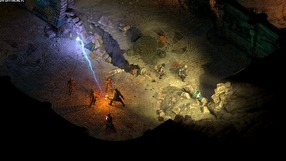 27
Pillars of Eternity II: Deadfire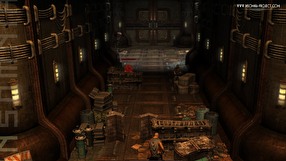 70
InSomnia: The Ark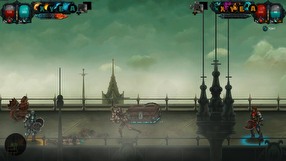 10
Moonfall Ultimate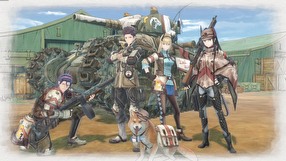 99
Valkyria Chronicles 4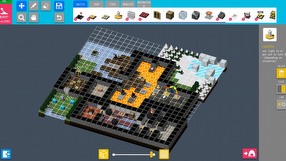 8
BQM: BlockQuest Maker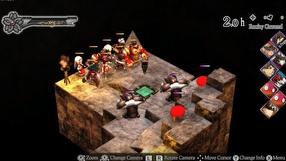 6
God Wars: The Complete Legend