Obrazki z gier RPG 2017
Lista zrzutów ekranu (screenshotów) z gier RPG wydanych w 2017 roku. Znajdują się na niej zarówno obrazki promocyjne przygotowane przez wydawców (które mogą odbiegać wyglądem od finalnego produktu), jak i wykonane przez redakcję screenshoty pokazujące rzeczywistą rozgrywkę na danej platformie. Gdy je przeglądasz, obrazki skalują się automatycznie, aby zmieścić się na Twoim ekranie. Jeżeli chcesz zobaczyć je w oryginalnej rozdzielczości, użyj trybu pełnoekranowego w swojej przeglądarce.
Ostatnio dodaliśmy screenshoty do następujących gier: Love n War: Warlord by Chance, Kin's Chronicle, Bitcraft, Dragon Quest: The Adventure of Dai - A Hero's Bonds, Asterigos, The Elder Scrolls Online: Waking Flame, Dustwind: The Last Resort, Marvel Future Revolution, Marvel's Midnight Suns, Death Cathedral, Stray Blade, Wasteland 3: Cult of the Holy Detonation, Lovecraft's Untold Stories 2, Dredge oraz Monomyth.
16
Nexomon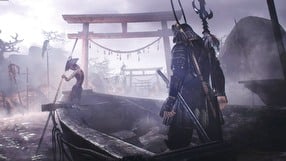 152
NiOh Remastered: Edycja kompletna
310
Divinity: Original Sin II - Definitive Edition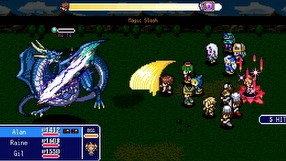 5
Alvastia Chronicles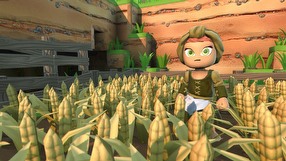 110
Portal Knights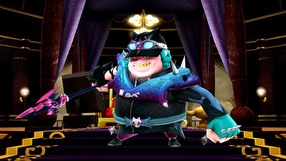 8
The Snack World: Trejarers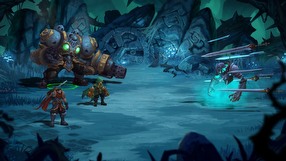 31
Battle Chasers: Nightwar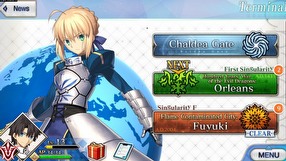 5
Fate/Grand Order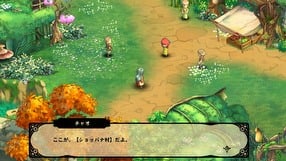 16
Goken
10
Asdivine Hearts 2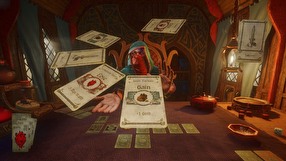 33
Hand of Fate 2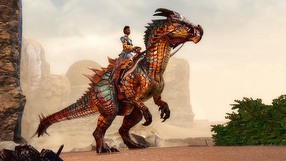 31
Guild Wars 2: Path of Fire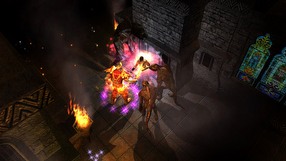 9
Zombasite: Orc Schism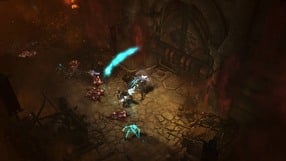 25
Diablo III: Eternal Collection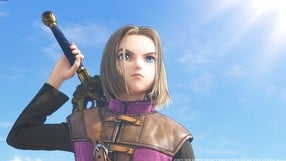 127
Dragon Quest XI: Echoes of an Elusive Age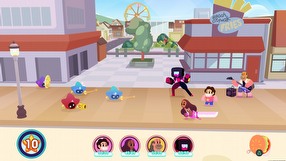 7
Steven Universe: Save the Light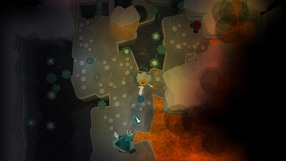 28
Unexplored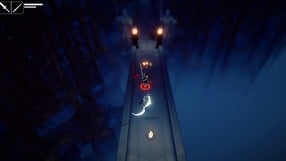 33
Fall of Light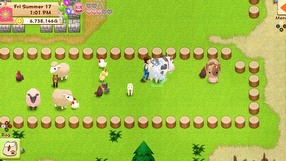 31
Harvest Moon: Light of Hope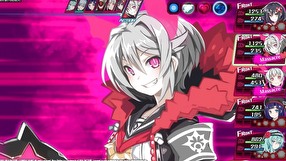 22
Mary Skelter: Nightmares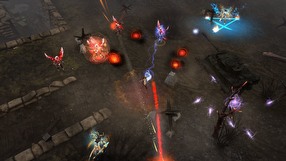 15
Victor Vran: Overkill Edition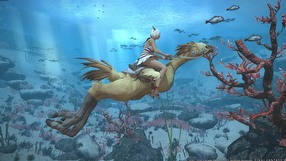 179
Final Fantasy XIV: Stormblood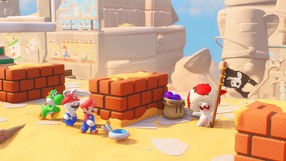 49
Mario + Rabbids: Kingdom Battle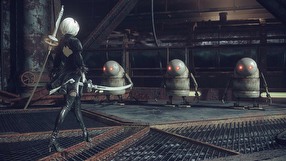 72
NieR: Automata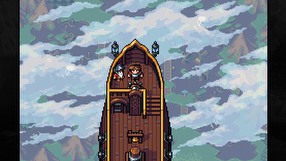 17
Shadows of Adam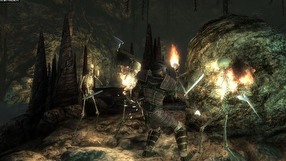 10
Two Worlds II: Echoes of the Dark Past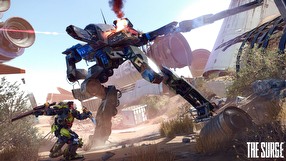 32
The Surge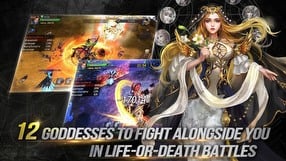 5
Goddess: Primal Chaos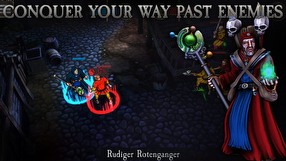 5
Mordheim: Warband Skirmish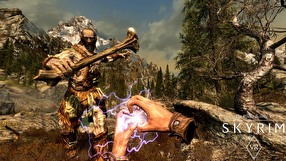 5
The Elder Scrolls V: Skyrim VR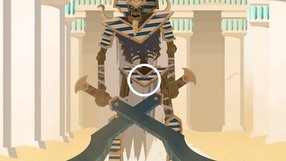 6
Questland: Turn Based RPG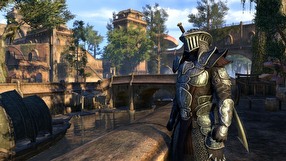 54
The Elder Scrolls Online: Morrowind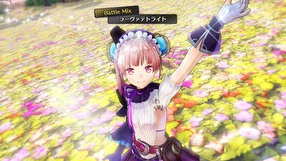 50
Atelier Lydie & Suelle: The Alchemists and the Mysterious Paintings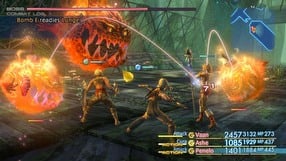 71
Final Fantasy XII: The Zodiac Age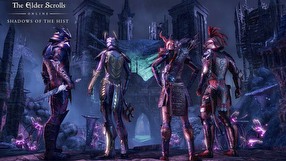 3
The Elder Scrolls Online: Shadows of the Hist
5
Fallout 4 VR