Obrazki z gier strategicznych 2017
Lista zrzutów ekranu (screenshotów) z gier strategicznych wydanych w 2017 roku. Znajdują się na niej zarówno obrazki promocyjne przygotowane przez wydawców (które mogą odbiegać wyglądem od finalnego produktu), jak i wykonane przez redakcję screenshoty pokazujące rzeczywistą rozgrywkę na danej platformie. Gdy je przeglądasz, obrazki skalują się automatycznie, aby zmieścić się na Twoim ekranie. Jeżeli chcesz zobaczyć je w oryginalnej rozdzielczości, użyj trybu pełnoekranowego w swojej przeglądarce.
Ostatnio dodaliśmy screenshoty do następujących gier: Iron Harvest: Operation Eagle, Sheltered 2, Steel Division 2: Burning Baltics, Gord, The Fermi Paradox, The Walking Dead: Survivors, Clash II, Gary Grigsby's War in the East 2, Punk Wars, Fire Commander, Shadow Tactics: Blades of the Shogun - Aiko's Choice, War Hospital, OpenTTD, Bloons TD 6 oraz Total War: Rome Remastered.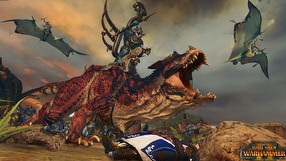 67
Total War: Warhammer II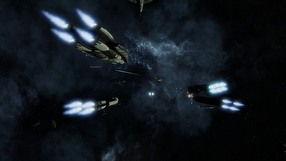 55
Battlestar Galactica Deadlock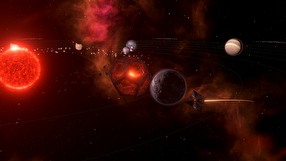 7
Stellaris: Synthetic Dawn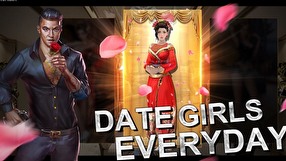 4
Mafia City
5
Last Shelter: Survival
9
Stellaris: Utopia
10
Imperium w 8 minut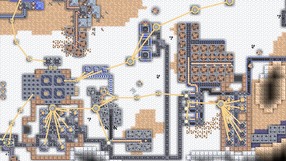 7
Mindustry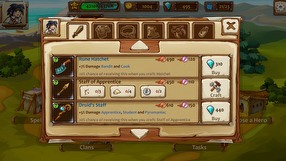 5
Braveland Heroes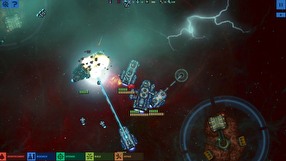 10
Battlevoid: Sector Siege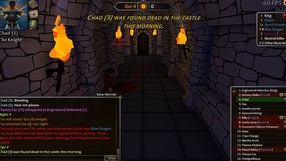 14
Throne of Lies: Medieval Politics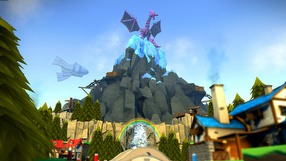 21
Skyworld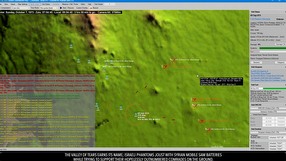 10
Command: Shifting Sands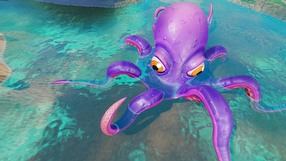 60
Dungeons 3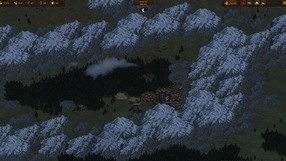 15
Battle Brothers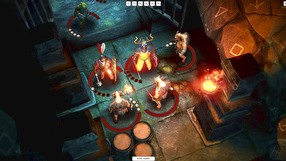 21
Warhammer Quest 2: The End Times
7
Eternal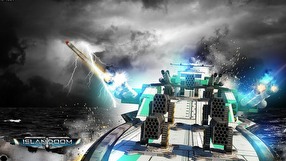 8
Islandoom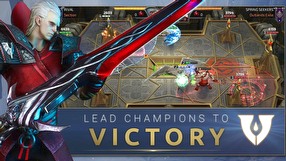 7
RIVAL: Crimson x Chaos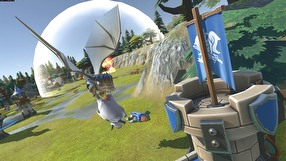 33
Siegecraft Commander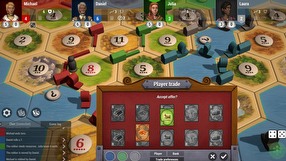 13
Catan Universe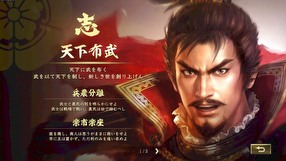 57
Nobunaga's Ambition: Taishi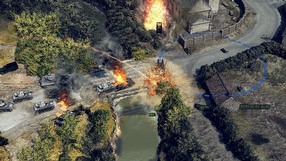 50
Sudden Strike 4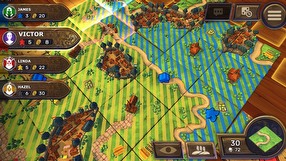 5
Carcassonne: Tiles & Tactics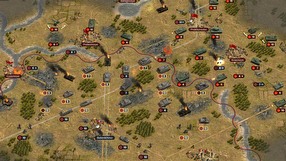 4
Order of Battle: Panzerkrieg
4
Order of Battle: Burma Road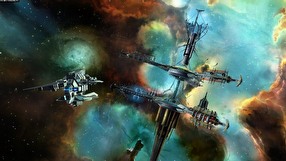 78
Starpoint Gemini Warlords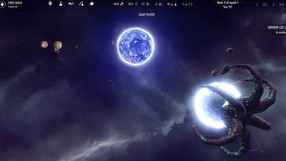 36
Dawn of Andromeda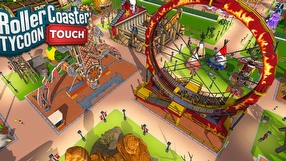 11
RollerCoaster Tycoon Touch
7
Warfront Defenders: Westerplatte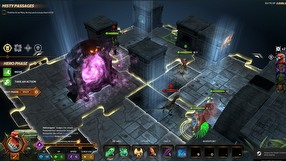 12
Tales from Candlekeep: Tomb of Anihilation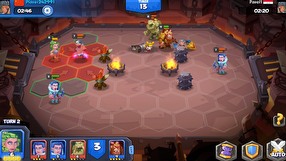 11
Tactical Monsters Rumble Arena
5
Lunar Battle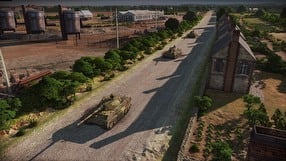 49
Steel Division: Normandy 44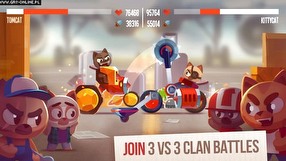 5
C.A.T.S.: Crash Arena Turbo Stars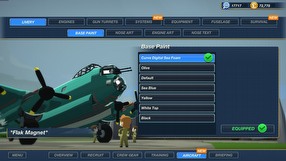 10
Bomber Crew