Obrazki z gier RPG 2017
Lista zrzutów ekranu (screenshotów) z gier RPG wydanych w 2017 roku. Znajdują się na niej zarówno obrazki promocyjne przygotowane przez wydawców (które mogą odbiegać wyglądem od finalnego produktu), jak i wykonane przez redakcję screenshoty pokazujące rzeczywistą rozgrywkę na danej platformie. Gdy je przeglądasz, obrazki skalują się automatycznie, aby zmieścić się na Twoim ekranie. Jeżeli chcesz zobaczyć je w oryginalnej rozdzielczości, użyj trybu pełnoekranowego w swojej przeglądarce.
Ostatnio dodaliśmy screenshoty do następujących gier: Pascal's Wager, Pathfinder: Wrath of the Righteous, Atelier Escha & Logy: Alchemists of the Dusk Sky DX, Atelier Shallie: Alchemists of the Dusk Sea DX, Atelier Ayesha: The Alchemist of Dusk DX, The Surge 2: The Kraken, Utawarerumono: Mask of Truth, Metal Max Xeno: Reborn, Gatewalkers, Death end re;Quest 2, World of Horror, Tainted Grail, Corepunk, Magic: Legends oraz Gothic Remake.
304
Divinity: Original Sin II - Definitive Edition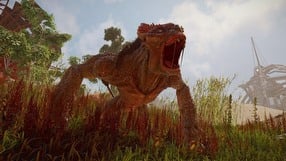 109
Elex
140
Mass Effect: Andromeda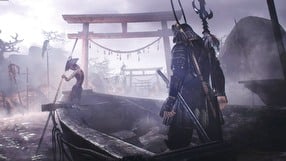 148
NiOh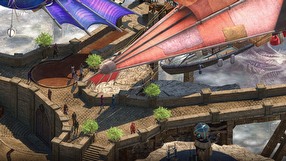 28
Torment: Tides of Numenera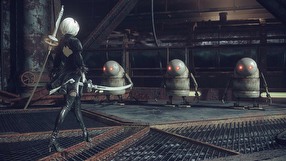 72
Nier: Automata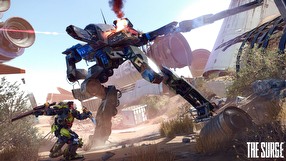 32
The Surge
71
Persona 5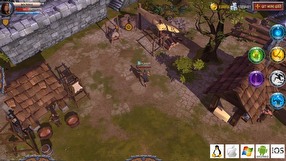 13
Albion Online
47
South Park: The Fractured But Whole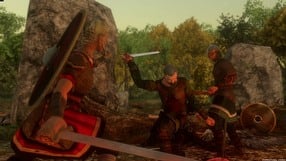 26
Expeditions: Viking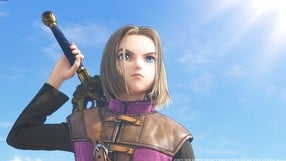 127
Dragon Quest XI: Echoes of an Elusive Age
49
Ys VIII: Lacrimosa of Dana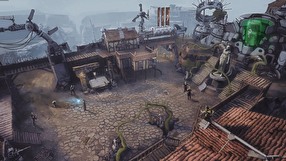 42
Seven: The Days Long Gone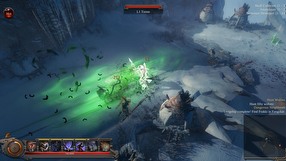 18
Vikings: Wolves of Midgard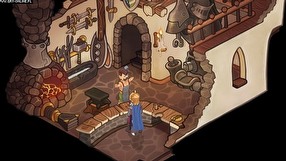 7
Regalia: Of Men and Monarchs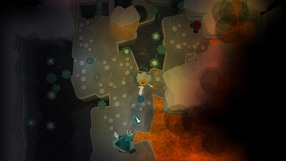 28
Unexplored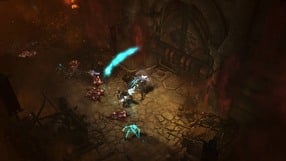 25
Diablo III: Eternal Collection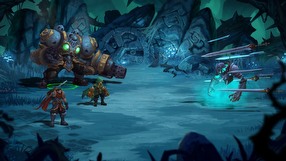 31
Battle Chasers: Nightwar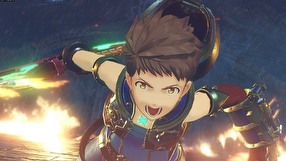 64
Xenoblade Chronicles 2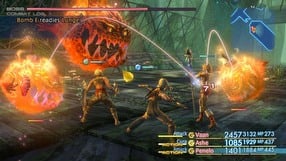 71
Final Fantasy XII: The Zodiac Age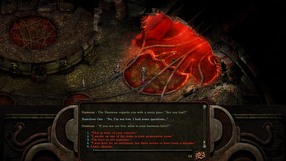 15
Planescape Torment: Enhanced Edition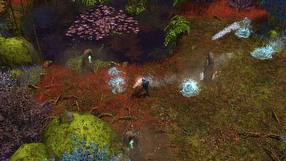 9
Titan Quest: Ragnarok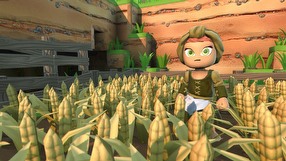 100
Portal Knights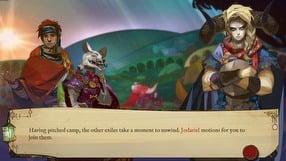 11
Pyre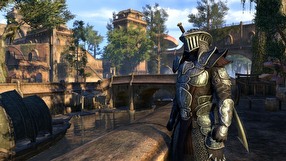 54
The Elder Scrolls Online: Morrowind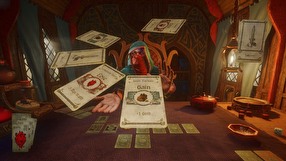 33
Hand of Fate 2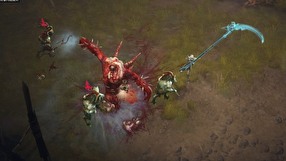 12
Diablo III: Przebudzenie Nekromantów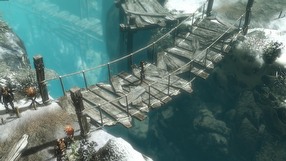 9
Guardians of Ember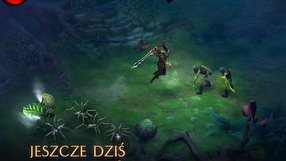 6
Bladebound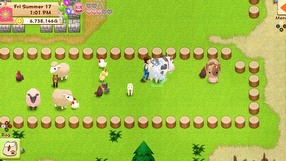 31
Harvest Moon: Light of Hope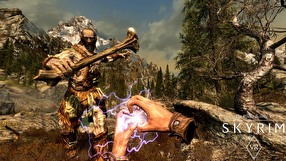 5
The Elder Scrolls V: Skyrim VR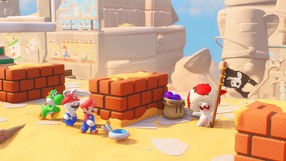 49
Mario + Rabbids: Kingdom Battle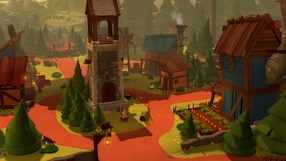 18
Mages of Mystralia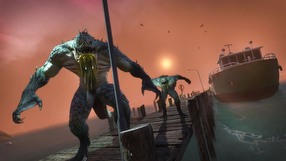 20
Secret World Legends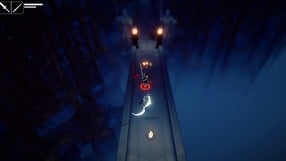 33
Fall of Light