Obrazki z gier strategicznych po premierze 71
Lista zrzutów ekranu (screenshotów) z gier strategicznych po premierze. Znajdują się na niej zarówno obrazki promocyjne przygotowane przez wydawców (które mogą odbiegać wyglądem od finalnego produktu), jak i wykonane przez redakcję screenshoty pokazujące rzeczywistą rozgrywkę na danej platformie. Gdy je przeglądasz, obrazki skalują się automatycznie, aby zmieścić się na Twoim ekranie. Jeżeli chcesz zobaczyć je w oryginalnej rozdzielczości, użyj trybu pełnoekranowego w swojej przeglądarce.
Ostatnio dodaliśmy screenshoty do następujących gier: Master of Magic, Iron Harvest: Operation Eagle, Sheltered 2, Steel Division 2: Burning Baltics, Gord, The Fermi Paradox, The Walking Dead: Survivors, Clash II, Gary Grigsby's War in the East 2, Punk Wars, Fire Commander, Shadow Tactics: Blades of the Shogun - Aiko's Choice, War Hospital, OpenTTD oraz Bloons TD 6.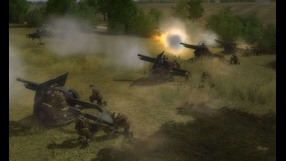 10
Theatre of War 2: Battle for Caen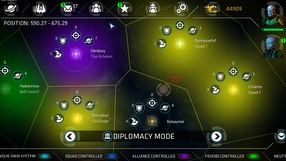 5
Galaxy on Fire: Alliances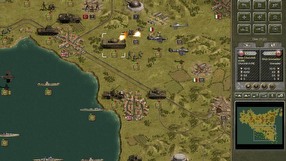 4
Panzer Corps: Allied Corps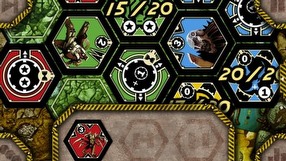 4
Neuroshima Hex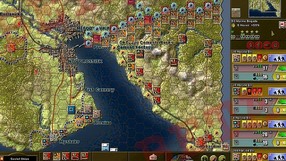 5
Battlefront
5
Atom Zombie Smasher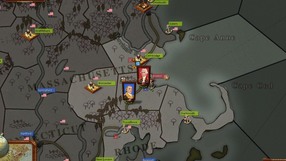 6
Birth of America II: Wars in America 1750-1815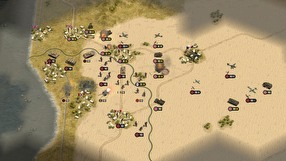 4
Order of Battle: Sandstorm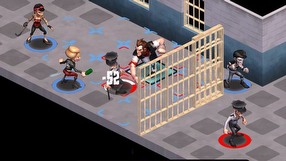 4
Rumble City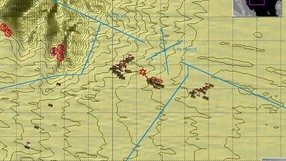 3
Armored Task Force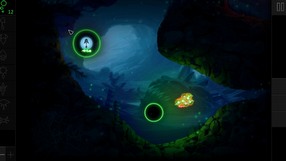 11
BOID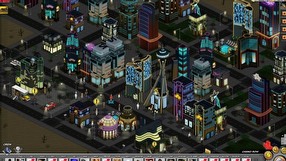 4
Mafia Wars 2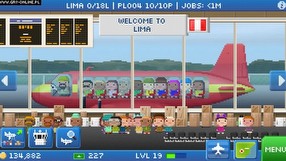 5
Pocket Planes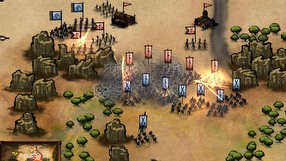 5
Autumn Dynasty
12
SimsVille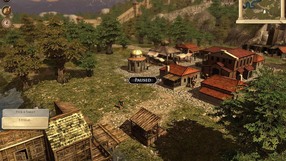 9
Imperium Romanum: The Conquest of Britannia
8
Dethroned!
8
Grotesque Tactics: Evil Heroes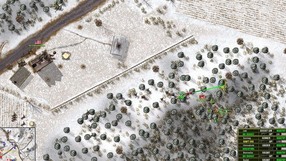 32
Close Combat: Wacht am Rhein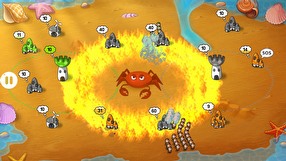 12
Mushroom Wars: Space!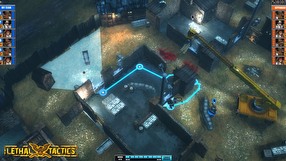 28
TASTEE: Lethal Tactics
3
Operational Art Of War: Century of Warfare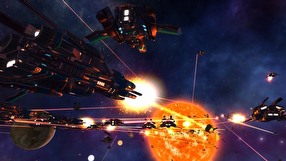 6
Star Ruler 2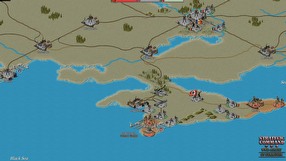 13
Strategic Command WWII: Assault On Communism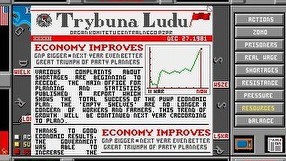 13
Solidarność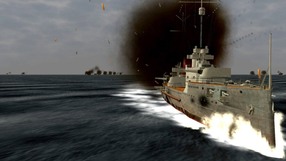 27
Jutland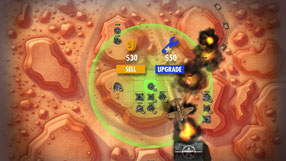 9
iBomber Defense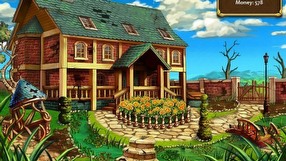 7
Ogrody Sp. z o.o.: od Grabi do Bogactwa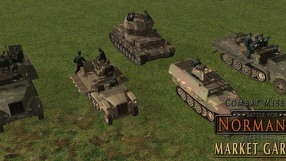 18
Combat Mission: Battle for Normandy – Market Garden
58
Combat Mission: Shock Force - Marines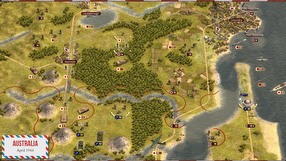 5
Order of Battle: Rising Sun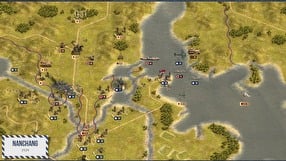 5
Order of Battle: Morning Sun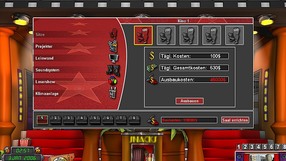 8
Cinema Empire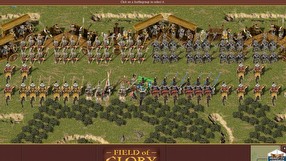 6
Field of Glory: Eternal Empire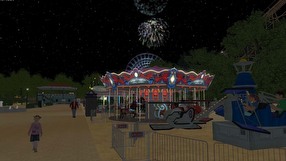 3
Rollercoaster Dreams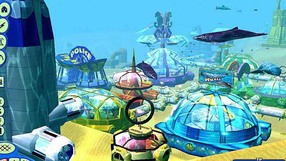 9
Deep Sea Tycoon