Obrazki z bijatyk po premierze
Lista zrzutów ekranu (screenshotów) z bijatyk po premierze. Znajdują się na niej zarówno obrazki promocyjne przygotowane przez wydawców (które mogą odbiegać wyglądem od finalnego produktu), jak i wykonane przez redakcję screenshoty pokazujące rzeczywistą rozgrywkę na danej platformie. Gdy je przeglądasz, obrazki skalują się automatycznie, aby zmieścić się na Twoim ekranie. Jeżeli chcesz zobaczyć je w oryginalnej rozdzielczości, użyj trybu pełnoekranowego w swojej przeglądarce.
Ostatnio dodaliśmy screenshoty do następujących gier: Capcom Fighting Collection, Street Fighter 6, LEGO Brawls, Melty Blood: Type Lumina, Project L, MultiVersus, Phantom Breaker: Omnia, Big Rumble Boxing: Creed Champions, Nickelodeon All-Star Brawl, Virtua Fighter 5: Ultimate Showdown, Cobra Kai: Card Fighter, The King of Fighters XV, Mortal Kombat 11 Ultimate, Die by the Blade oraz Override 2: Super Mech League.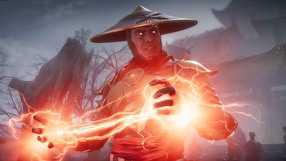 33
Mortal Kombat 11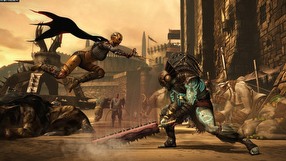 28
Mortal Kombat X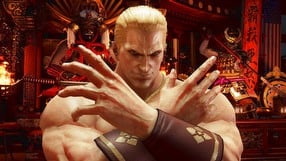 294
Tekken 7
107
Naruto Shippuden: Ultimate Ninja Storm 4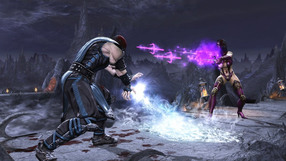 17
Mortal Kombat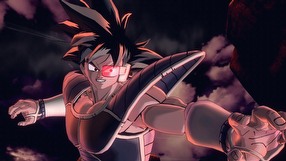 280
Dragon Ball: Xenoverse 2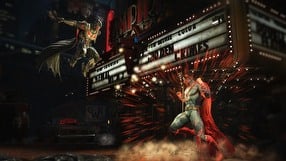 24
Injustice 2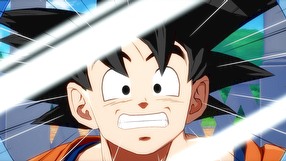 258
Dragon Ball FighterZ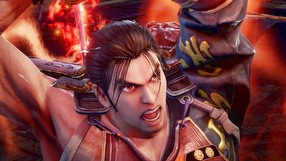 563
Soulcalibur VI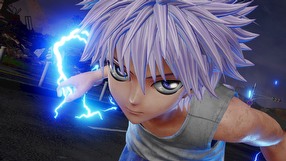 289
Jump Force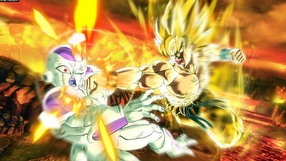 56
Dragon Ball: Xenoverse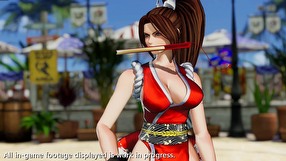 275
The King of Fighters XV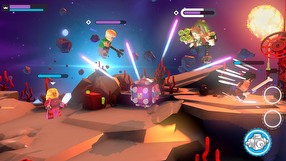 24
LEGO Brawls
17
Naruto Shippuden: Ultimate Ninja Storm 3 Full Burst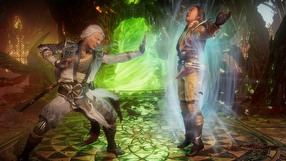 23
Mortal Kombat 11 Ultimate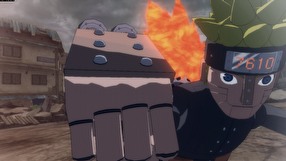 100
Naruto Shippuden: Ultimate Ninja Storm Revolution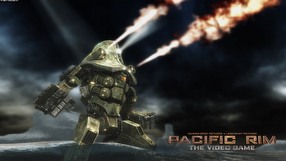 9
Pacific Rim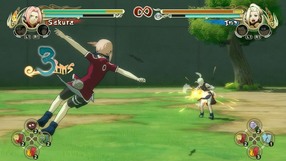 73
Naruto: Ultimate Ninja Storm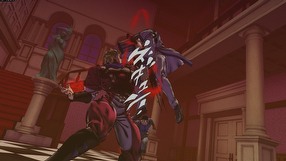 34
JoJo's Bizarre Adventure: Eyes of Heaven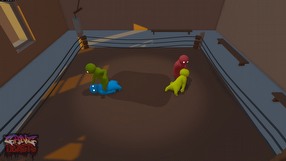 8
Gang Beasts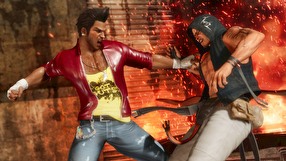 121
Dead or Alive 6
234
Street Fighter IV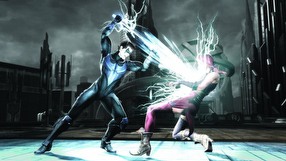 5
Injustice: Gods Among Us Ultimate Edition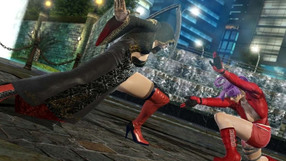 168
Tekken 6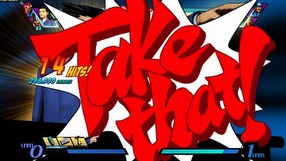 43
Ultimate Marvel vs. Capcom 3
283
Street Fighter V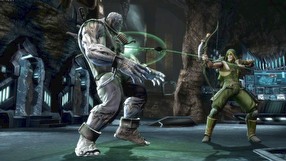 36
Injustice: Gods Among Us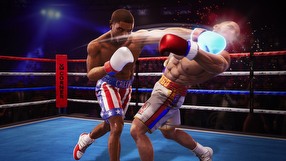 10
Big Rumble Boxing: Creed Champions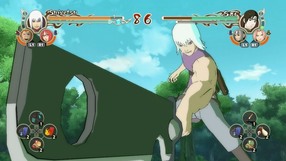 76
Naruto Shippuden: Ultimate Ninja Storm 2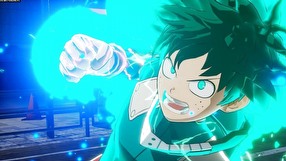 207
My Hero One's Justice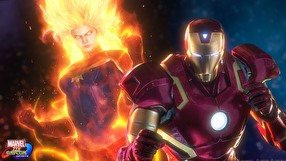 143
Marvel vs. Capcom Infinite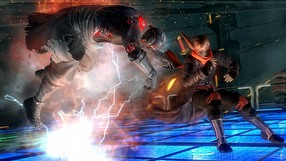 18
Dead or Alive 5 Last Round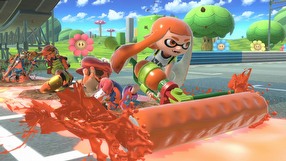 179
Super Smash Bros. Ultimate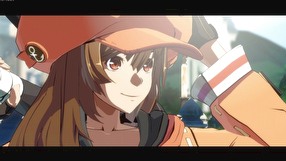 58
Guilty Gear: Strive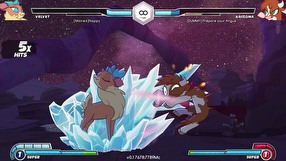 9
Them's Fightin' Herds
70
Naruto Shippuden: Ultimate Ninja Storm Trilogy