Obrazki z gier strategicznych 2021
Lista zrzutów ekranu (screenshotów) z gier strategicznych wydanych w 2021 roku. Znajdują się na niej zarówno obrazki promocyjne przygotowane przez wydawców (które mogą odbiegać wyglądem od finalnego produktu), jak i wykonane przez redakcję screenshoty pokazujące rzeczywistą rozgrywkę na danej platformie. Gdy je przeglądasz, obrazki skalują się automatycznie, aby zmieścić się na Twoim ekranie. Jeżeli chcesz zobaczyć je w oryginalnej rozdzielczości, użyj trybu pełnoekranowego w swojej przeglądarce.
Ostatnio dodaliśmy screenshoty do następujących gier: Iron Harvest: Operation Eagle, Sheltered 2, Steel Division 2: Burning Baltics, Gord, The Fermi Paradox, The Walking Dead: Survivors, Clash II, Gary Grigsby's War in the East 2, Punk Wars, Fire Commander, Shadow Tactics: Blades of the Shogun - Aiko's Choice, War Hospital, OpenTTD, Bloons TD 6 oraz Total War: Rome Remastered.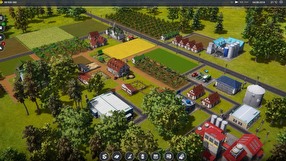 16
Farm Manager 2021
11
Total War: Warhammer III
9
Total War: Rome Remastered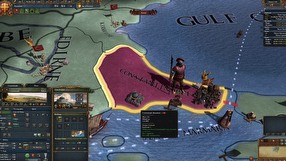 5
Europa Universalis IV: Leviathan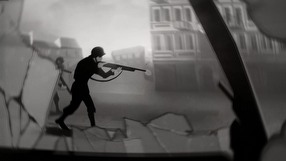 30
War Mongrels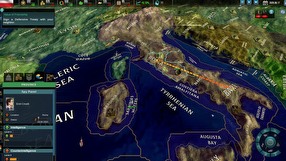 9
Realpolitiks II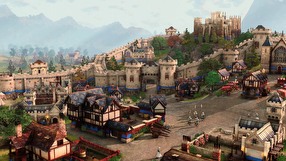 36
Age of Empires IV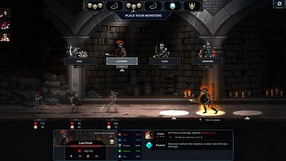 27
Legend of Keepers: Career of a Dungeon Master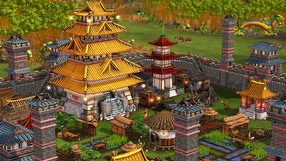 23
Twierdza: Władcy wojny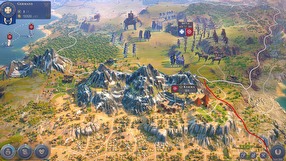 51
Humankind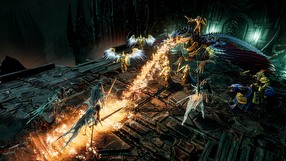 7
Warhammer Age of Sigmar: Storm Ground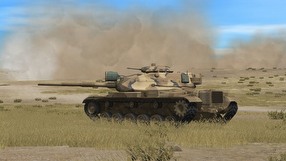 10
Combat Mission: Cold War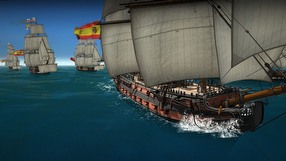 4
Ultimate Admiral: Age of Sail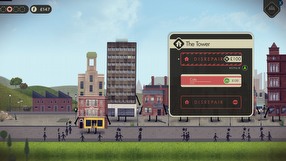 10
Buildings Have Feelings Too!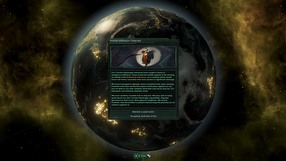 5
Stellaris: Nemesis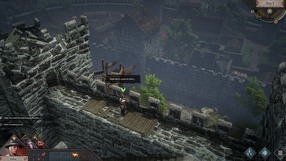 12
Siege Survival: Gloria Victis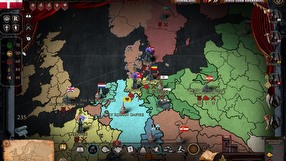 26
Secret Government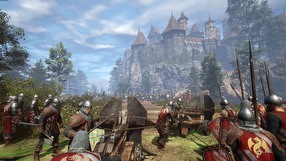 27
King's Bounty II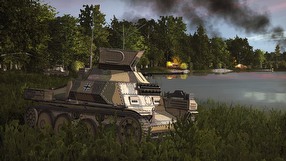 7
Steel Division 2: Burning Baltics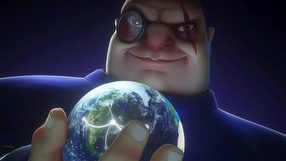 60
Evil Genius 2: World Domination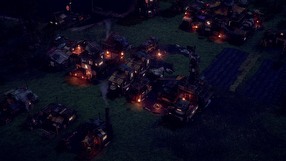 52
Endzone: A World Apart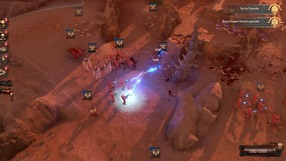 5
Warhammer 40,000: Battlesector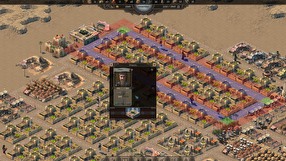 10
Nebuchadnezzar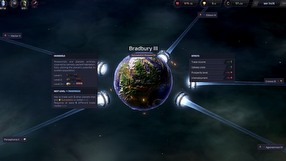 10
Slipways
8
Knights of Honor II: Sovereign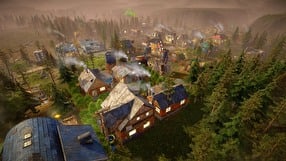 3
Surviving the Aftermath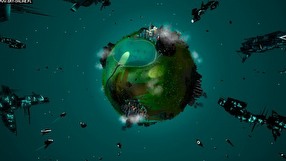 15
The Universim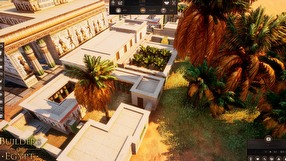 16
Builders of Egypt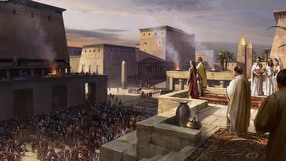 4
Old World
10
Democracy 4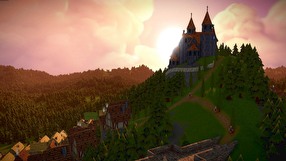 27
Foundation
14
Disciples: Liberation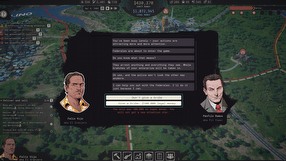 22
Cartel Tycoon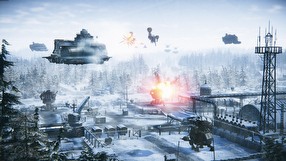 4
Iron Harvest: Operation Eagle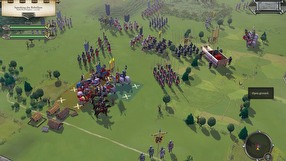 5
Field of Glory II: Medieval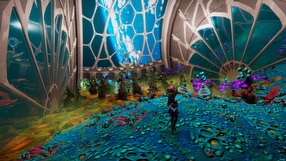 17
Spacebase Startopia