Obrazki z gier strategicznych
Lista zrzutów ekranu (screenshotów) z gier strategicznych#DATA#. Znajdują się na niej zarówno obrazki promocyjne przygotowane przez wydawców (które mogą odbiegać wyglądem od finalnego produktu), jak i wykonane przez redakcję screenshoty pokazujące rzeczywistą rozgrywkę na danej platformie. Gdy je przeglądasz, obrazki skalują się automatycznie, aby zmieścić się na Twoim ekranie. Jeżeli chcesz zobaczyć je w oryginalnej rozdzielczości, użyj trybu pełnoekranowego w swojej przeglądarce.
Ostatnio dodaliśmy screenshoty do następujących gier: Time to Morp, RollerCoaster Tycoon 3: Complete Edition, The Feud: Wild West Tactics, Snowtopia: Ski Resort Tycoon, Democracy 4, Blackthorn Arena, Project Haven, Jurassic World Evolution: Complete Edition, Pharaoh: A New Era, Warhammer Age of Sigmar: Storm Ground, Age of Empires III: Definitive Edition, Grand Tactician: The Civil War, Total War: Three Kingdoms - The Furious Wild, Steel Division 2: Black Sunday oraz As Far As The Eye.
50
Northgard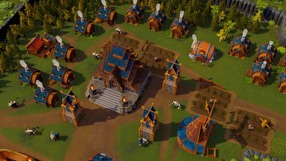 20
DwarfHeim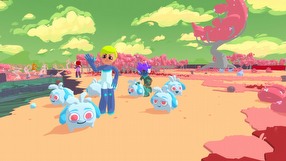 5
Time to Morp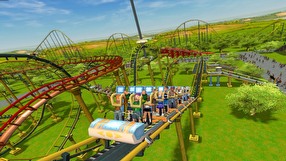 7
RollerCoaster Tycoon 3: Complete Edition
26
The Feud: Wild West Tactics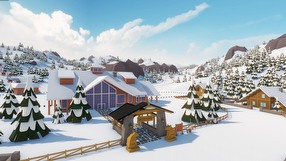 9
Snowtopia: Ski Resort Tycoon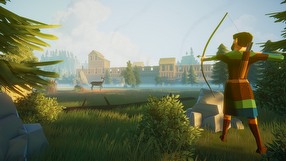 35
Going Medieval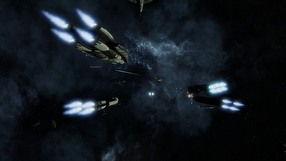 55
Battlestar Galactica Deadlock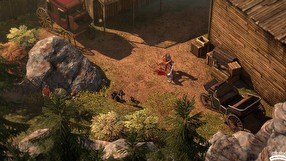 35
Desperados III
10
Democracy 4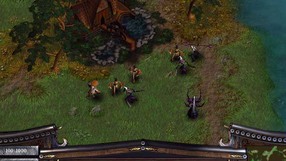 23
Battle Realms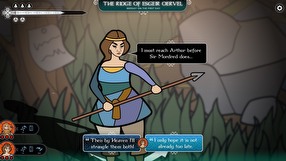 15
Pendragon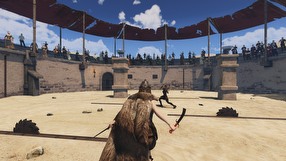 16
Blackthorn Arena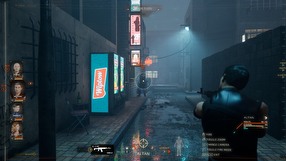 9
Project Haven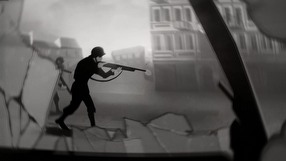 11
War Mongrels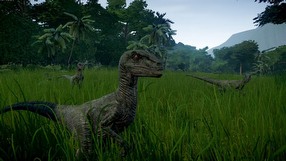 6
Jurassic World Evolution: Complete Edition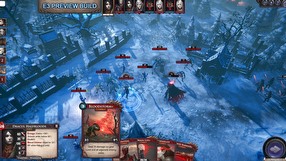 29
Immortal Realms: Vampire Wars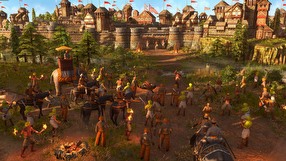 13
Age of Empires III: Definitive Edition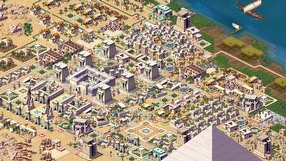 8
Pharaoh: A New Era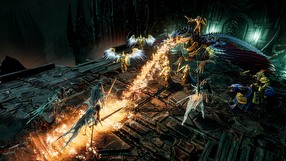 4
Warhammer Age of Sigmar: Storm Ground
33
Phoenix Point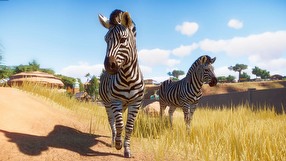 72
Planet Zoo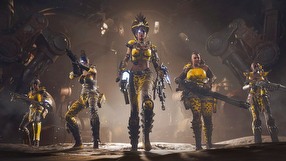 37
Necromunda: Underhive Wars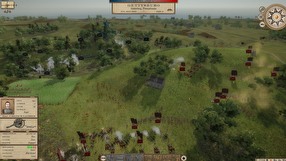 16
Grand Tactician: The Civil War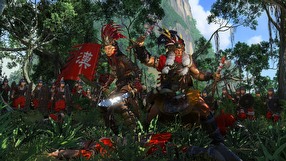 5
Total War: Three Kingdoms - The Furious Wild
5
Steel Division 2: Black Sunday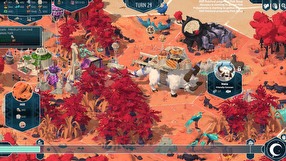 7
As Far As The Eye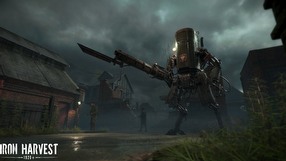 68
Iron Harvest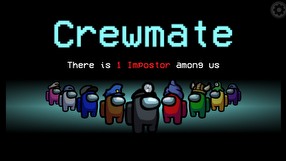 6
Among Us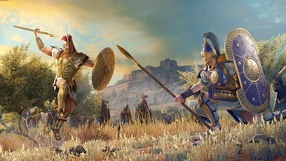 28
Total War Saga: Troy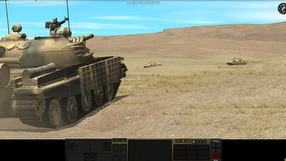 5
Combat Mission: Shock Force 2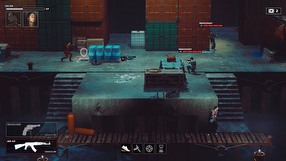 10
Yakuza Empire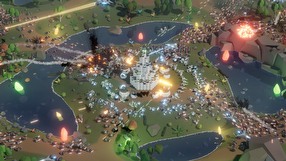 12
Taur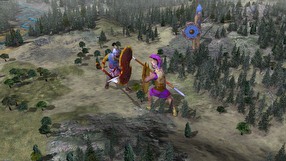 14
Imperiums: Greek Wars
5
GemCraft: Frostborn Wrath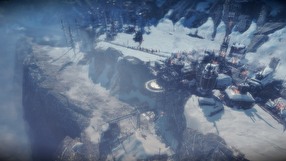 3
Frostpunk: Na krawędzi