Obrazki z gier akcji
Lista zrzutów ekranu (screenshotów) z gier akcji#DATA#. Znajdują się na niej zarówno obrazki promocyjne przygotowane przez wydawców (które mogą odbiegać wyglądem od finalnego produktu), jak i wykonane przez redakcję screenshoty pokazujące rzeczywistą rozgrywkę na danej platformie. Gdy je przeglądasz, obrazki skalują się automatycznie, aby zmieścić się na Twoim ekranie. Jeżeli chcesz zobaczyć je w oryginalnej rozdzielczości, użyj trybu pełnoekranowego w swojej przeglądarce.
Ostatnio dodaliśmy screenshoty do następujących gier: Scott Pilgrim vs. The World: The Game - Complete Edition, The Origin: Blind Maid, Five Nights at Freddy's: Security Breach, Hyrule Warriors: Age of Calamity, Population: One, Star Wars: Tales from the Galaxy's Edge, Jurassic World: Aftermath, Conan Exiles: Isle of Siptah, Estranged: The Departure, The Darkest Tales, Fallen Aces, Sniper: Ghost Warrior Contracts 2, 4 Minutes to the Apocalypse, Crossbow: Bloodnight oraz Prince of Persia: The Sands of Time Remake.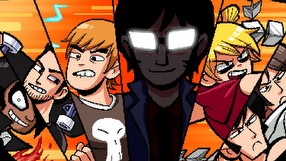 7
Scott Pilgrim vs. The World: The Game - Complete Edition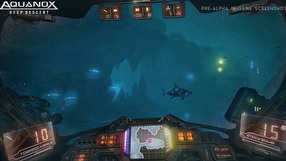 28
Aquanox: Deep Descent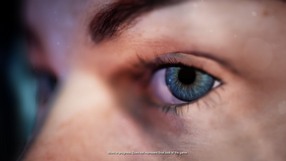 11
The Origin: Blind Maid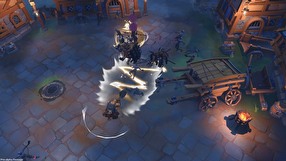 33
Darksburg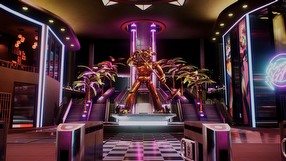 3
Five Nights at Freddy's: Security Breach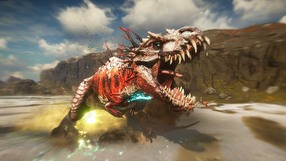 24
Second Extinction
108
No Man's Sky
64
Call of Duty: Black Ops - Cold War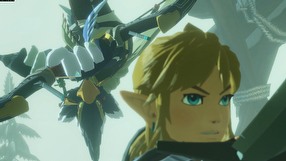 6
Hyrule Warriors: Age of Calamity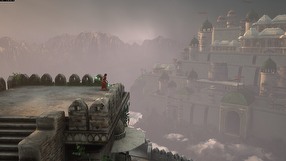 28
Raji: An Ancient Epic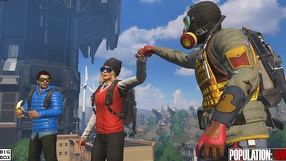 5
Population: One
5
Star Wars: Tales from the Galaxy's Edge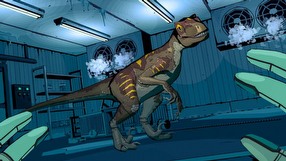 4
Jurassic World: Aftermath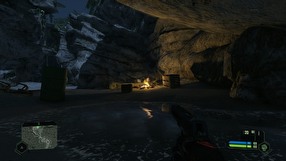 11
Crysis Remastered
33
Bright Memory: Infinite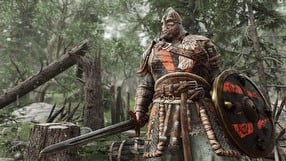 136
For Honor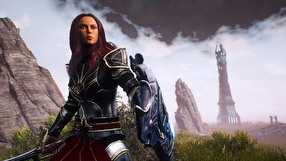 11
Conan Exiles: Isle of Siptah
18
Estranged: The Departure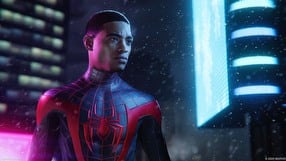 8
Spider-Man: Miles Morales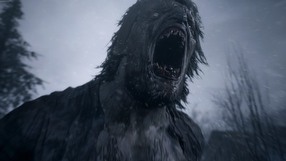 27
Resident Evil Village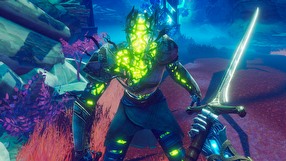 44
Until You Fall
5
The Darkest Tales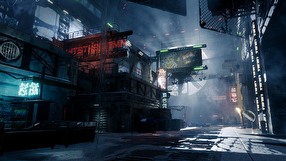 58
Ghostrunner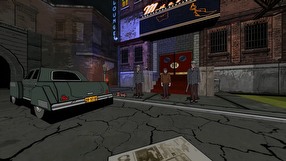 11
Fallen Aces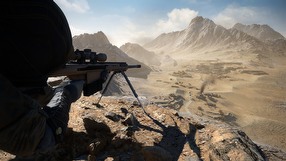 6
Sniper: Ghost Warrior Contracts 2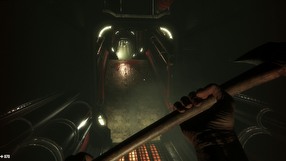 14
4 Minutes to the Apocalypse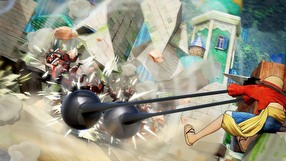 78
One Piece: Pirate Warriors 4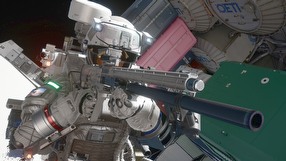 36
Boundary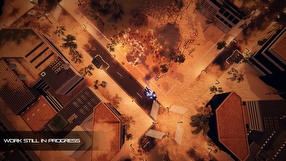 13
Uragun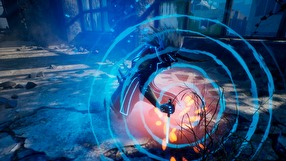 10
Blind Fate: Edo no Yami
6
Crossbow: Bloodnight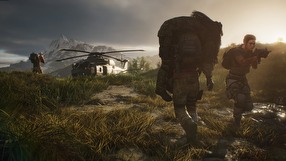 57
Tom Clancy's Ghost Recon: Breakpoint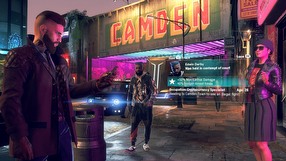 30
Watch Dogs: Legion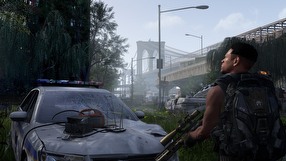 16
Tom Clancy's The Division 2: Władcy Nowego Jorku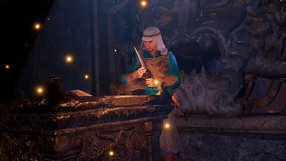 6
Prince of Persia: The Sands of Time Remake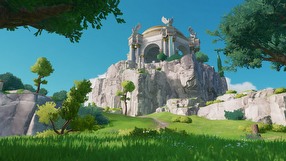 29
Immortals: Fenyx Rising