Obrazki z gier akcji 2018 6
Lista zrzutów ekranu (screenshotów) z gier akcji wydanych w 2018 roku. Znajdują się na niej zarówno obrazki promocyjne przygotowane przez wydawców (które mogą odbiegać wyglądem od finalnego produktu), jak i wykonane przez redakcję screenshoty pokazujące rzeczywistą rozgrywkę na danej platformie. Gdy je przeglądasz, obrazki skalują się automatycznie, aby zmieścić się na Twoim ekranie. Jeżeli chcesz zobaczyć je w oryginalnej rozdzielczości, użyj trybu pełnoekranowego w swojej przeglądarce.
Ostatnio dodaliśmy screenshoty do następujących gier: Terminator: Resistance - Annihilation Line, Crimzon Clover: World EXplosion, Void Slayer, Ghostrunner: Project_Hel, Archvale, ANVIL, River City Saga: Three Kingdoms, Asteroids: Recharged, Wronged Us, Athanasia, Dragon Ball: The Breakers, Rose & Locket, Far Cry 6 - Vaas: Insanity, Conv/rgence: A League of Legends Story oraz Wavetale.
25
Castle of Heart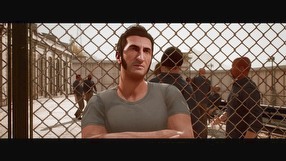 38
A Way Out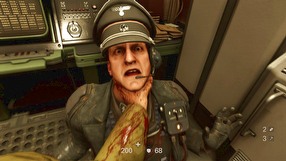 10
Wolfenstein II: The New Colossus - Wyczyny kapitana Wilkinsa
12
The Messenger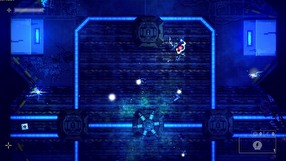 13
Garage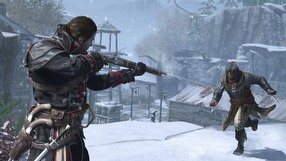 12
Assassin's Creed: Rogue Remastered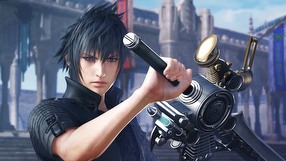 41
Dissidia Final Fantasy NT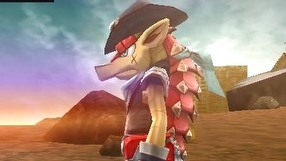 8
Dillon's Dead-Heat Breakers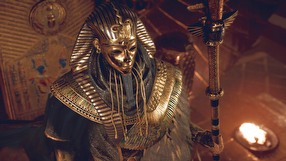 6
Assassin's Creed Origins: Klątwa faraonów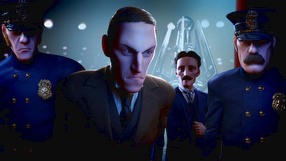 12
Tesla vs Lovecraft
1
Far Cry 5: Zombie atakują
14
Battlezone: Combat Commander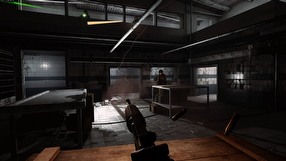 8
Kryzys na Planecie Małp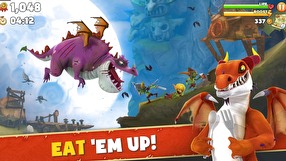 6
Hungry Dragon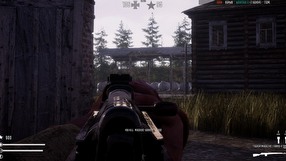 10
Fog of War
10
Call of Duty: WWII - The Resistance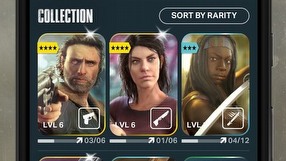 4
The Walking Dead: Our World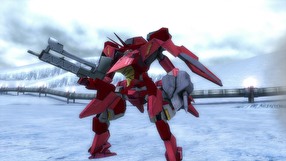 9
Assault Gunners HD Edition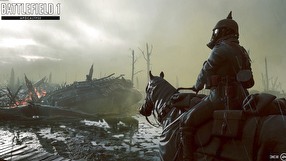 13
Battlefield 1: Apokalipsa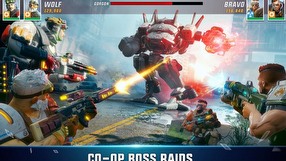 4
Hero Hunters
10
Hacktag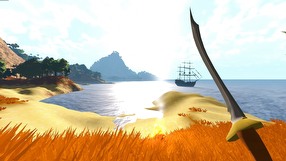 38
Salt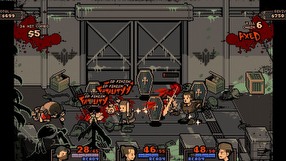 12
Streets of Red: Devil's Dare Deluxe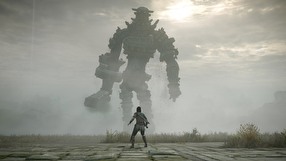 32
Shadow of the Colossus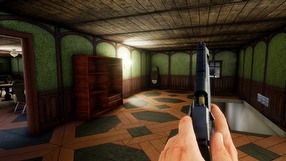 12
Ghost Platoon
20
Next Day: Survival
65
The Seven Deadly Sins: Knights of Britannia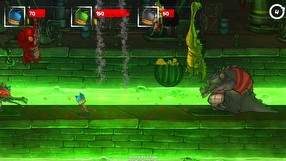 7
Claws of Furry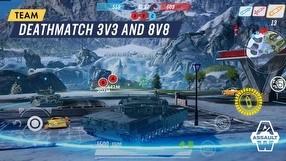 3
Armored Warfare: Assault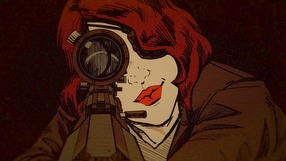 16
Wolfenstein II: The New Colossus - Dziennik agentki Cicha Śmierć
11
Battle Royale Trainer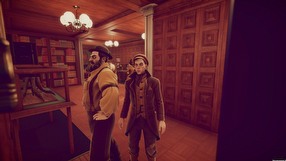 5
Murderous Pursuits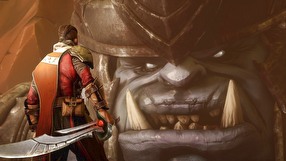 11
Extinction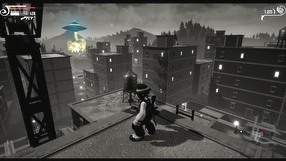 10
Timothy vs the Aliens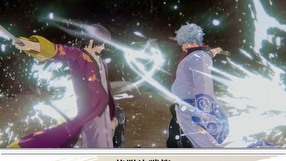 11
Gintama Rumble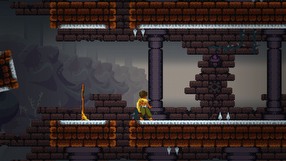 11
Dandara: Trials of Fear Edition