Kingdom Come: Deliverance - Skip Intro Videos v.1.1 - Mod do gry - Download
Plik Skip Intro Videos v.1.1 to modyfikacja do gry Kingdom Come: Deliverance z gatunku Gry RPG. Pobierz za darmo.
typ plikuModyfikacja do gry
rozmiar pliku0,6 KB
data aktualizacji7 maja 2018
pobrań306
pobrań (7 dni)8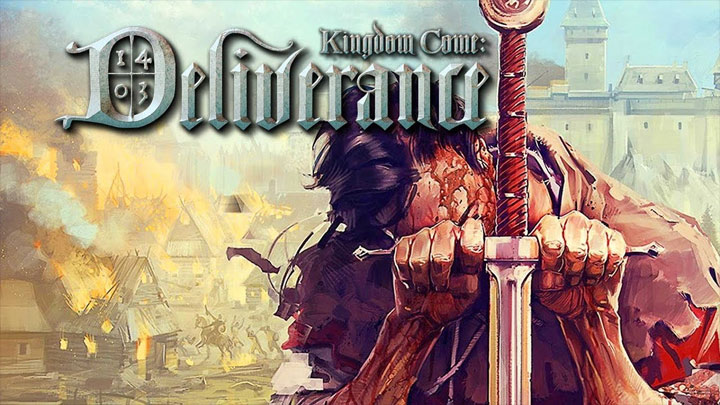 Skip Intro Videos to modyfikacja do Kingdom Come: Deliverance, której autorem jest Woulve/PcFreaky99.
Opis:
To prosty, ale bardzo przydatny mod, który sprawia, że po uruchomieniu gry wczytuje ona od razu menu, zamiast wyświetlać filmiki z logami firm.
W Kindgom Come: Deliverance są trzy takie małe intra, więc mod wyraźnie umila uruchamianie gry.
Instrukcje:
Aby zainstalować moda wypakuj archiwum do "…Steam\steamapps\common\KingdomComeDeliverance\Data".
Niedziałające pliki prosimy zgłaszać na uwagi(at)gry-online.pl