Resident Evil 4 - aktualizacja do gry wersja - v.1.1.0 EU - Download
Uaktualnienie (patch) do gry Resident Evil 4 z gatunku Gry Akcji, wersja v.1.1.0 EU, data publikacji 18 kwietnia 2007.
typ plikuAktualizacja do gry
rozmiar pliku71 MB
pobrań64783
pobrań (7 dni)145
data aktualizacji18 kwietnia 2007
Niedziałające pliki prosimy zgłaszać na uwagi(at)gry-online.pl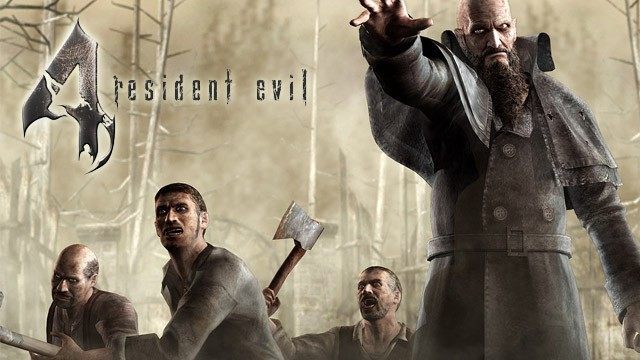 wersja: v.1.1.0
Poprawka systemowa przeznaczona do europejskich wersji gry Resident Evil 4. Poniżej znajduje się lista aktualizacji (w j. angielskim):
1. Changes from v1.1.0
General adustments and improvements made to graphics, lighting, and effects.
Rare issue causing the game to freeze when skipping cut scenes addressed.
The above fixes are fully compatible with save data from version 1.0.0
2. About Microsoft(R) DirectX(R)
Microsoft(R)DirectX(R) 9.0c or higher is required to run this game. Your computer will be scanned for compatibility. In the event that an older version is found, the following error message will be displayed:
"Unable to locate d3dx9_30.dll"
If this happens, simply install the required version by running DXSETUP.exe located in the "directx_aug2006_redist" folder found on the game DVD-ROM to rectify the problem.
*Please note that we are not responsible for any problems that you may experience due to installing Microsoft(R)DirectX(R). Install at your own risk.
data aktualizacji: 18 kwietnia 2007
kategoria gry: Akcji
rozmiar pliku: 71 MB