Obrazki z gier RPG 2019
Lista zrzutów ekranu (screenshotów) z gier RPG wydanych w 2019 roku. Znajdują się na niej zarówno obrazki promocyjne przygotowane przez wydawców (które mogą odbiegać wyglądem od finalnego produktu), jak i wykonane przez redakcję screenshoty pokazujące rzeczywistą rozgrywkę na danej platformie. Gdy je przeglądasz, obrazki skalują się automatycznie, aby zmieścić się na Twoim ekranie. Jeżeli chcesz zobaczyć je w oryginalnej rozdzielczości, użyj trybu pełnoekranowego w swojej przeglądarce.
Ostatnio dodaliśmy screenshoty do następujących gier: Guild Wars 2: End of Dragons, Assassin's Creed: Valhalla - Oblężenie Paryża, She Will Punish Them, The Cruel King and the Great Hero, XCOM Legends, Star Wars: The Old Republic - Legacy of the Sith, Final Fantasy Pixel Remaster, Sun Haven, Rogue Wizards, GreedFall: Gold Edition, SacriFire, Stranger of Paradise: Final Fantasy Origin, Eiyuden Chronicle: Rising, Dodgeball Academia oraz Death's Gambit: Afterlife.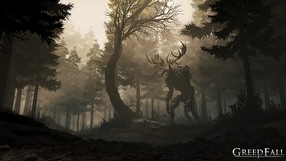 18
GreedFall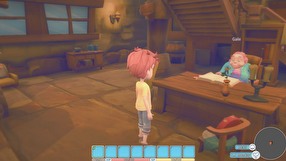 39
My Time at Portia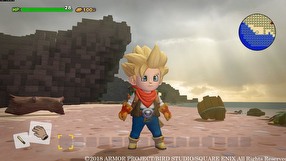 140
Dragon Quest Builders 2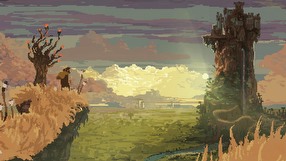 57
Children of Morta
23
World of Warcraft Classic
66
Rune II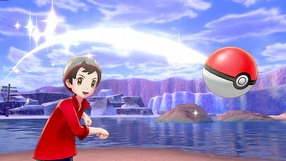 132
Pokemon Shield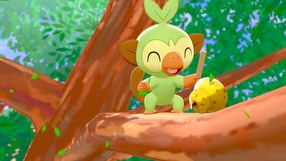 132
Pokemon Sword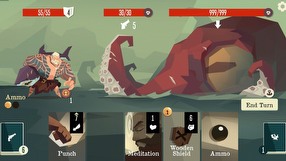 6
Pirates Outlaws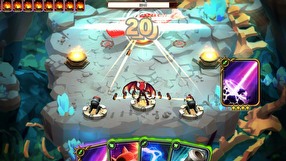 8
Overdungeon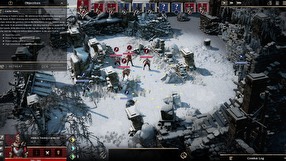 12
Forged of Blood
8
Crystar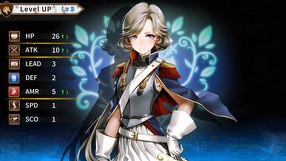 8
Banner of the Maid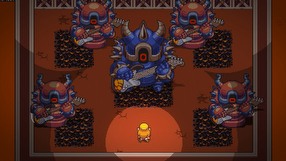 26
Cadence of Hyrule: Crypt of the NecroDancer featuring The Legend of Zelda
8
Shop Titans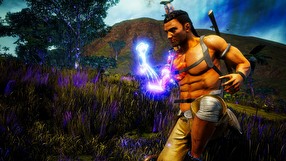 12
Ashes of Oahu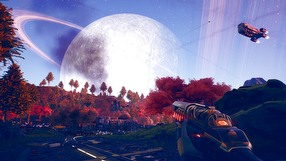 28
The Outer Worlds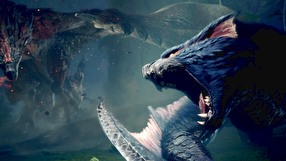 101
Monster Hunter: World - Iceborne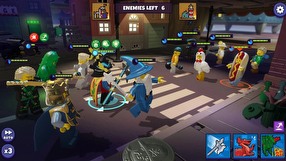 5
LEGO Legacy: Heroes Unboxed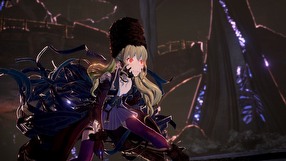 284
Code Vein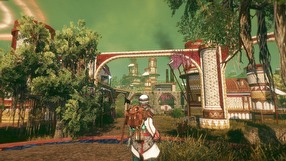 44
Outward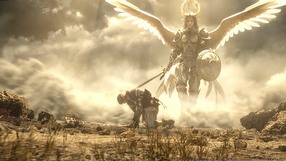 115
Final Fantasy XIV: Shadowbringers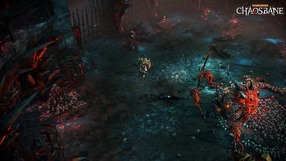 22
Warhammer: Chaosbane
26
The Surge 2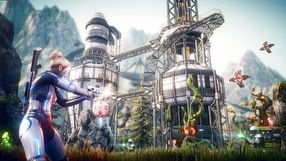 22
Everreach: Project Eden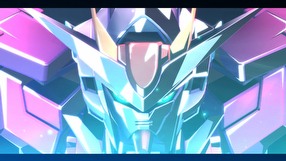 5
SD Gundam G Generation Cross Rays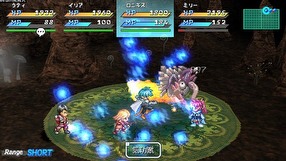 10
Star Ocean: First Departure R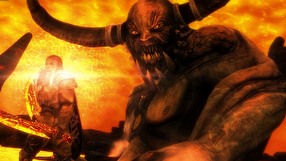 5
Two Worlds II: Shattered Embrace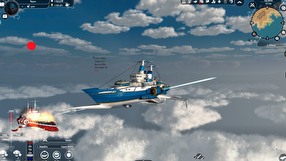 9
Aima Wars: Steampunk & Orcs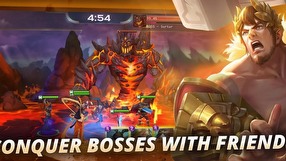 5
Smite Blitz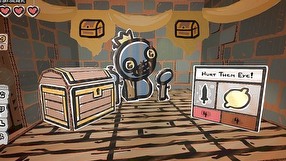 20
The Legend of Bum-Bo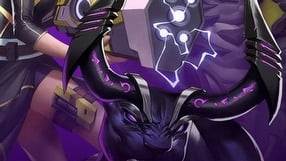 7
Battle Breakers
10
The Elder Scrolls Online: Dragonhold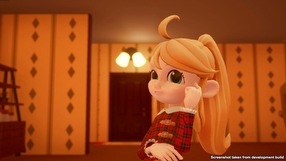 34
Destiny Connect: Tick-Tock Travelers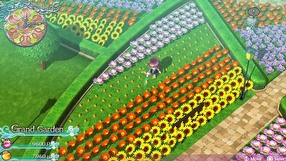 7
Omega Labyrinth Life
3
Star Wars: The Old Republic - Onslaught