Obrazki z bijatyk2014 lub wcześniej
Lista zrzutów ekranu (screenshotów) z bijatyk wydanych w roku 2014 lub wcześniej. Znajdują się na niej zarówno obrazki promocyjne przygotowane przez wydawców (które mogą odbiegać wyglądem od finalnego produktu), jak i wykonane przez redakcję screenshoty pokazujące rzeczywistą rozgrywkę na danej platformie. Gdy je przeglądasz, obrazki skalują się automatycznie, aby zmieścić się na Twoim ekranie. Jeżeli chcesz zobaczyć je w oryginalnej rozdzielczości, użyj trybu pełnoekranowego w swojej przeglądarce.
Ostatnio dodaliśmy screenshoty do następujących gier: Under Night In-Birth Exe:Late[cl-r], Guilty Gear -Strive-, My Hero One's Justice 2, One Punch Man: A Hero Nobody Knows, Metal Revolution, Power Rangers: Battle for the Grid, Granblue Fantasy Versus, Mini-Mech Mayhem, Mortal Kombat 11, Samurai Shodown, Coffee Crisis, Shadow Fight 2, King of the Hat, Shovel Knight: Showdown oraz Super Hero Fight Club.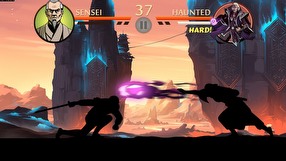 6
Shadow Fight 2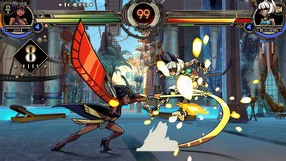 10
Skullgirls 2nd Encore
3
Guilty Gear
10
Samurai Shodown 2
8
Garou: Mark of the Wolves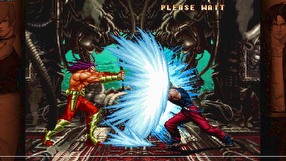 18
The King of Fighters '98: Ultimate Match - Final Edition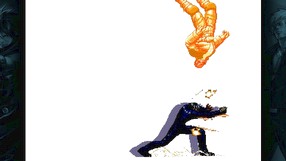 9
The King of Fighters 2002: Unlimited Match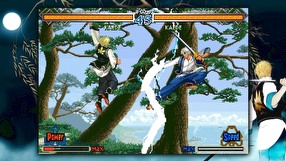 7
The Last Blade 2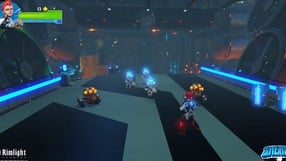 29
Zheros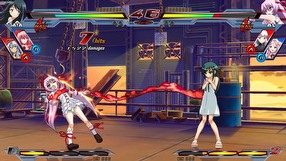 37
Nitroplus Blasterz: Heroines Infinite Duel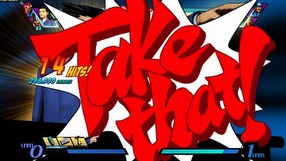 43
Ultimate Marvel vs. Capcom 3
8
Under Night In-Birth Exe: Late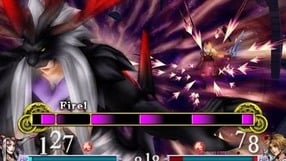 29
Dissidia: Final Fantasy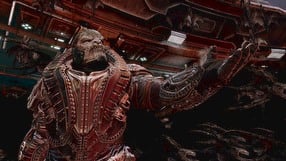 91
Killer Instinct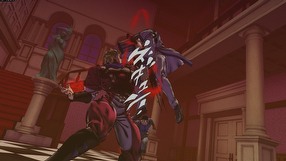 34
JoJo's Bizarre Adventure: Eyes of Heaven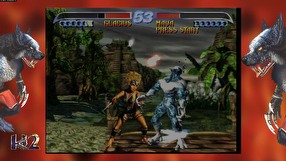 7
Killer Instinct 2 Classic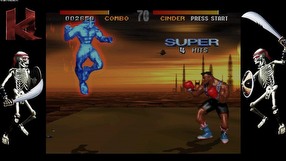 5
Killer Instinct Classic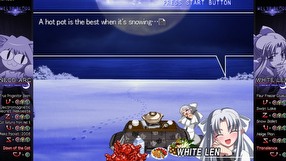 8
Melty Blood Actress Again Current Code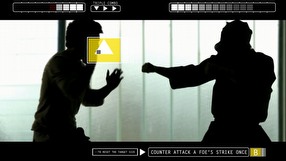 7
Stay Dead Evolution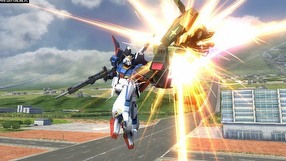 8
Mobile Suit Gundam: Extreme VS Force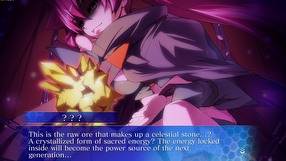 10
Arcana Heart 3: Love Max!!!!!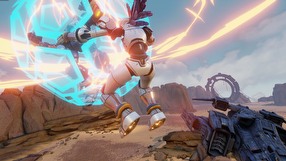 8
Rising Thunder
7
Dragon Ball Z: Extreme Butoden
49
Saint Seiya: Soldiers' Soul
8
BlazBlue: Chrono Phantasma Extend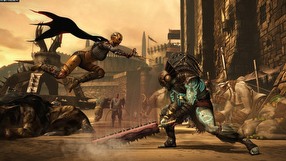 28
Mortal Kombat X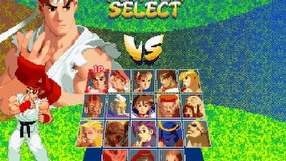 12
Street Fighter Alpha 2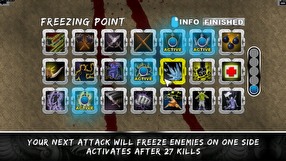 12
One Finger Death Punch
5
Fighting Force
6
Fighting Force 2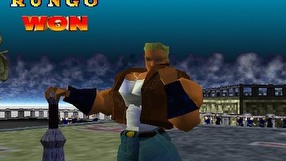 6
Battle Arena Toshinden 2
10
Battle Arena Toshinden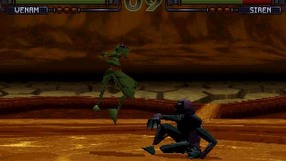 11
FX Fighter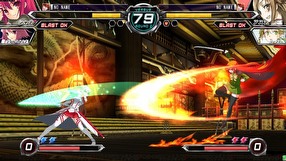 4
Dengeki Bunko: Fighting Climax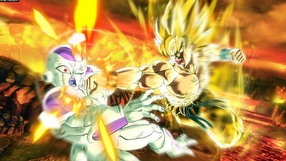 56
Dragon Ball: Xenoverse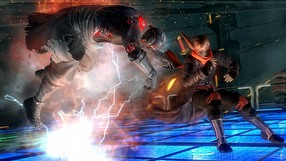 18
Dead or Alive 5 Last Round