Cyberpunk 2077 - v1.6 +25 Trainer - Download
Ułatwiający rozgrywkę trainer do gry Cyberpunk 2077 . Należy pamiętać że ten plik nie musi działać z posiadaną przez was wersją gry.
typ plikuTrainer do gry
rozmiar pliku752,7 KB
pobrań2122
pobrań (7 dni)76
data aktualizacji28 września 2022
Niedziałające pliki prosimy zgłaszać na uwagi(at)gry-online.pl
Ten plik jest w postaci spakowanego archiwum. Aby rozpakować plik po pobraniu do postaci w której można go użyć, wpisz hasło: trainer. Do rozpakowania polecamy użycie darmowej aplikacji 7-zip.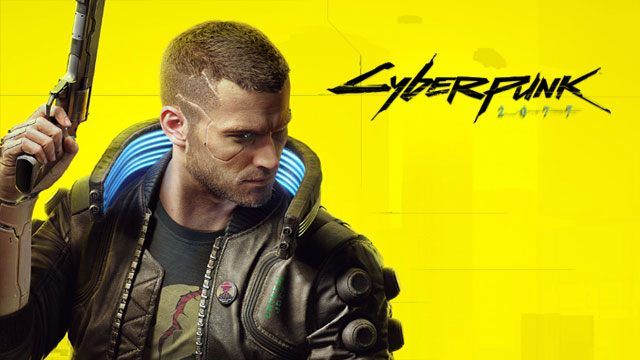 Unpack the archive contents, run the trainer and then the game. During the game you will be able to use the following keys:
HOME - Active Trainer
Numpad1 - Infinite Health / Vehicle Health
Numpad2 - Infinite Stamina / Oxygen
Numpad3 - Infinite Ammo / Items
Numpad4 - Infinite Grenades
Numpad5 - No Reload
Numpad6 - No Recoil / Sway
Numpad7 -Super Accuracy
Numpad8 -Super Movement Speed
Numpad9 - Super Jump
Numpad0 - Skill: No Cooldown
Ctrl+Number1 - One Hit/Fast Kill
Ctrl+Number2 - Mega Carry Capacity
Ctrl+Number3 - Infinite Ram
Ctrl+Number4 - Stealth/Ghost Mode
Ctrl+Number5 - Freeze Breach Timer
Ctrl+Number6 - Infinite Double Jump
Ctrl+Number7 - Infinite Money
Ctrl+Number8 - Infinite Components
Ctrl+Number9 - Infinite Attribute Points
Ctrl+Number0 - Infinite Perk Points
Ctrl+F1 - Max Player / Street Cred Level
Ctrl+F2 - Infinite Experience(XP)
Ctrl+F3 - Infinite Street Cred
Ctrl+F4 - Game: Super Speed
TELEPORT:
F6 - Save Location
F7 - Teleport
F8 - Undo Teleport
Attention: Trainer works with version 1.6 of the game.
data aktualizacji: 28 września 2022
kategoria gry: RPG
rozmiar pliku: 752,7 KB
Uwaga: Prezentowane powyżej cheaty oraz triki niekoniecznie muszą działać z posiadanym przez Was egzemplarzem gry. Spowodowane jest to tym, iż działają one na ogół z pewną konkretną wersją gry i po zainstalowaniu uaktualnienia lub w przypadku innej wersji językowej mogą (chociaż wcale nie muszą) przestać działać lub co gorsza działać w sposób błędny.
Szczególną uwagę należy zachować w przypadku modyfikacji, trainerów, itp. nie tworzonych przez twórców gry. Możliwość błędnego działania a nawet uszkodzenia gry i tym samym konieczność przeinstalowania na nowo gry jest w tym przypadku szczególnie wysoka.