Mafia: The City of Lost Heaven - aktualizacja do gry wersja - v.1.2 ENG - Download
Uaktualnienie (patch) do gry Mafia: The City of Lost Heaven z gatunku Gry Akcji, wersja v.1.2 ENG, data publikacji 12 listopada 2003.
typ plikuAktualizacja do gry
rozmiar pliku17,4 MB
pobrań31419
pobrań (7 dni)32
data aktualizacji12 listopada 2003
Niedziałające pliki prosimy zgłaszać na uwagi(at)gry-online.pl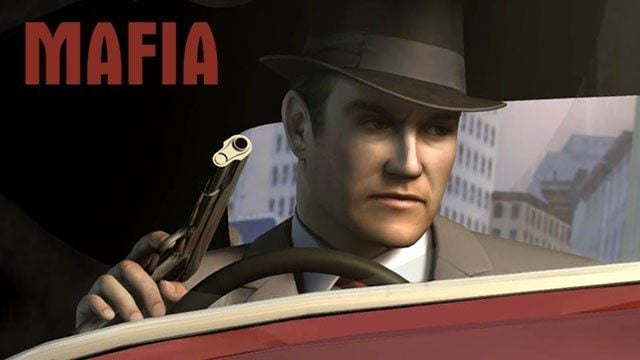 wersja: v.1.2 ENG
Poprawka systemowa przeznaczona do angielskojęzycznej wersji gry. Wprowadza wsparcie kart graficznych Matrox Parhelia, usuwa problemy braku kompatybilności gry z kartami ATI Radeon, poprawia wsparcie dla funkcji Force Feedback oraz zmniejsza poziom trudności misji, w której bierzemy udział w wyścigu samochodowym. Ponadto zwiększa ogólną płynność działania programu.
data aktualizacji: 12 listopada 2003
kategoria gry: Akcji
rozmiar pliku: 17,4 MB