Obrazki z gier RPG 2022
Lista zrzutów ekranu (screenshotów) z gier RPG wydanych w 2022 roku. Znajdują się na niej zarówno obrazki promocyjne przygotowane przez wydawców (które mogą odbiegać wyglądem od finalnego produktu), jak i wykonane przez redakcję screenshoty pokazujące rzeczywistą rozgrywkę na danej platformie. Gdy je przeglądasz, obrazki skalują się automatycznie, aby zmieścić się na Twoim ekranie. Jeżeli chcesz zobaczyć je w oryginalnej rozdzielczości, użyj trybu pełnoekranowego w swojej przeglądarce.
Ostatnio dodaliśmy screenshoty do następujących gier: Tactics Ogre: Reborn, Crypt of the NecroDancer: Synchrony, The Ascent: Cyber Heist, I Was a Teenage Exocolonist, Etheria: Restart, Tower of Fantasy, Torchlight: Infinite, Fuga: Melodies of Steel 2, Pathfinder: Wrath of the Righteous - The Treasure of the Midnight Isles, Dragon Quest Treasures, The Lord of the Rings: Heroes of Middle-earth, Dinkum, Dungeons of the Amber Griffin, Danganronpa S: Ultimate Summer Camp oraz Mega Man Battle Network Legacy Collection.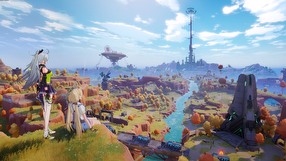 4
Tower of Fantasy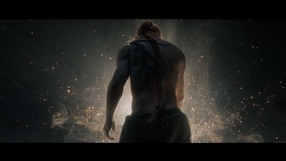 96
Elden Ring
152
Diablo Immortal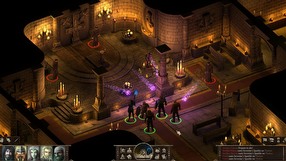 9
Black Geyser: Couriers of Darkness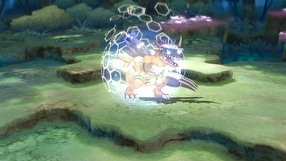 77
Digimon Survive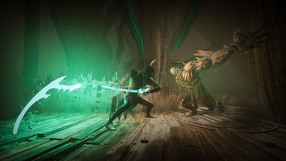 13
Thymesia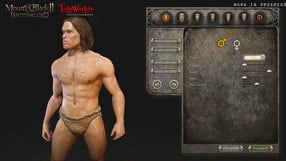 96
Mount & Blade II: Bannerlord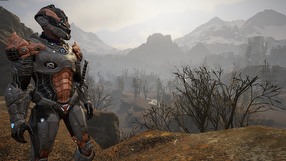 13
Elex 2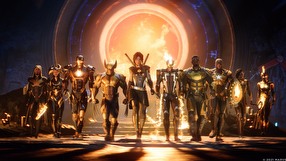 42
Marvel's Midnight Suns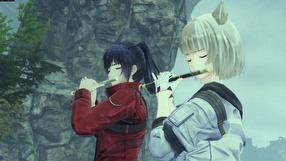 212
Xenoblade Chronicles 3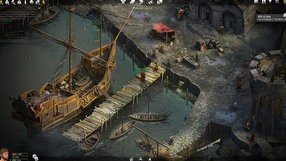 9
Broken Ranks
17
Expeditions: Rome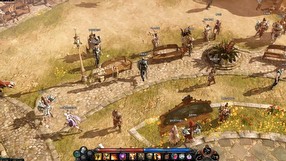 92
Lost Ark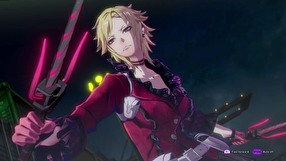 111
Soul Hackers 2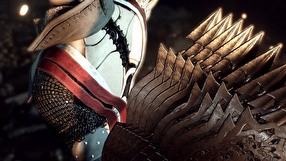 24
Steelrising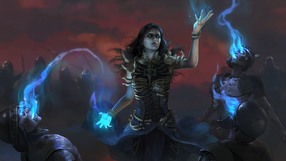 26
Path of Exile 2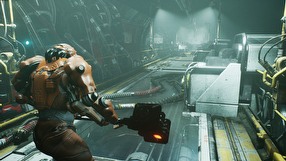 7
The Ascent: Cyber Heist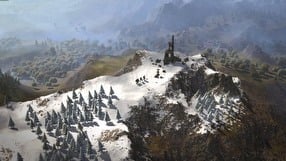 19
Wartales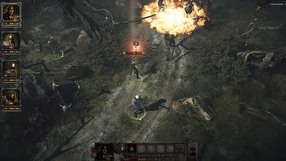 18
King Arthur: Knight's Tale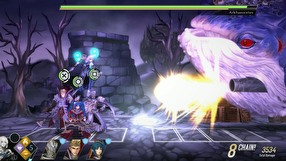 44
Fallen Legion: Rise to Glory / Fallen Legion Revenants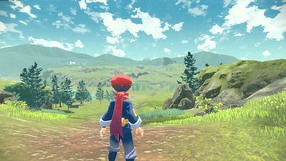 130
Pokemon Legends: Arceus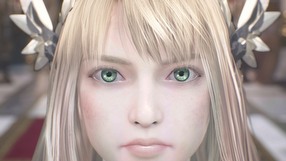 32
Valkyrie Elysium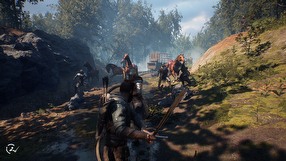 9
Robin Hood: Sherwood Builders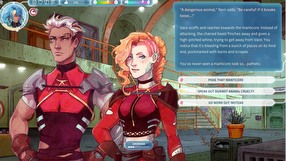 22
I Was a Teenage Exocolonist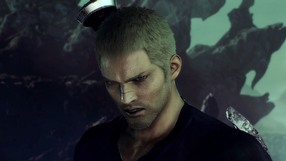 144
Stranger of Paradise: Final Fantasy Origin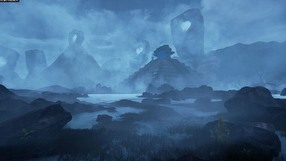 105
Ashes of Creation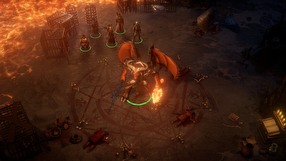 8
Pathfinder: Wrath of the Righteous - The Treasure of the Midnight Isles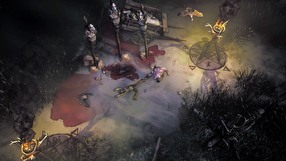 45
Weird West
18
Vampire: The Masquerade - Swansong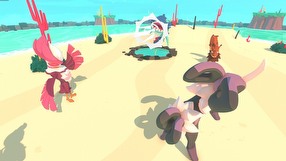 26
Temtem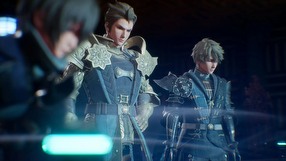 74
The DioField Chronicle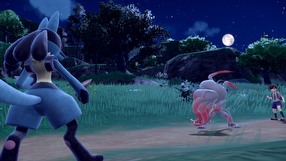 101
Pokemon Scarlet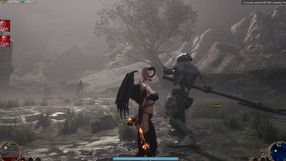 17
She Will Punish Them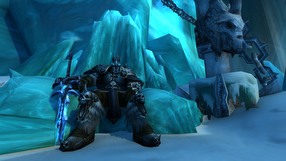 42
World of Warcraft: Wrath of the Lich King Classic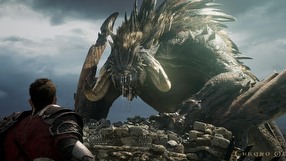 19
Chrono Odyssey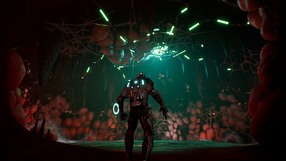 57
Dolmen