Obrazki z symulacji 2020
Lista zrzutów ekranu (screenshotów) z symulacji wydanych w 2020 roku. Znajdują się na niej zarówno obrazki promocyjne przygotowane przez wydawców (które mogą odbiegać wyglądem od finalnego produktu), jak i wykonane przez redakcję screenshoty pokazujące rzeczywistą rozgrywkę na danej platformie. Gdy je przeglądasz, obrazki skalują się automatycznie, aby zmieścić się na Twoim ekranie. Jeżeli chcesz zobaczyć je w oryginalnej rozdzielczości, użyj trybu pełnoekranowego w swojej przeglądarce.
Ostatnio dodaliśmy screenshoty do następujących gier: Youtubers Life 2, Thief Simulator 2, Car Mechanic Simulator 2021, Space Commander: War and Trade, Farming Simulator 22, X3: Farnham's Legacy, Car Mechanic Simulator VR, Brewmaster, Crash Dive 2, Nour: Play with Your Food, House Flipper: Pets DLC, Oddyssey: Your Space, Your Way, American Truck Simulator: Texas, The Bus oraz Euro Truck Simulator 2: Heart of Russia.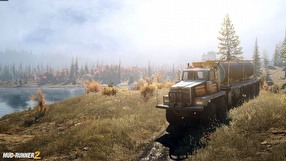 44
SnowRunner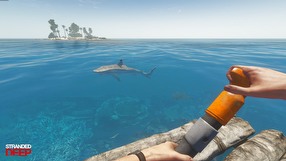 20
Stranded Deep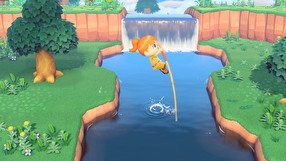 97
Animal Crossing: New Horizons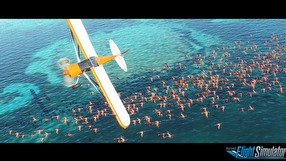 104
Microsoft Flight Simulator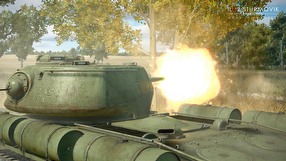 22
IL-2 Sturmovik: Tank Crew - Clash at Prokhorovka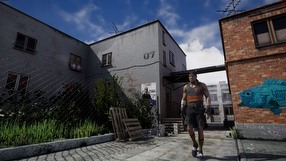 10
Drug Dealer Simulator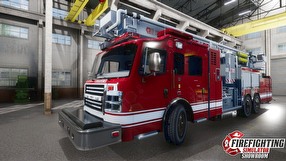 18
Firefighting Simulator: The Squad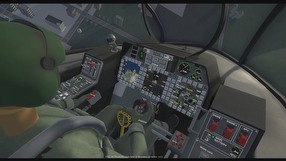 6
VTOL VR
21
The Survivalists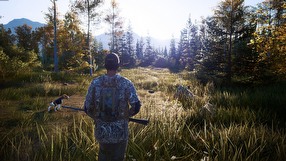 7
Hunting Simulator 2
6
Train Sim World 2
13
Space Commander: War and Trade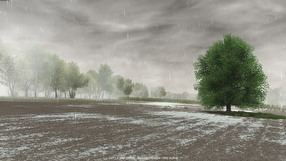 9
Professional Farmer: Cattle and Crops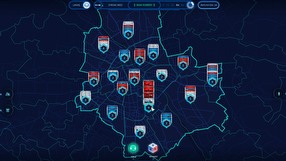 6
112 Operator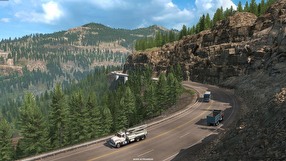 7
American Truck Simulator: Colorado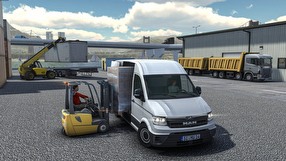 13
Truck and Logistics Simulator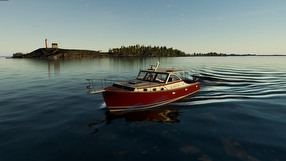 21
Fishing: North Atlantic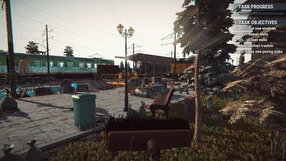 48
Train Station Renovation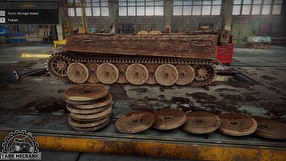 13
Tank Mechanic Simulator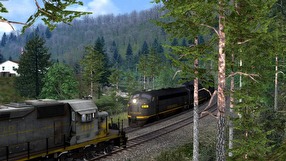 8
Train Simulator 2021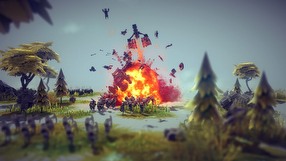 5
Besiege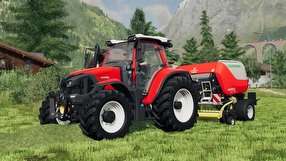 5
Farming Simulator 19: Rolnictwo alpejskie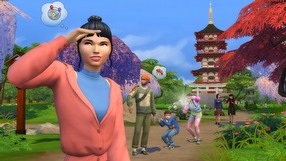 4
The Sims 4: Śnieżna eskapada
14
Amazing Cultivation Simulator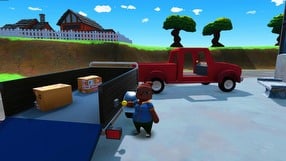 8
Totally Reliable Delivery Service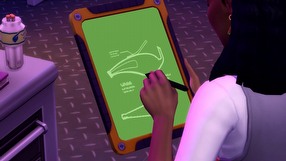 15
The Sims 4: Życie eko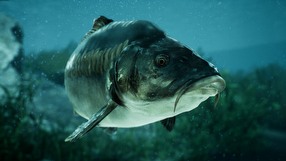 7
The Catch: Carp & Coarse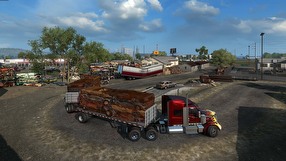 8
American Truck Simulator: Idaho
4
The Sims 4: Star Wars - Wyprawa na Batuu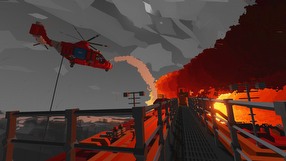 7
Stormworks: Build and Rescue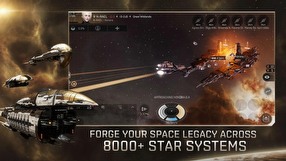 6
EVE Echoes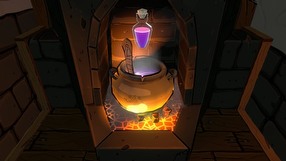 11
Alchemist Simulator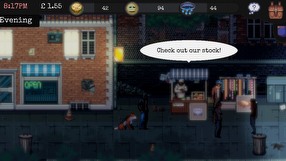 9
Change: A Homeless Survival Experience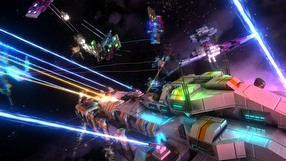 13
Avorion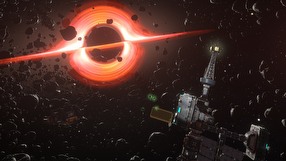 10
AGOS: A Game of Space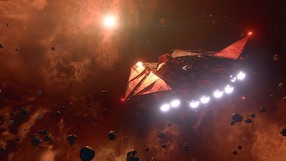 7
X4: Split Vendetta