Grand Theft Auto IV - TLAD Get Good Wood Achievement Save - Mod do gry - Download
Plik TLAD Get Good Wood Achievement Save to modyfikacja do gry Grand Theft Auto IV z gatunku Gry Akcji. Pobierz za darmo.
typ plikuModyfikacja do gry
rozmiar pliku39,3 KB
pobrań293
pobrań (7 dni)5
data aktualizacji19 kwietnia 2021
Niedziałające pliki prosimy zgłaszać na uwagi(at)gry-online.pl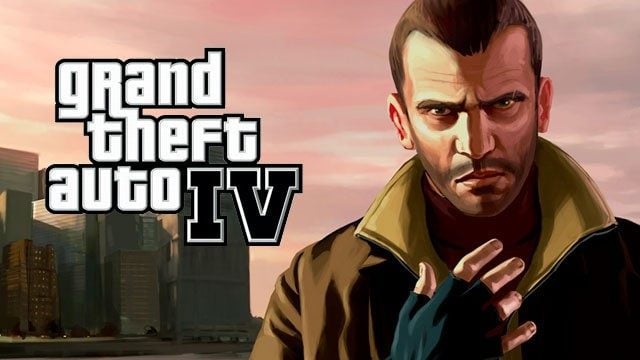 Zapis (save game) ten do gry GTA 4 został przygotowany przez użytkownika Art.
Opis:
Zapis ten, dokonany na siódmym slocie, umożliwia łatwe zdobycie osiągnięcia Good Wood w dodatku The Lost and Damned. Wystarczy, że zrzucić z motocykla tylko jeszcze jedną osobę.
Wymagania:
DLC Episodes from Liberty City
Instalacja:
Rozpakuj zawartość archiwum. Następnie pliki z folderu "GTA4 TLAD Art" wklej do folderu, w którym znajdują się Twoje zapisy do gry GTA IV (domyślnie C:\Użytkownicy\[Nazwa użytkownika]\Dokumenty\Rockstar Games\GTA IV\Profiles\[Profil użytkownika]).
data aktualizacji: 19 kwietnia 2021
kategoria gry: Akcji
rozmiar pliku: 39,3 KB