Need for Speed Carbon - aktualizacja do gry wersja - v.1.4 English - Download
Uaktualnienie (patch) do gry Need for Speed Carbon z gatunku Gry Wyścigi, wersja v.1.4 English, data publikacji 13 czerwca 2007.
typ plikuAktualizacja do gry
rozmiar pliku7,2 MB
pobrań99185
pobrań (7 dni)293
data aktualizacji13 czerwca 2007
Niedziałające pliki prosimy zgłaszać na uwagi(at)gry-online.pl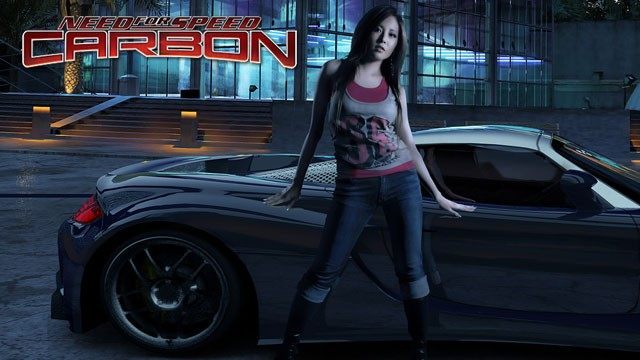 wersja: v.1.4 English
Poprawka systemowa przeznaczona do angielskiej wersji gry Need for Speed Carbon. Poniżej zawarto angielskojęzyczny opis łatki.
Issues Addressed
The following issues have all been resolved:
VISTA SPECIFIC. NFS Carbon Crashes on bootup on Vista with the patch 1.3 installed due to an allocator mismatch between bware and renderware. Patch 1.4 fixes the Vista crash by fixing the mismatch.
VISTA SPECIFIC. NFS Carbon .viv (EA Link version) crashes upon bootup on Vista due to an incompatible version of the PACE DRM Tool. Patch 1.4 utilises an updated, Vista compatible PACE DRM Tool
data aktualizacji: 13 czerwca 2007
kategoria gry: Wyścigi
rozmiar pliku: 7,2 MB