e_rickson
Kolekcja Gier
To jest strona mojej Kolekcji Gier zawierająca pozycje, w które grałem i ukończyłem. Ponadto znajdują się tu moje oceny i rekomendacje.
Najczęściej gram na platformach PC i PS4. Moje ulubione kategorie gier to Akcji, Strategiczne i RPG.
Grałem
Ukończone
PC
PS4
Moja hipsterska lista. Te gry są tak alternatywne, że trafiły do niewielu kolekcji:
Myth II: Soulblighter [PC] Into the Breach [PC] FTL: Faster Than Light [PC]
Gry na które czekam
Polecane przed premierą

Port Royale 4 [PC]
Valorant [PC]

Desperados III [PC]
Temtem [PC]

Escape from Tarkov [PC]

Vampire: The Masquerade - Bloodlines 2 [PC]
Model Builder [PC]
Elyon [PC]

The Last of Us: Part II [PS4]

Ultimate Admiral: Dreadnoughts [PC]

Minecraft Earth [iOS]

Starfighter Inc. [PC]
Polecam Gry
Polecane po premierze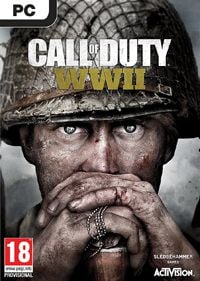 Call of Duty: WWII [PC]
Deep Rock Galactic [PC]
Panzer Corps 2 [PC]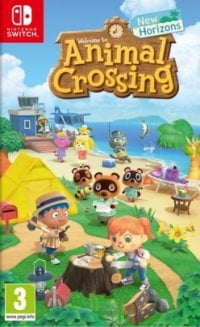 Animal Crossing: New Horizons [Switch]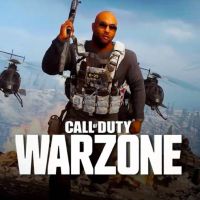 Call of Duty: Warzone [PC]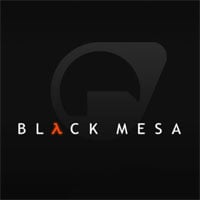 Black Mesa [PC]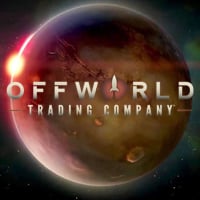 Offworld Trading Company [PC]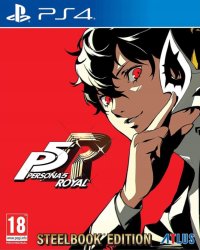 Persona 5 Royal [PS4]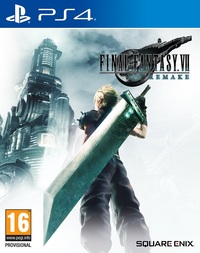 Final Fantasy VII Remake [PS4]
Tank Mechanic Simulator [PC]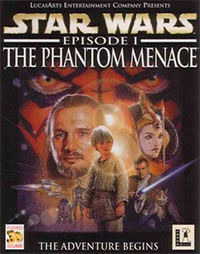 Star Wars Episode I: The Phantom Menace [PC]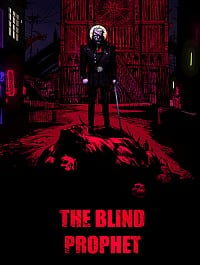 The Blind Prophet [PC]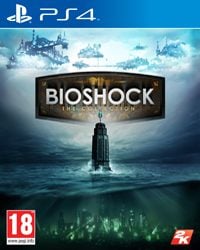 BioShock: The Collection [PS4]
Zobacz Wszystkie
Nie polecam

Fallout 76 [PC]

Medal of Honor [PC]

Star Wars: The Old Republic [PC]

Command & Conquer: Renegade [PC]

Supreme Commander 2 [PC]

Messiah [PC]
Fallout 4 [PC]
Ostatnio Oglądane

Darkest Dungeon [Switch]
DUSK [PC]

Agony [PC]

The Walking Dead: The Telltale Series - A New Frontier [PC]

Resident Evil 2 [PC]

Vampyr [PC]
Call of Cthulhu [PC]
Kholat [PC]

SOMA [PC]

Diablo II [PC]
Moja Kolekcja Gier
Swoją kolekcję gier tworzysz wybierając na karcie w Encyklopedii Gier przycisk

i zaznaczając opcję Grałem.
Twoje rekomendacje
To gry, które polecasz lub odradzasz. Wybierając w serwisie przy grach "łapkę w górę" (Polecam) lub "łapkę w dół" (Nie polecam) możesz zaprezentować innym czytelnikom swoje rekomendacje.
Ocenione
Zapisujemy oceny, które wystawiasz grom w serwisie. Lista ocenionych pozycji znajduje się na stronie twojego profilu i nie może być przez ciebie edytowana.
Obserwowane
Gry obserwowane są widoczne tylko dla Ciebie. Ich listę znajdziesz na swoim profilu w zakładce Obserwowane Gry.
Oglądane
To lista gier, których strony ostatnio odwiedziłeś w Encyklopedii Gier.