Obrazki z gier RPG 2018 3
Lista zrzutów ekranu (screenshotów) z gier RPG wydanych w 2018 roku. Znajdują się na niej zarówno obrazki promocyjne przygotowane przez wydawców (które mogą odbiegać wyglądem od finalnego produktu), jak i wykonane przez redakcję screenshoty pokazujące rzeczywistą rozgrywkę na danej platformie. Gdy je przeglądasz, obrazki skalują się automatycznie, aby zmieścić się na Twoim ekranie. Jeżeli chcesz zobaczyć je w oryginalnej rozdzielczości, użyj trybu pełnoekranowego w swojej przeglądarce.
Ostatnio dodaliśmy screenshoty do następujących gier: Mary Skelter 2, Showa American Story, Citizen Sleeper, Monster Hunter: Rise - Sunbreak, Punishing: Gray Raven, Gothic II: Kroniki Myrtany - Archolos, Undecember, Circus Electrique, Titan Quest: Eternal Embers, Kingdoms of Amalur: Re-Reckoning - Fatesworn, Knights of San Francisco, Myth of Empires, The Ranchers, Len's Island oraz Beneath Oresa.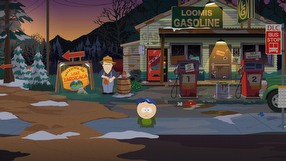 7
South Park: W tył ku akcji - Dawaj Cruncha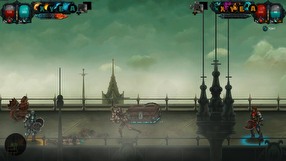 10
Moonfall Ultimate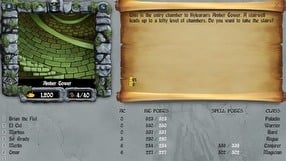 21
The Bard's Tale Trilogy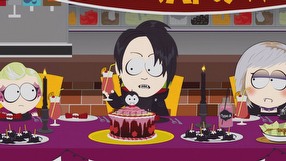 3
South Park: The Fractured But Whole - Od zmierzchu do Casa Bonita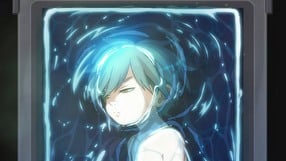 27
Zanki Zero: Last Beginning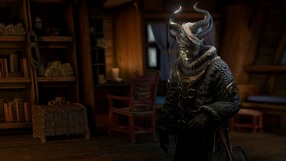 6
Pillars of Eternity II: Deadfire - Beast Of Winter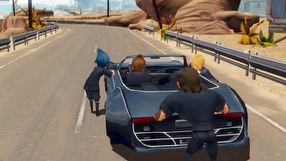 14
Final Fantasy XV: Pocket Edition
77
Lost Sphear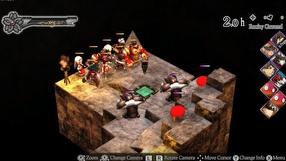 6
God Wars: The Complete Legend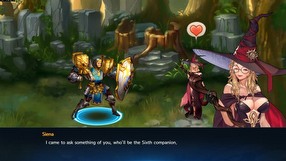 14
Dragon Spear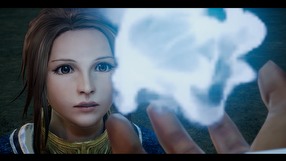 11
The Last Remnant Remastered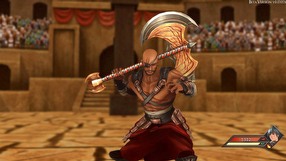 29
Legrand Legacy: Tale of the Fatebounds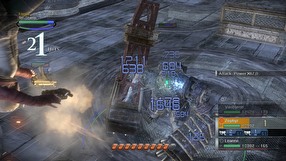 15
Resonance of Fate 4K / HD Edition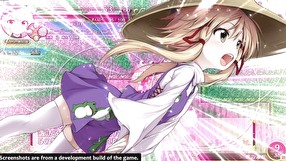 5
Touhou Genso Wanderer Reloaded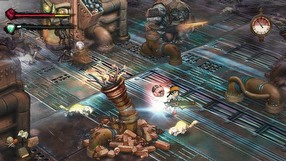 27
Smoke and Sacrifice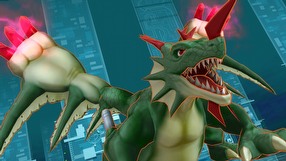 48
Digimon Story: Cyber Sleuth Hacker's Memory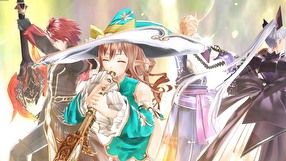 4
Shining Resonance Refrain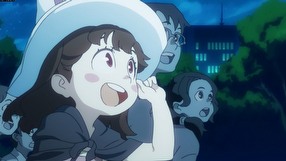 87
Little Witch Academia: Chamber of Time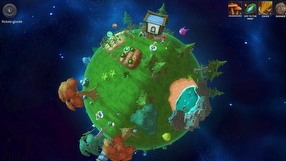 8
Deiland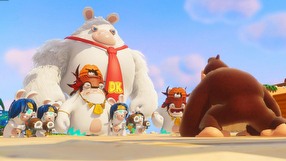 4
Mario + Rabbids: Kingdom Battle - Donkey Kong Adventure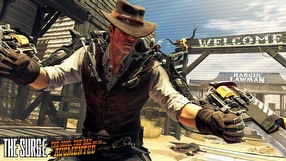 5
The Surge: The Good, the Bad and the Augmented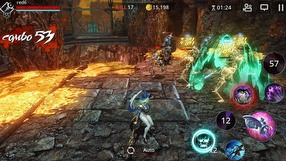 8
Darkness Rises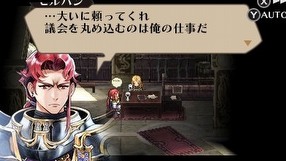 41
Radiant Historia: Perfect Chronology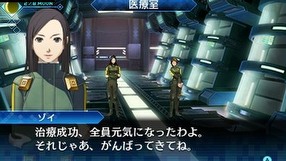 14
Shin Megami Tensei: Strange Journey Redux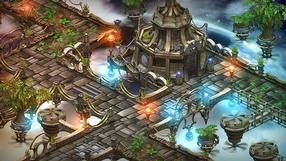 50
Rainbow Skies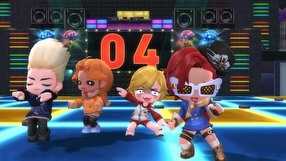 24
MapleStory 2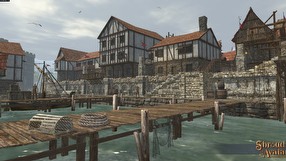 111
Shroud of the Avatar: Forsaken Virtues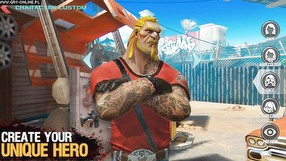 5
Dead Rivals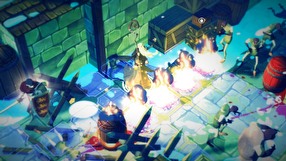 30
Sword Legacy: Omen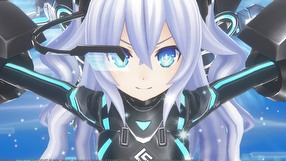 52
Megadimension Neptunia VIIR
25
Next Up Hero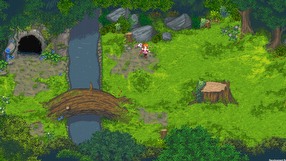 13
Tangledeep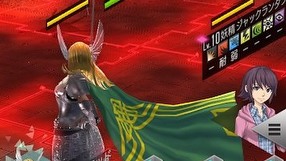 10
Shin Megami Tensei: Liberation Dx2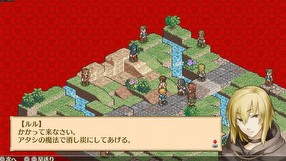 11
Mercenaries Saga Chronicles
4
Dustwind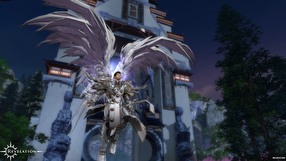 10
Revelation Online