Sonic Generations - HedgeModManager v.7.2-11 - Mod do gry - Download
Plik HedgeModManager v.7.2-11 to modyfikacja do gry Sonic Generations z gatunku Gry Zręcznościowe. Pobierz za darmo.
typ plikuModyfikacja do gry
rozmiar pliku13,9 MB
pobrań504
pobrań (7 dni)24
data aktualizacji20 marca 2021
Niedziałające pliki prosimy zgłaszać na uwagi(at)gry-online.pl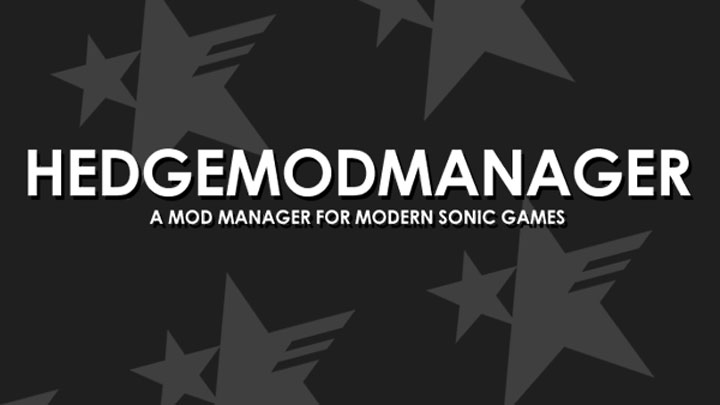 HedgeModManager to narzędzie do gry Sonic Generations oraz innych odsłon cyklu, której autorem jest thesupersonic16.
Opis:
To program pozwalający na instalowanie modów w takich grach Sonic Generations, Sonic Lost World oraz Sonic Forces.
Instrukcja:
Wypakuj archiwum do folderu z grą i uruchom HedgeModManager.exe. Mody możesz zainstalować po prostu przeciągając ich archiwum do okna programui. HedgeModManager
data aktualizacji: 20 marca 2021
kategoria gry: Zręcznościowe
rozmiar pliku: 13,9 MB