Soldier of Fortune 2: Double Helix - Skyscraper - Mod do gry - Download
Plik Skyscraper to modyfikacja do gry Soldier of Fortune 2: Double Helix z gatunku Gry Akcji. Pobierz za darmo.
typ plikuModyfikacja do gry
rozmiar pliku6 MB
pobrań280
pobrań (7 dni)1
data aktualizacji21 lipca 2019
Niedziałające pliki prosimy zgłaszać na uwagi(at)gry-online.pl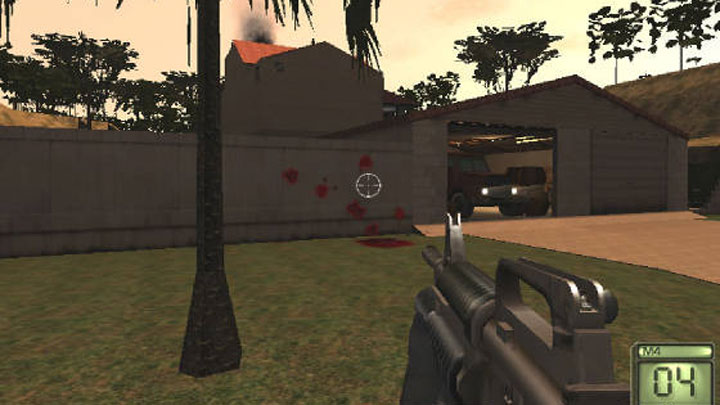 Skyscraper to modyfikacja Soldier of Fortune II, której autorem jest Deadmeat1971.
Opis:
Mod oferuje nową przygodę dla pojedynczego gracza. Musimy w niej zmierzyć się z armią wrogich żołnierzy, przebijając się przez duże otwarte tereny, aż do dobrze strzeżonego wieżowca.
Instrukcje:
Wypakuj do folderu "…Soldier of Fortune II\base". Uruchom grę, wejdź w tryb dla pojedynczego gracza, aktywuj konsolę i wpisz komendę:
map SoF2Sky1
data aktualizacji: 21 lipca 2019
kategoria gry: Akcji
rozmiar pliku: 6 MB