Soldier of Fortune 2: Double Helix - Revolution - Mod do gry - Download
Plik Revolution to modyfikacja do gry Soldier of Fortune 2: Double Helix z gatunku Gry Akcji. Pobierz za darmo.
typ plikuModyfikacja do gry
rozmiar pliku24,3 MB
pobrań848
pobrań (7 dni)9
data aktualizacji21 lipca 2019
Niedziałające pliki prosimy zgłaszać na uwagi(at)gry-online.pl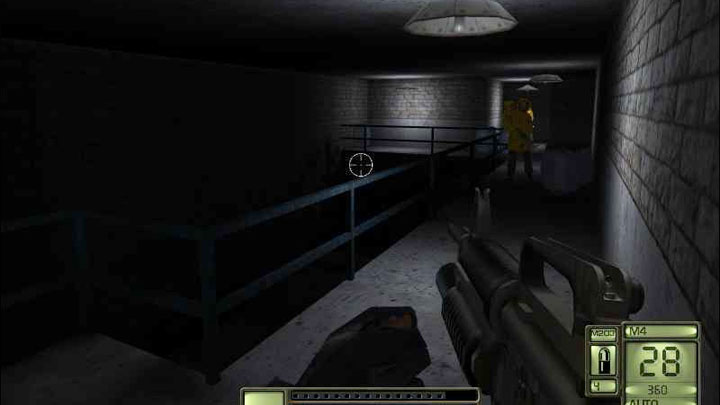 Revolution to modyfikacja Soldier of Fortune II, której autorem jest Vicpas.
Opis:
Mod oferuje nową mini-kampanię dla pojedynczego gracza. Składa się ona z dziesięciu misji osadzonych w Pradze oraz okolicach.
Przygoda nie jest długa, ale za to cechuje ją wysoki poziom wykonania. Posiada nawet intro i zakończenie
Instrukcje:
Mod wymaga edycji Gold gry.
Wypakuj archiwum do "C:\Program Files\Soldier of Fortune 2 Double Helix Gold" i uruchom Revolution.lnk
Jeśli masz grę zainstalowaną w innym miejscu to musisz odpowiednio zmodyfikować Revolution.lnk
data aktualizacji: 21 lipca 2019
kategoria gry: Akcji
rozmiar pliku: 24,3 MB