Hello Neighbor - The Subway v.1.1 - Mod do gry - Download
Plik The Subway v.1.1 to modyfikacja do gry Hello Neighbor z gatunku Gry Zręcznościowe. Pobierz za darmo.
typ plikuModyfikacja do gry
rozmiar pliku219,9 MB
data aktualizacji25 grudnia 2017
pobrań83
pobrań (7 dni)1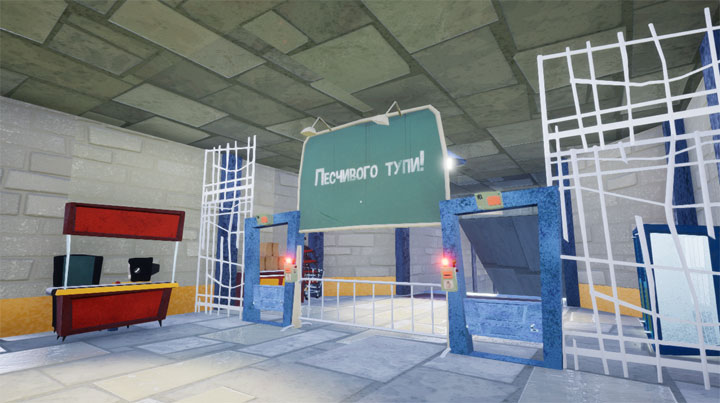 The Subway to modyfikacja do Hello Neighbor, której autorem jest slubot.
Opis:
Mod oferuje nową przygodę dla pojedynczego gracza. Jej akcja toczy się w starym systemie metra. Wcielamy się w osobę, która została uwięziona w tym miejscu i musi znaleźć sposób na wydostanie się na zewnątrz. Nie będzie to łatwe, gdyż potrzeba do tego kilku kluczy, które ktoś starannie ukrył.
Instrukcje:
Wypakuj archiwum i skopiuj folder "The_Subway" oraz plik The_Subway_NEW.umap do folderu z mapami (Program Files > Epic Games > HelloDevKit > Content > Maps_)
Potem skopiuj folder "The_Subway z archiwum do (Program Files > Epic Games > HelloDevKit > Content >)
Niedziałające pliki prosimy zgłaszać na uwagi(at)gry-online.pl