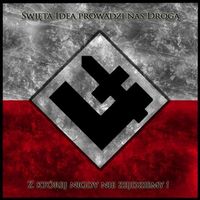 Vidos
Profil czytelnika GRY-Online.pl
założony dnia 23 lutego 2007
Moje gry
Rise of the Tomb Raider
Syberia 3
Contagion
Silent Hill: Homecoming
Silent Hill Origins
Vietcong
Komentarze
Moje posty na Forum
stopień na forum
Legend
ranking na forum
+109
wypowiedzi na forum i w komentarzach
13871 (3.68/dzień)
sygnatura

Gry na wymianę w profilu.
Moja Strona WWW
Znajdź mnie

Steam
Vidos
znajdź mnie

Origin
popularne

Uplay
popularne
znajdź mnie
Mój Sprzęt
Intel Core i7-4770 3,4 GHz 8MB cache Box.
MSI Z87-G43
MSI Radeon R9 290X Gaming 8GB GDDR5
Patriot Viper 3 DDR3 16 GB 1866 MHz
OCZ ZT 750W 80+Bronze Full Modular SLI PSU

Atari 65XE
Atari 800XL
Playstation One
Playstation 2 Slim
Playstation 3 320GB
Playstation Portable 3004 Slim
Netbook Acer Aspire One D250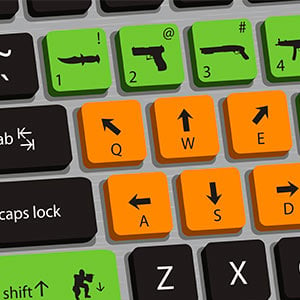 PC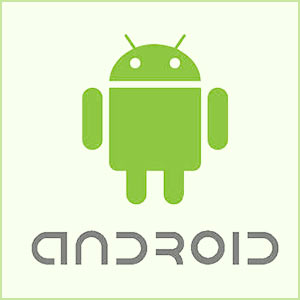 Android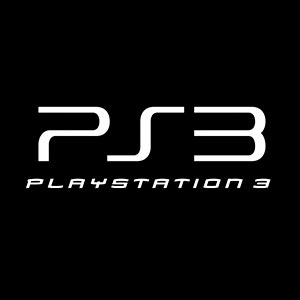 PlayStation 3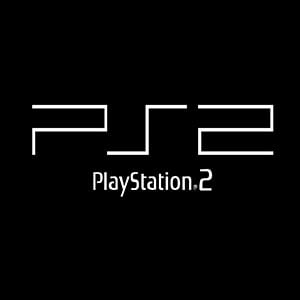 PlayStation 2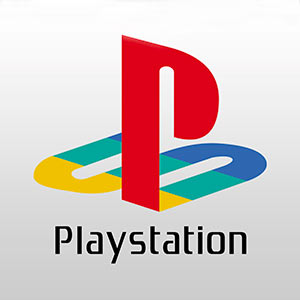 PlayStation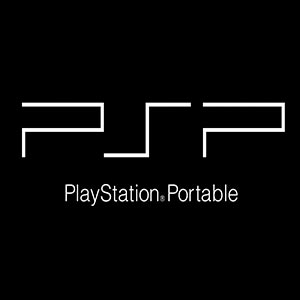 PSP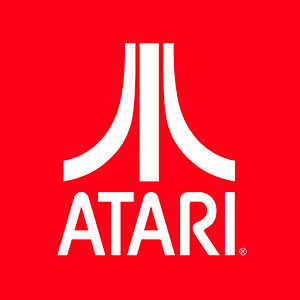 Atari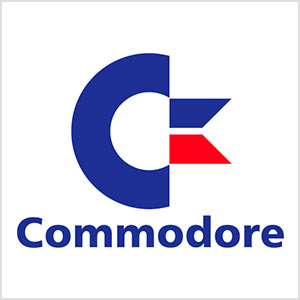 Commodore 64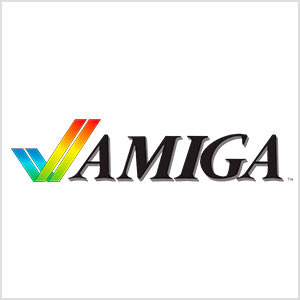 Amiga
Więcej o Mnie
Gry na wymianę:

A LAND FIT FOR HEROES
AIR GUARDIANS
Abduction Action! Plus x2
Adam and Eve: The Game - Chapter 1
After The End: The Harvest
Air Guardians
Airport Simulator 2014
Amerzone: The Explorer's Legacy
Avencast: Rise of the Mage
Black Swan
Black Viper: Sophia\'s Fate
Bold New World
Broadsword : Age of Chivalry
CT Special Forces: Fire for Effect
Candy Blast
Cobi Treasure Deluxe x2
CortexGear:AngryDroids
CosmoLands | Space-Adventure
Cubesis
Cubicle
Cyberpunk 3776
Day D - Ice Age - DLC x2
Day D - Time Mayhem - DLC x2
Death Stair
Devils & Demons
Dreamscapes: Nightmare\'s Heir - Premium Edition
Drift Streets Japan
Dub Dash
EM: Shader Attack
Egyptian Senet
Elements: Soul of Fire
Elven Legacy
Elven Legacy: Magic
Elven Legacy: Ranger
Elven Legacy: Siege
Energy Cycle Collector's Edition
Exowar
Freebie
Game Tycoon 1.5
Games Pack Why So Evil 1 and 2, Brilliant Bob
Glacier 3: The Meltdown
GooCubelets
GooCubelets 2
Grey Phobia
Grotesque Tactics 2 – Dungeons and Donuts
Guardian\'s Oath
Gunspell - Steam Edition x3
Heaven Island Life
Hordelicious
Horror Hospital x2
Hyper Fighters x2
Iesabel
Ignite
JDM Tuner Racing
Jane Angel: Templar Mystery
Journey To The Center Of The Earth x2
Kivi, Toilet and Shotgun
Kingdom of Aurelia: Mystery of the Poisoned Dagger
Larva Mortus
Let\'s Draw
Metrocide
Monsti x2
Namariel Legends: Iron Lord Premium Edition
Nightside
North Side
Nostradamus: The Last Prophecy
OCEAN CITY RACING
Obulis
Orborun
Particula
Perimeter: Emperors Testament
Playing History: Vikings
Playing History 2 - Slave Trade
Playing History - The Plague
Portal of Evil: Stolen Runes Collector\'s Edition
President for a Day - Floodings
Project Pulsation
R.O.O.T.S
ROOGOO
Rail Cargo Simulator
Redactem x2
Rhiannon: Curse of the Four Branches x2
RoBoRumble
Rover Rescue
SHIPLORD
Sea Legends: Phantasmal Light Collector\'s Edition
Shot Shot Tactic
Ski-World Simulator
Skilltree Saga
Snowcat Simulator
Space Hack x2
Space Station Alpha
Star Fields
Storm over the Pacific
Strayed
Streets of Chaos
Super Duper Flying Genocide 2017
Super Killer Hornet: Resurrection
THE JOYLANCER LEGENDARY MOTOR KNIGHT
They Came From The Moon
To Ash
Top Trumps Turbo
Undead vs Plants x3
Unforgiving Trials: The Darkest Crusade x3
Uriels Chasm 2
Wasteland Angel
Witch\'s Pranks: Frog\'s Fortune Collector\'s Edition x2
Wooden Floor x2
World War 2: Time of Wrath

Więcej gier na profilu steam, zapraszam.
Moje Zainteresowania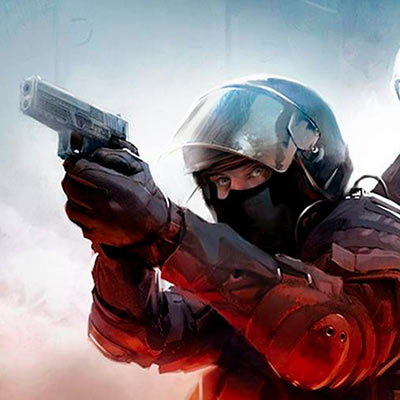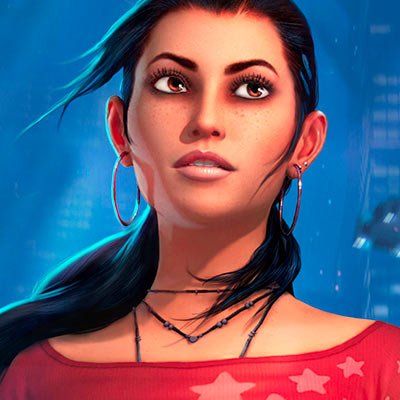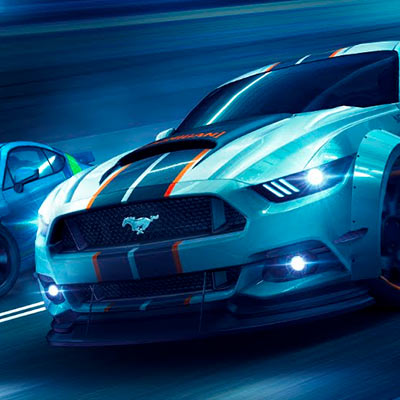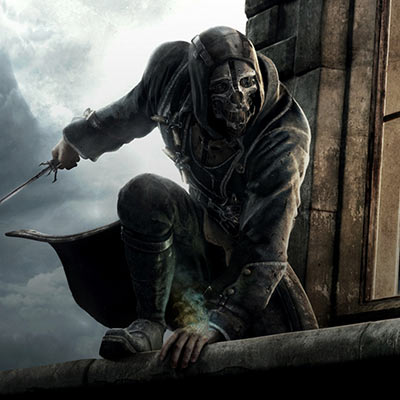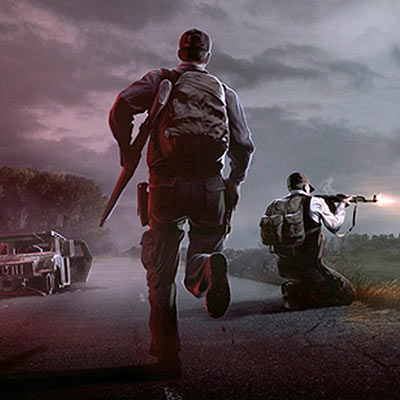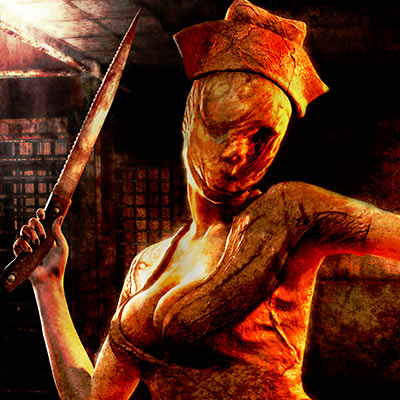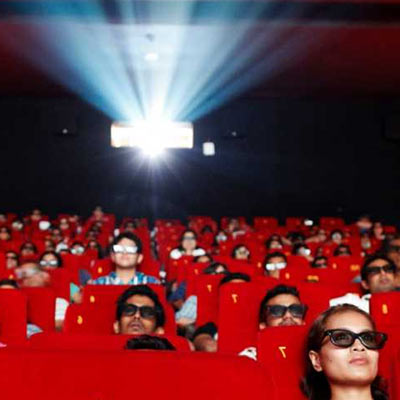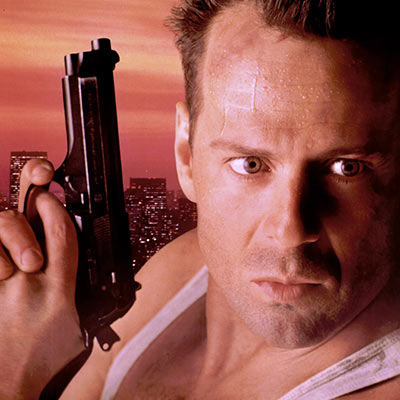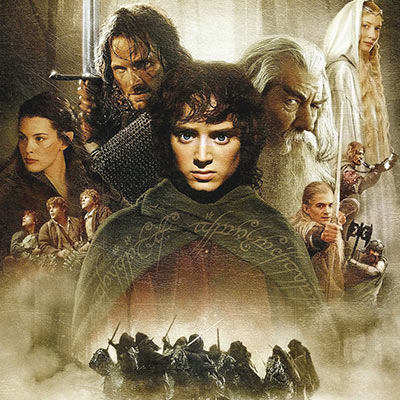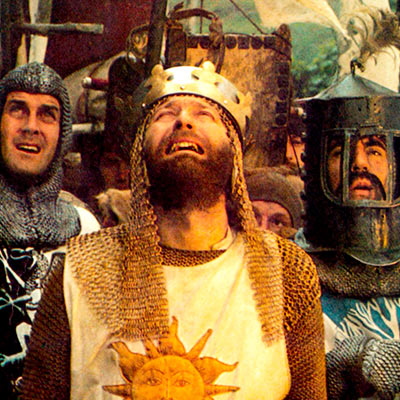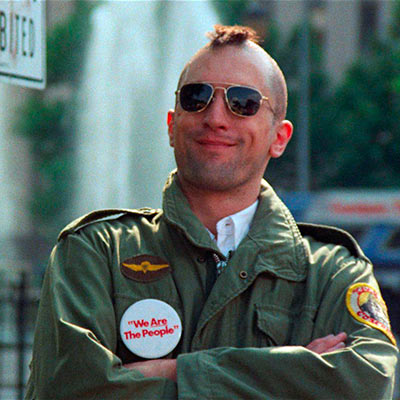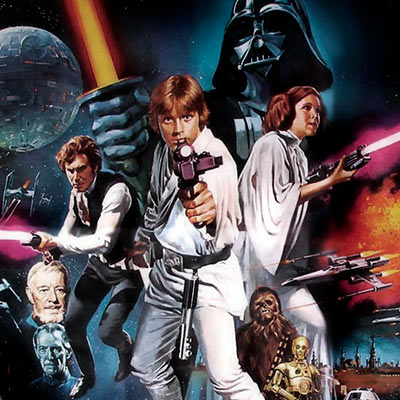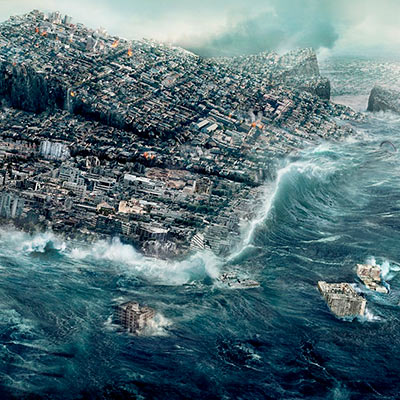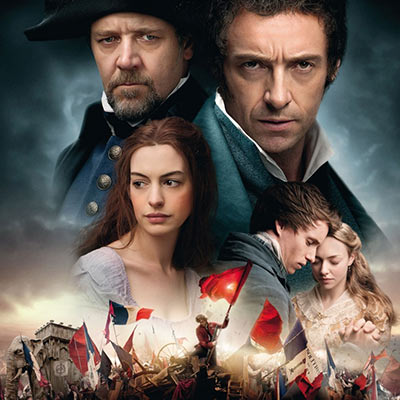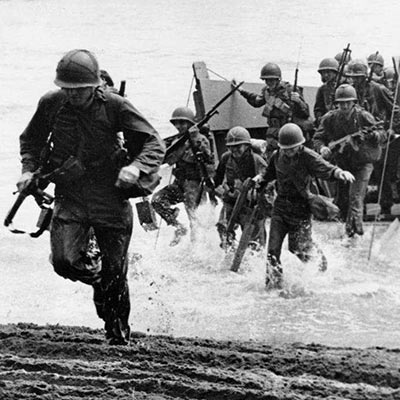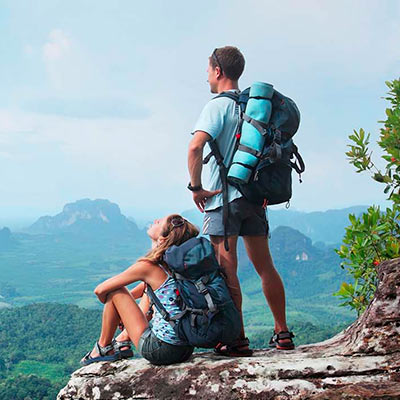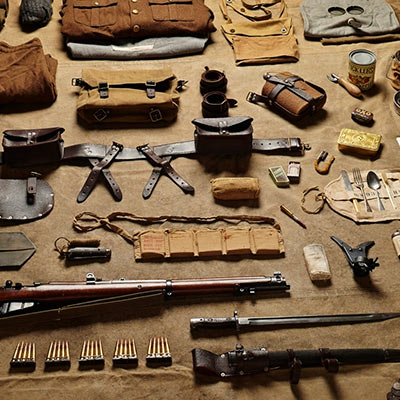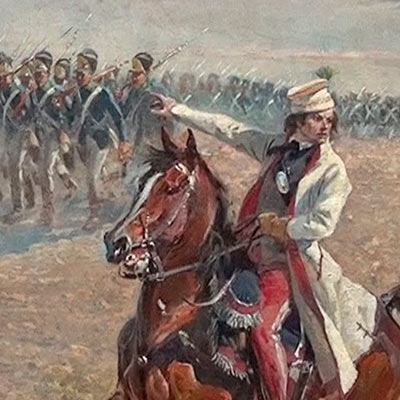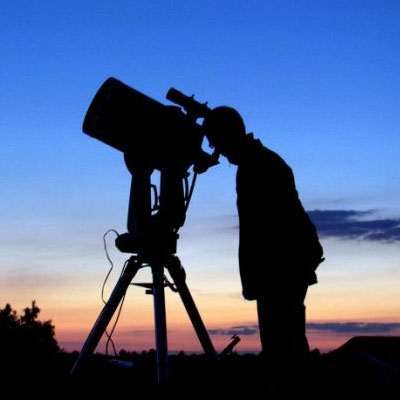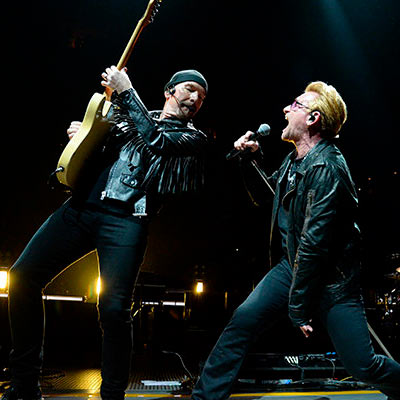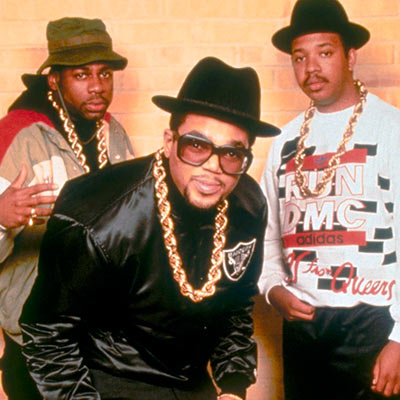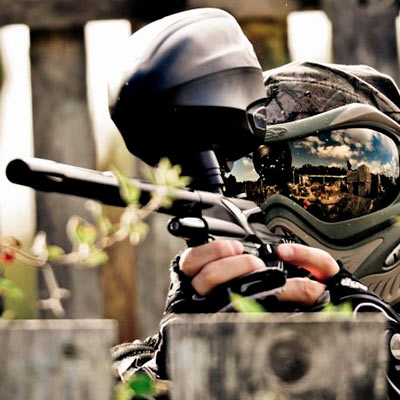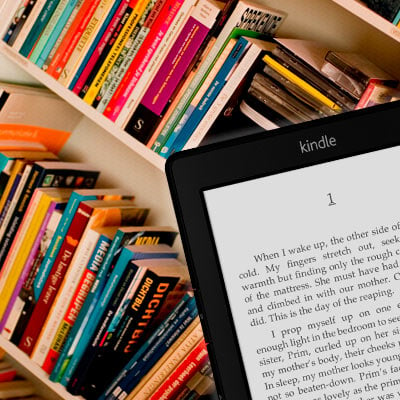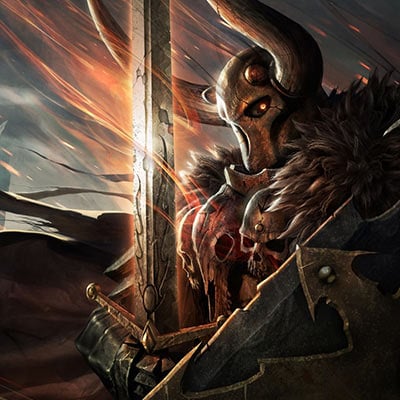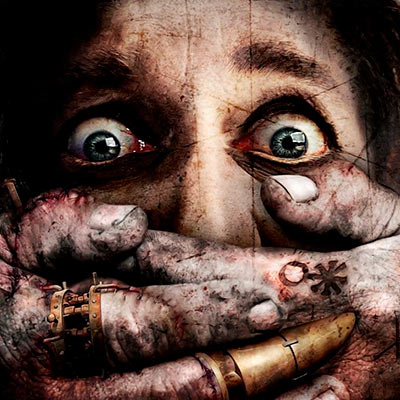 Książki
Thrillery i Horrory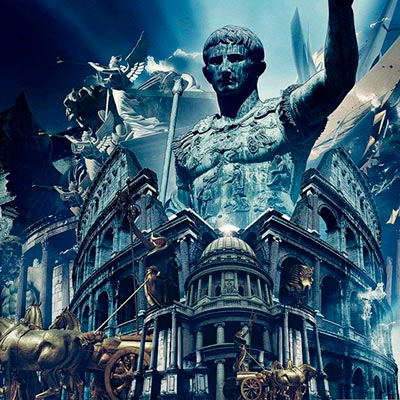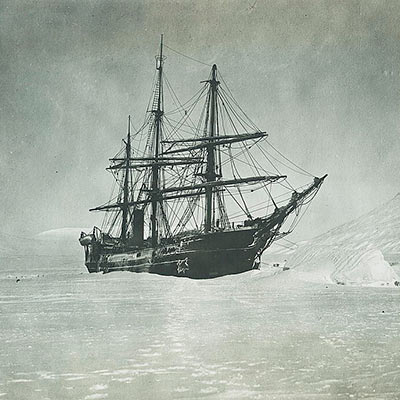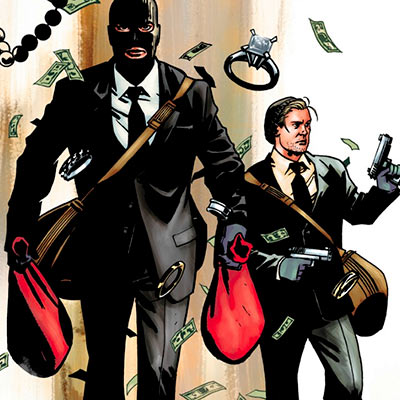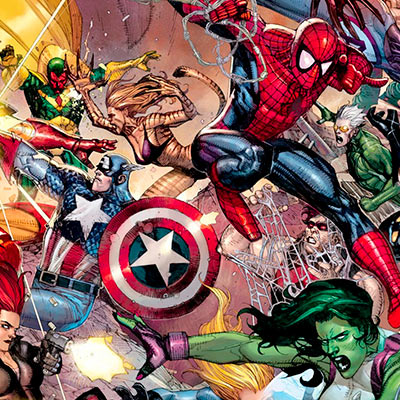 Moje Zainteresowania
Gry: Strzelanki, Przygodowe, Wyścigi i Rajdy, Skradanki, Survival, Horror
Filmy: Lubię kino, Akcji, Fantasy, Horrory, Komedie, Kryminały, Sci-Fi, Wojenne, Klasyka, Katastroficzne, Historyczne, Dokumentalne
Hobby: Podróże, Militaria, Historia, Astronomia
Muzyka: Rock, Hip Hop / Rap
Sport: Koszykówka, Ping Pong, Snowboard, Paintball
Książki: Lubię czytać, Fantasy, Thrillery i Horrory, Historyczne, Podróżnicze
Komiks: Kryminał, Superbohaterowie
Moja Galeria