Max Payne 2: The Fall Of Max Payne
mod Payne Evolution v.1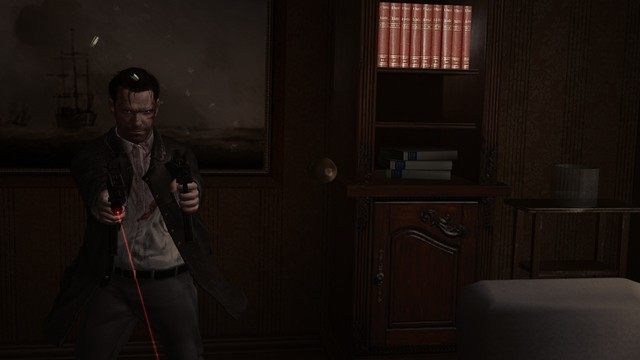 Payne Evolution to modyfikacja do gry Max Payne. Jej zadaniem jest próba odtworzenia licznych rozwiązań z trzeciej części cyklu. Zmieniono sposób funkcjonowania funkcji bullet time, ograniczono liczbę noszonego uzbrojenia do trzech, jak również wprowadzono dodatkowe mechanizmy pojedynków strzeleckich i umiejętność dobijania wrogów z bliskiego dystansu. Nie zapomniano także o pokaźnym zestawie nowych modeli postaci, animacji praz typów broni.
Aby zainstalować moda musicie:
1.Wypakować archiwum do katalogu z grą i zgodzić się nadpisanie plików.
2.Uruchomić łatkę w postaci pliku Payne_Evolution_Patch_1.01.exe
3.Uruchomić grę i wybrać moda z menu "Choose Customized Game"