Testament Sherlocka Holmesa - aktualizacja do gry wersja - v.1.00.2 EU - Download
Uaktualnienie (patch) do gry Testament Sherlocka Holmesa z gatunku Gry Przygodowe, wersja v.1.00.2 EU, data publikacji 16 października 2012.
typ plikuAktualizacja do gry
rozmiar pliku37,1 MB
data aktualizacji16 października 2012
pobrań1582
pobrań (7 dni)1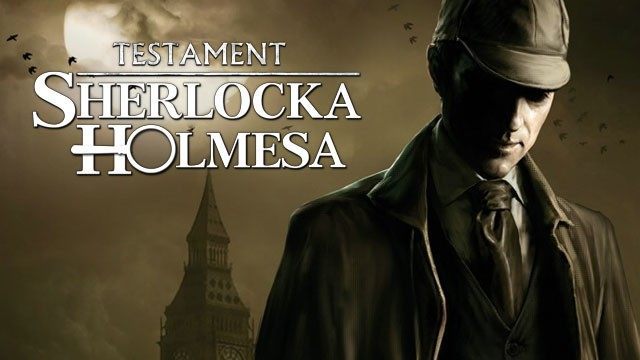 wersja: v.1.00.2 EU
Patch do gry The Testament of Sherlock Holmes. Poniżej anglojęzyczny opis aktualizacji:
The new patch includes
the HDMI fix from the previous patch (1.00.10);
tutorial was changed to prevent player stuck at the tutorial's walking part;
fixed rare crash in options.
Patch 1.00.2 faces the digital and boxed version of the game and addresses the issue that players were having with visual lag while using the HDMI connection.
Niedziałające pliki prosimy zgłaszać na uwagi(at)gry-online.pl